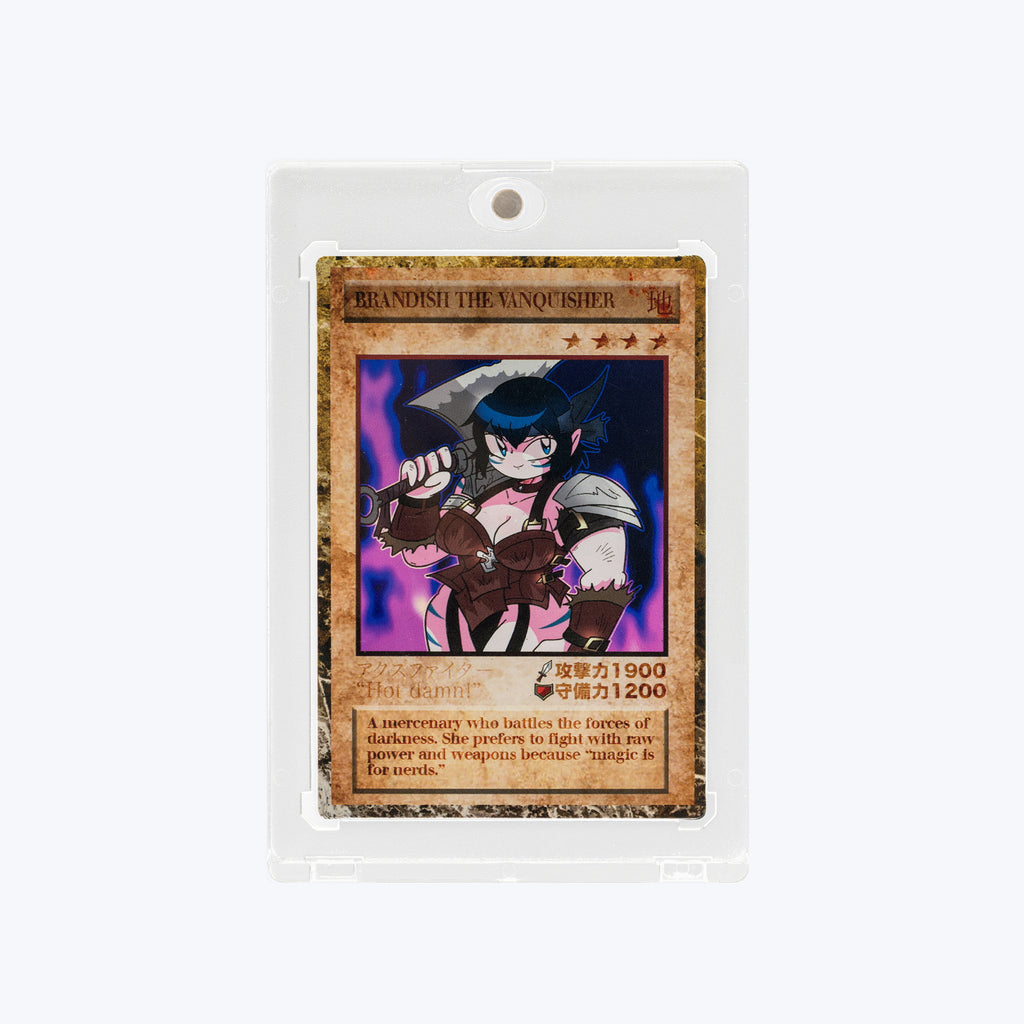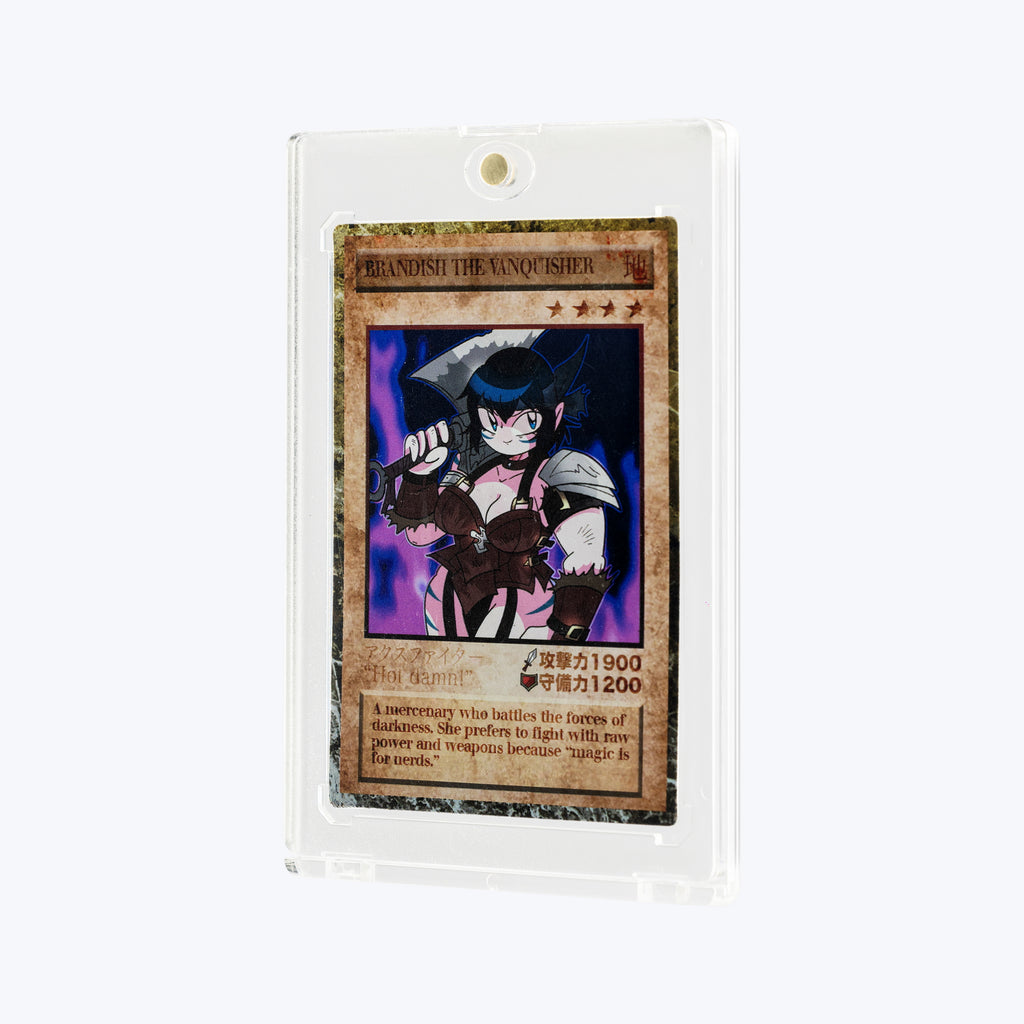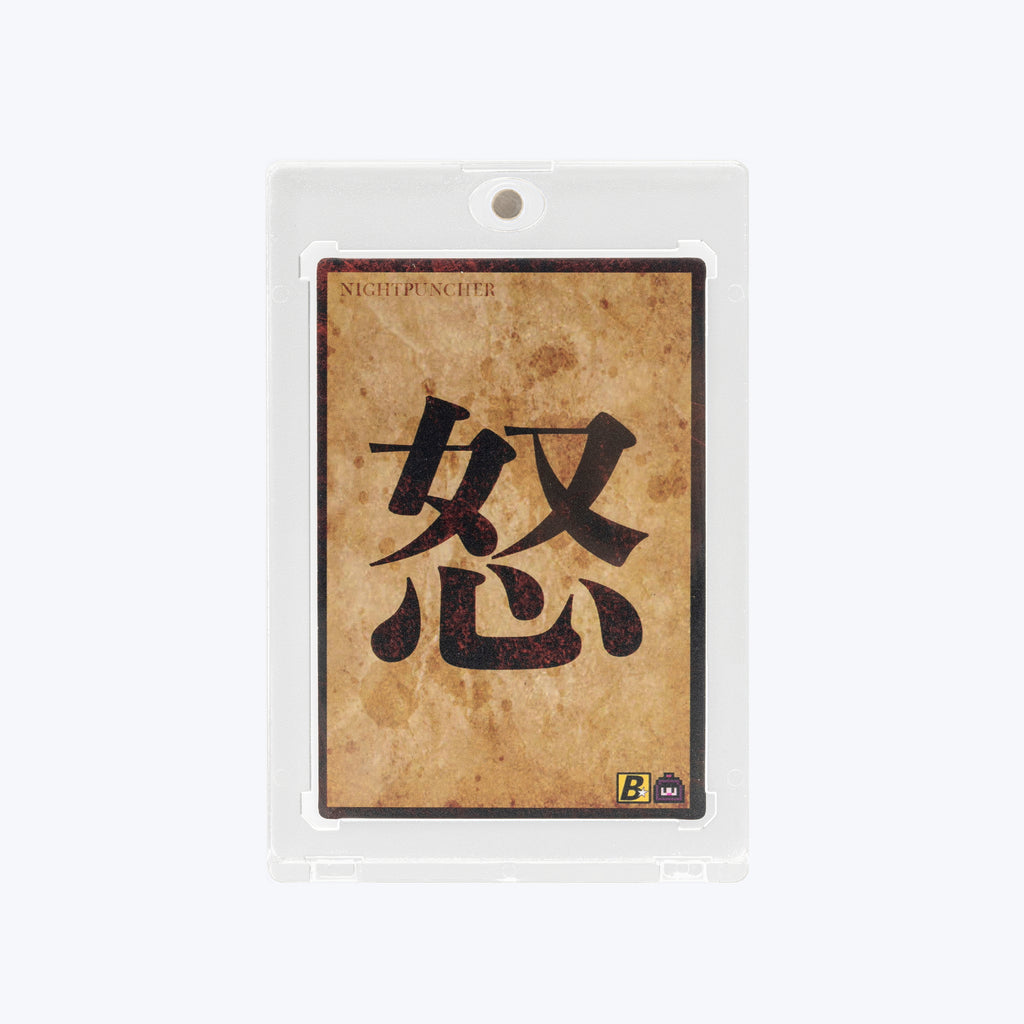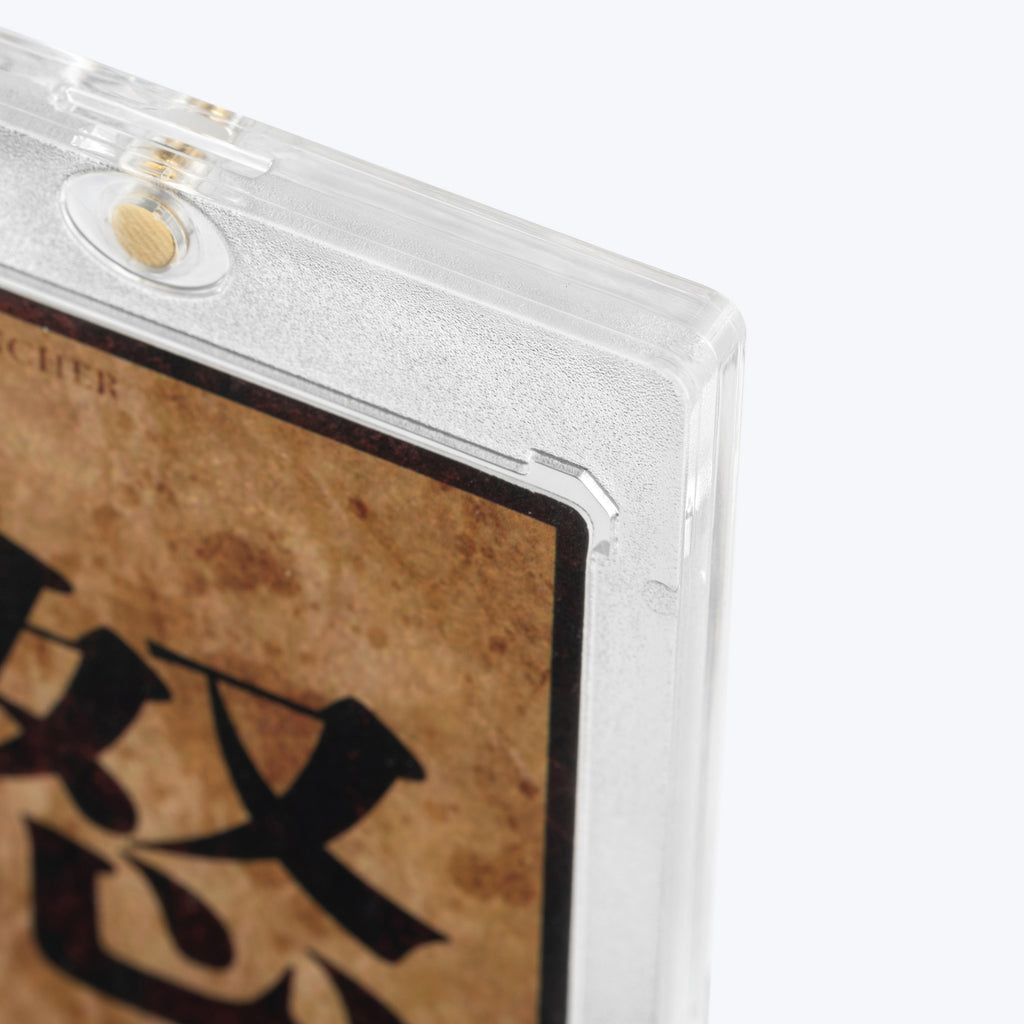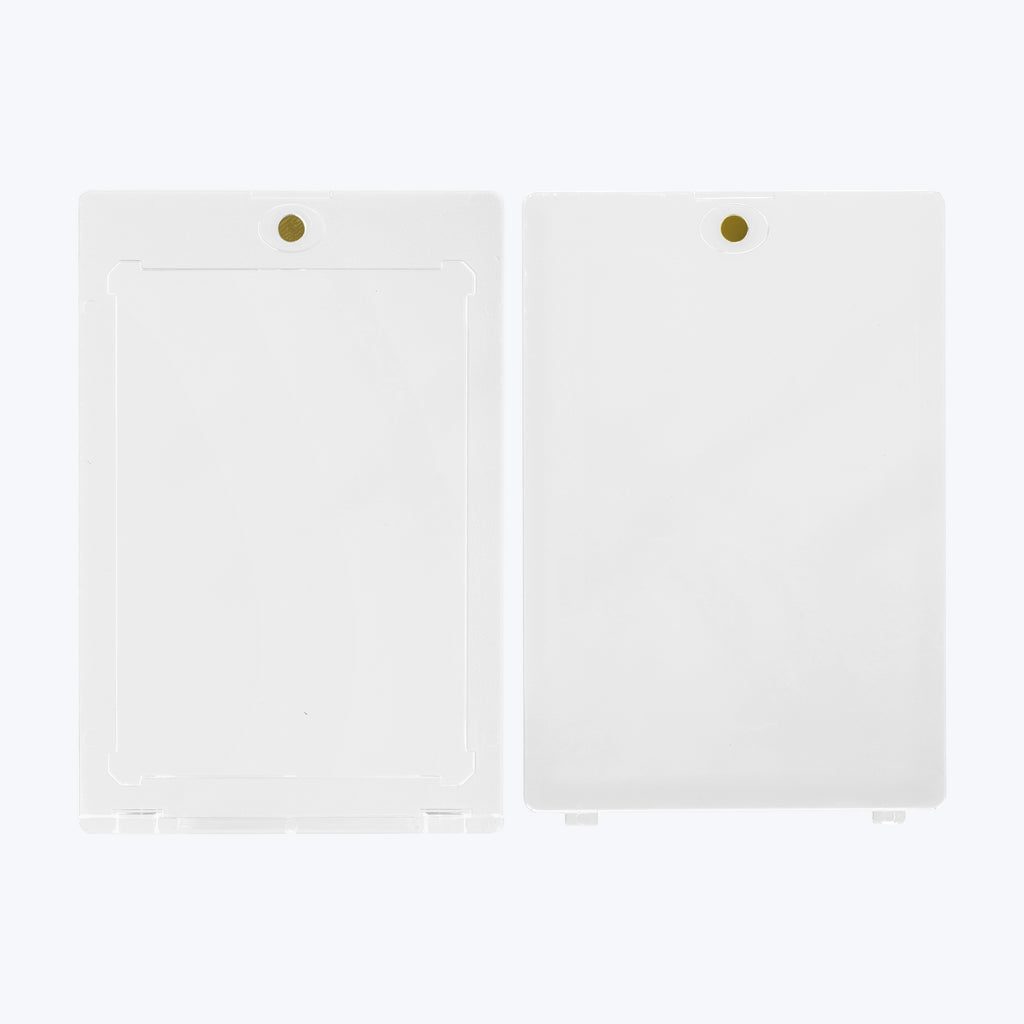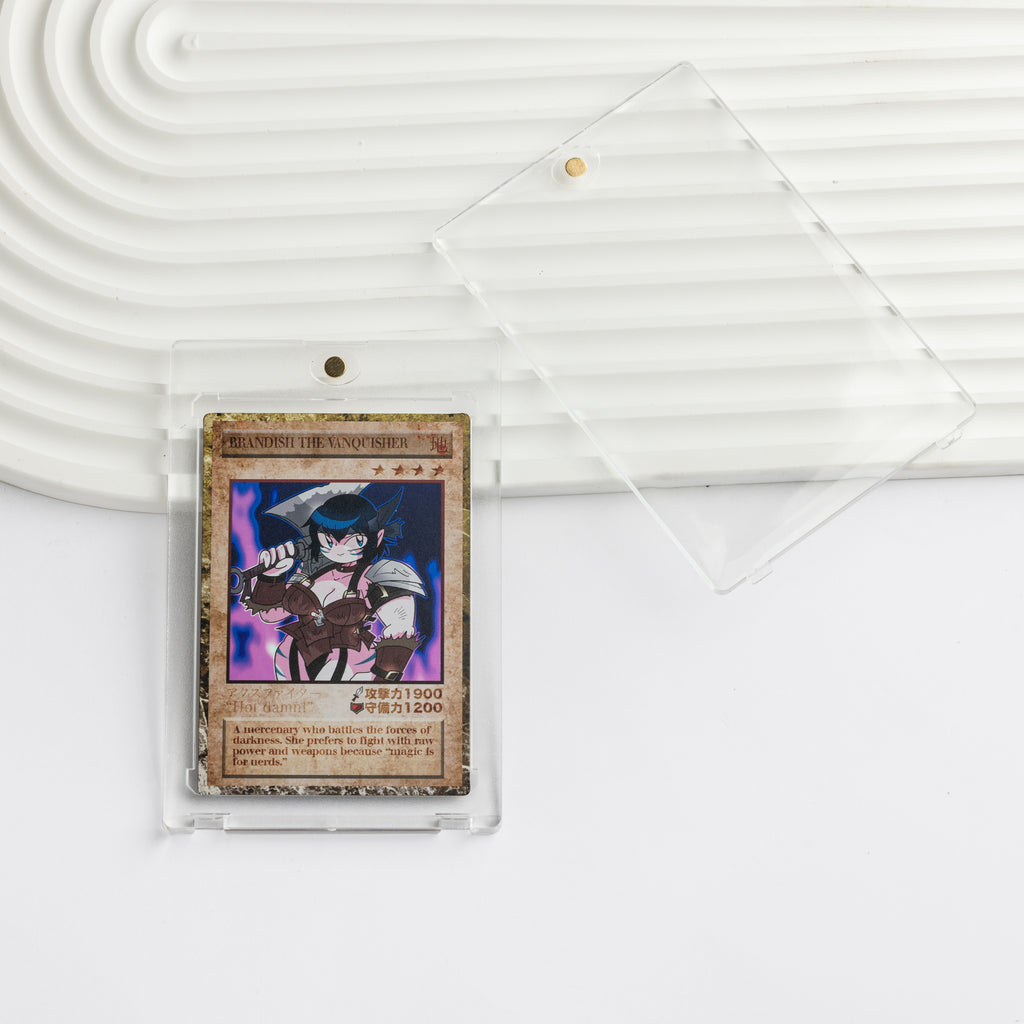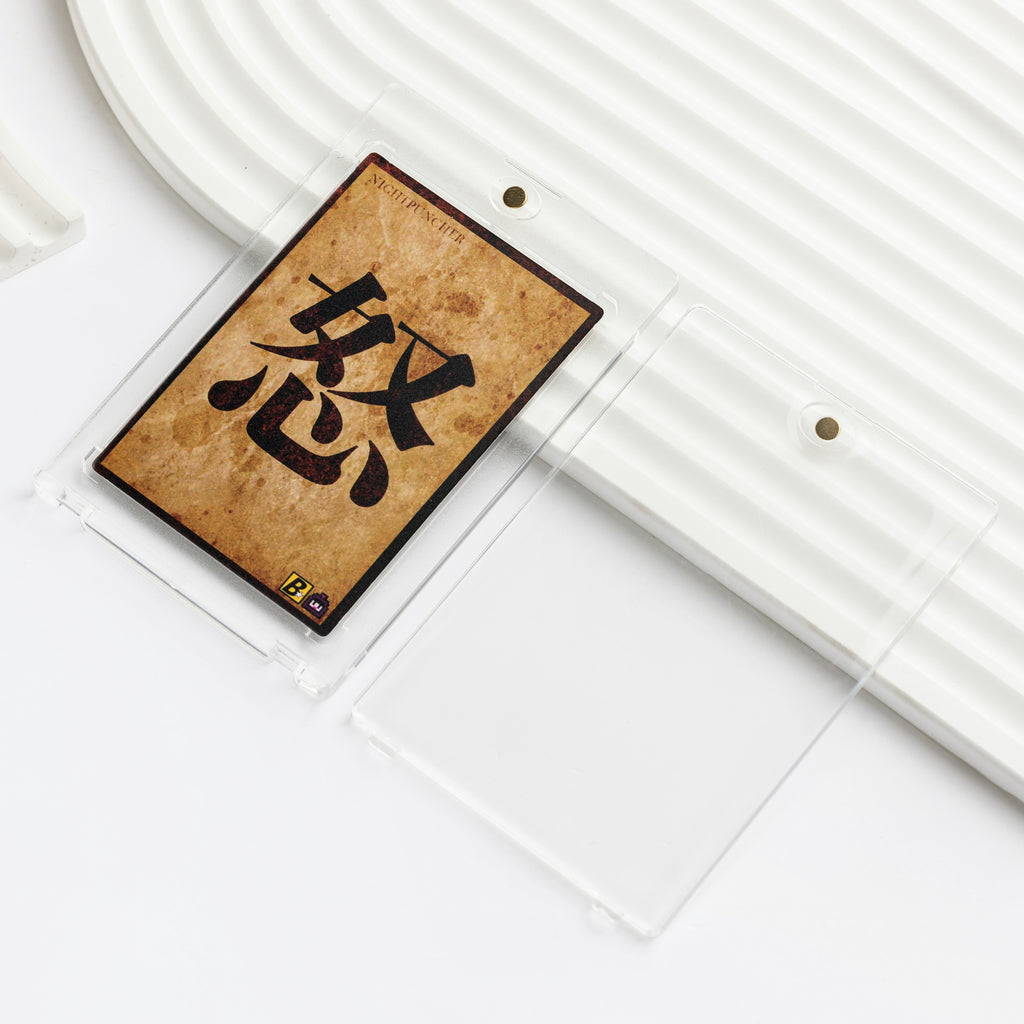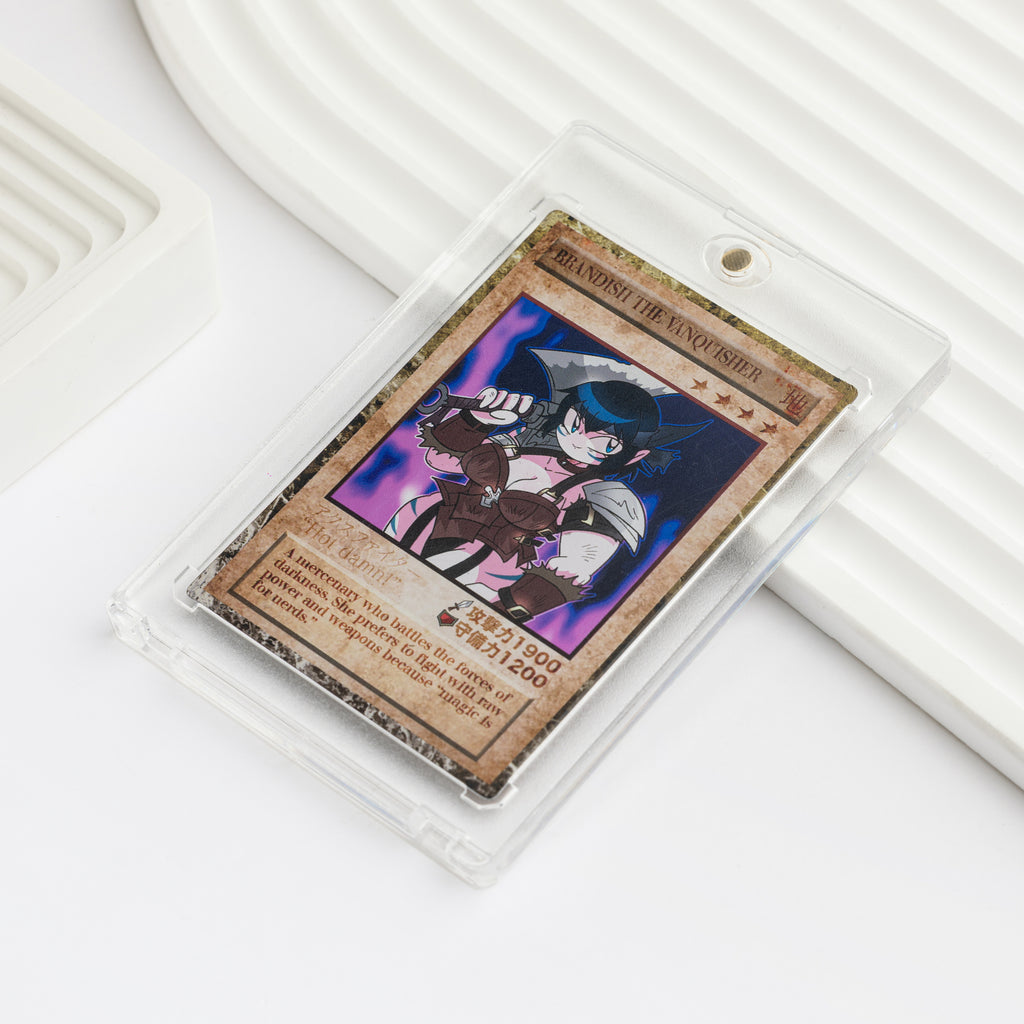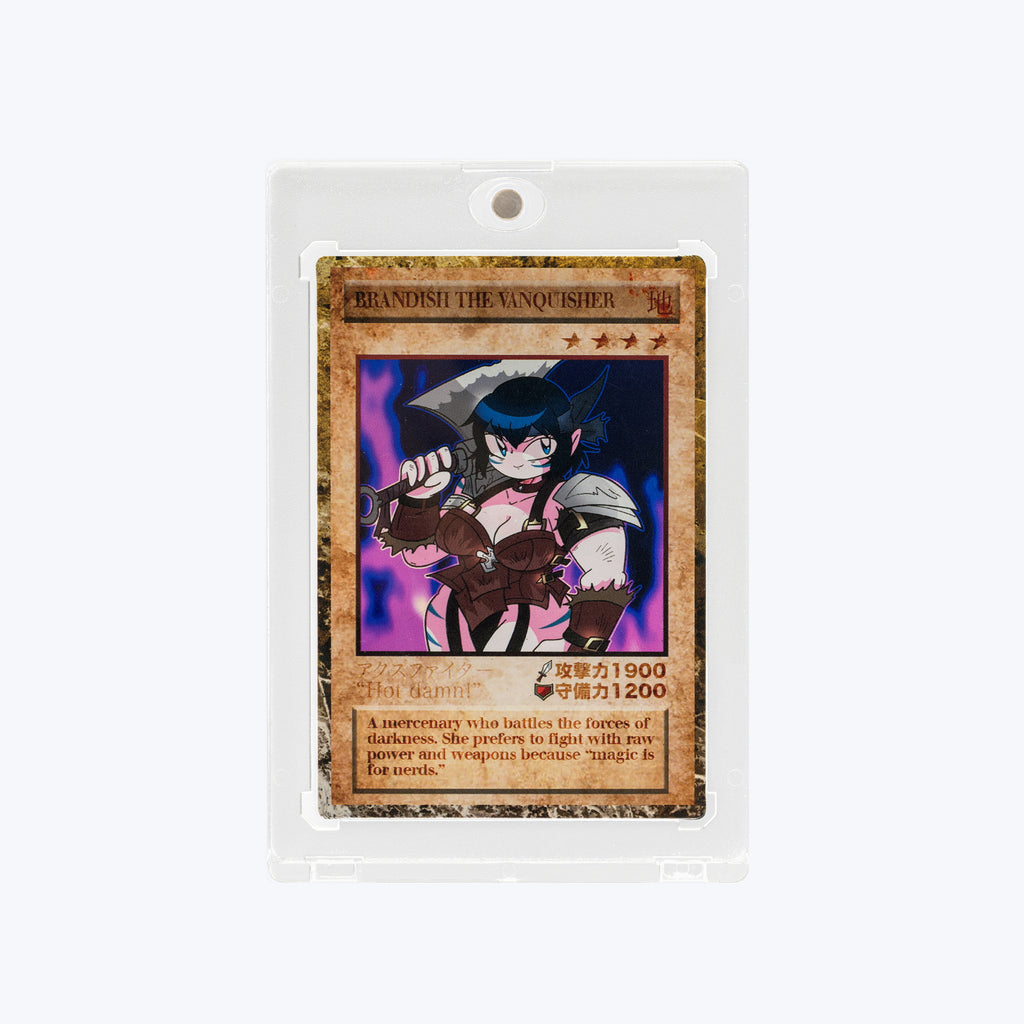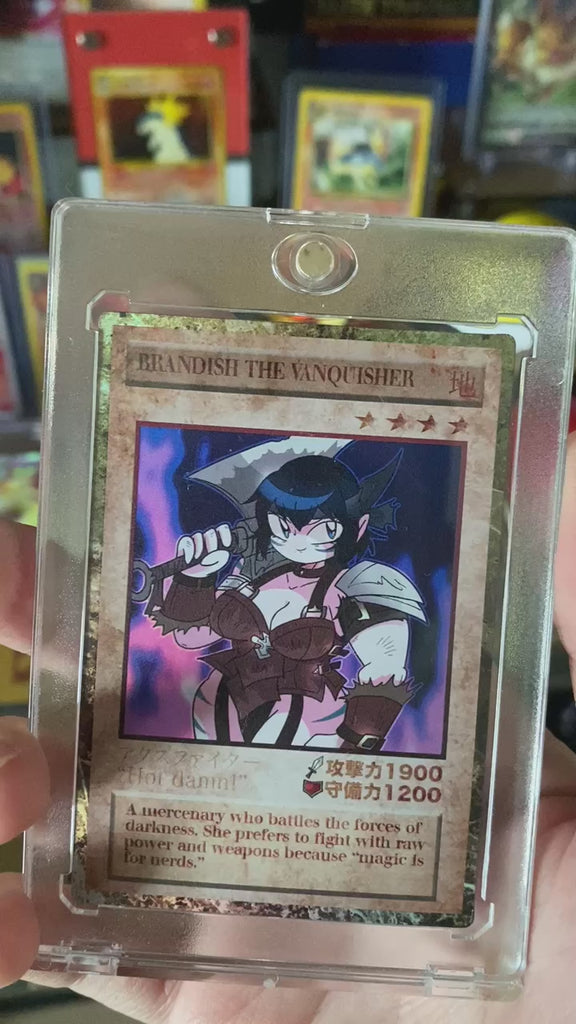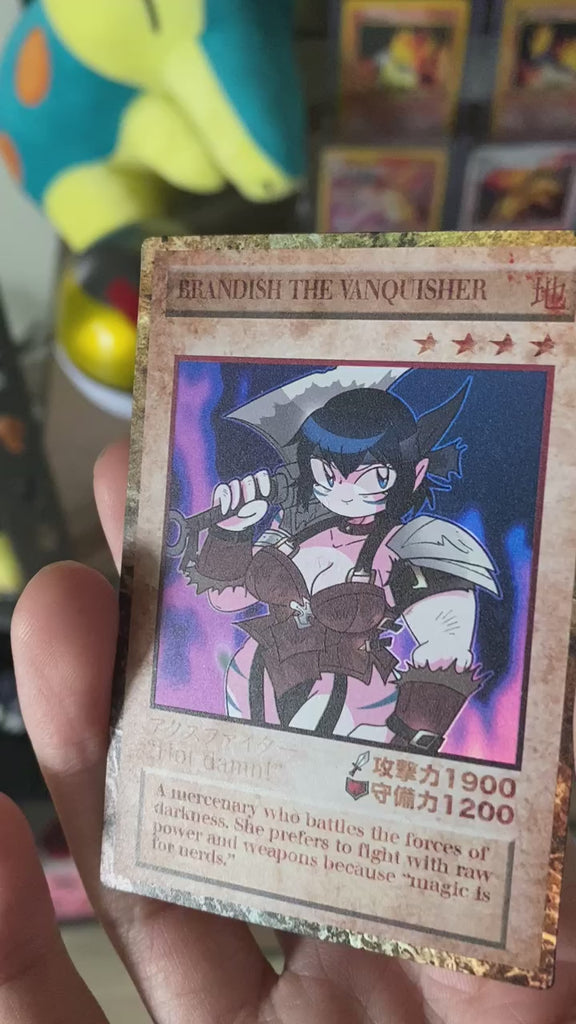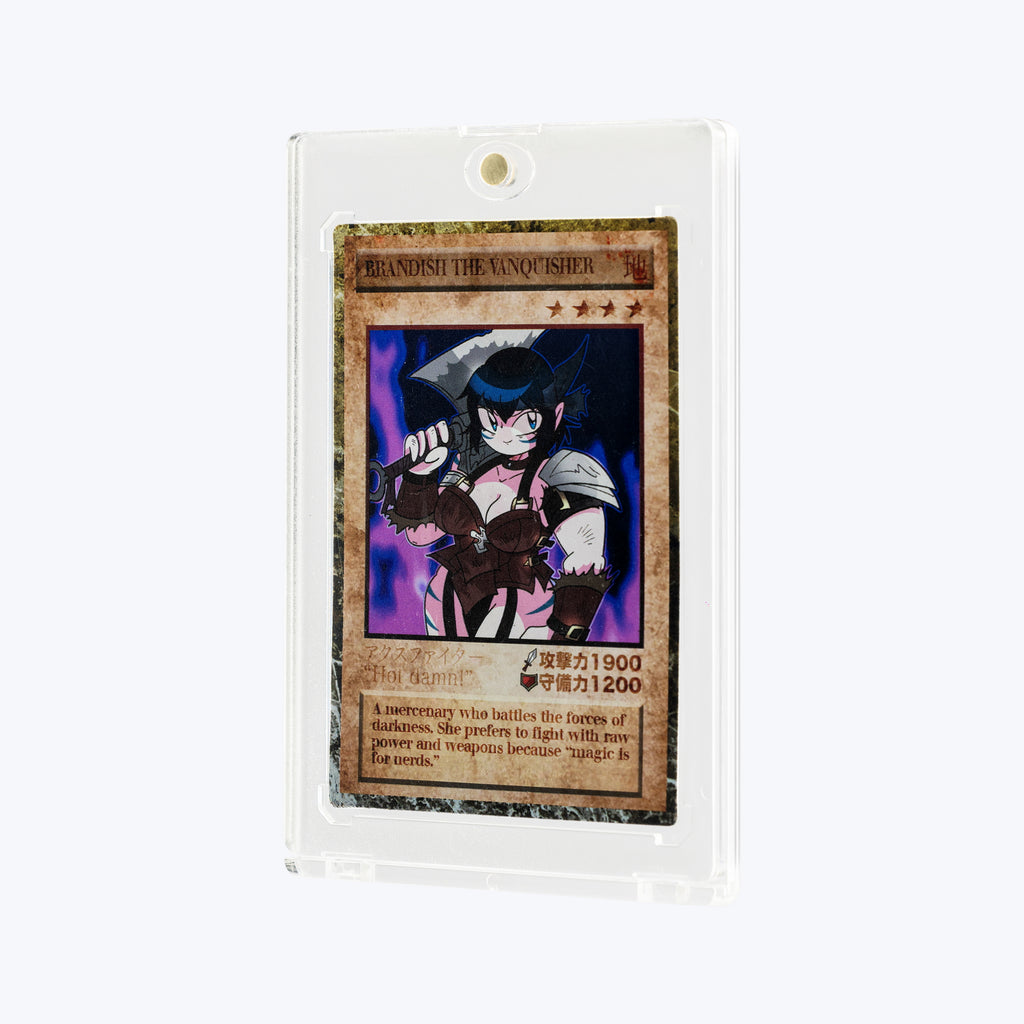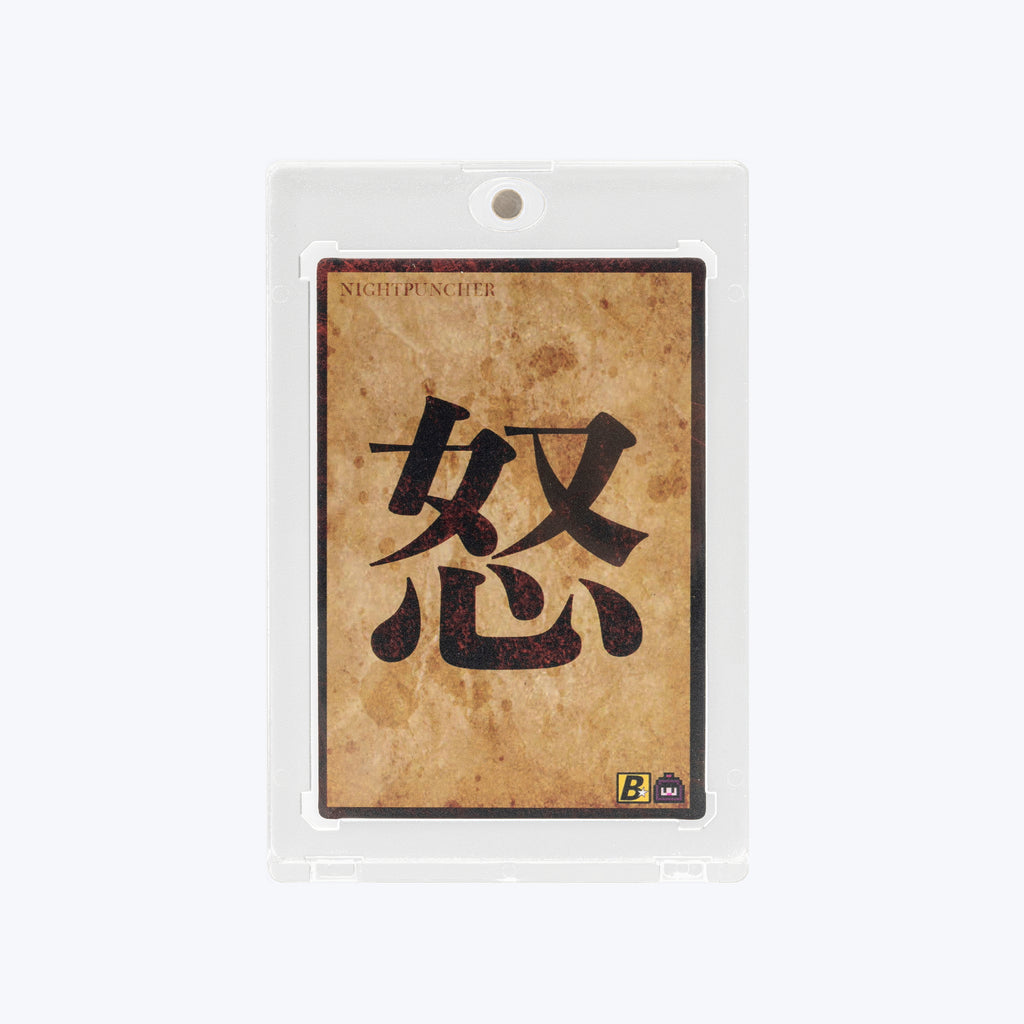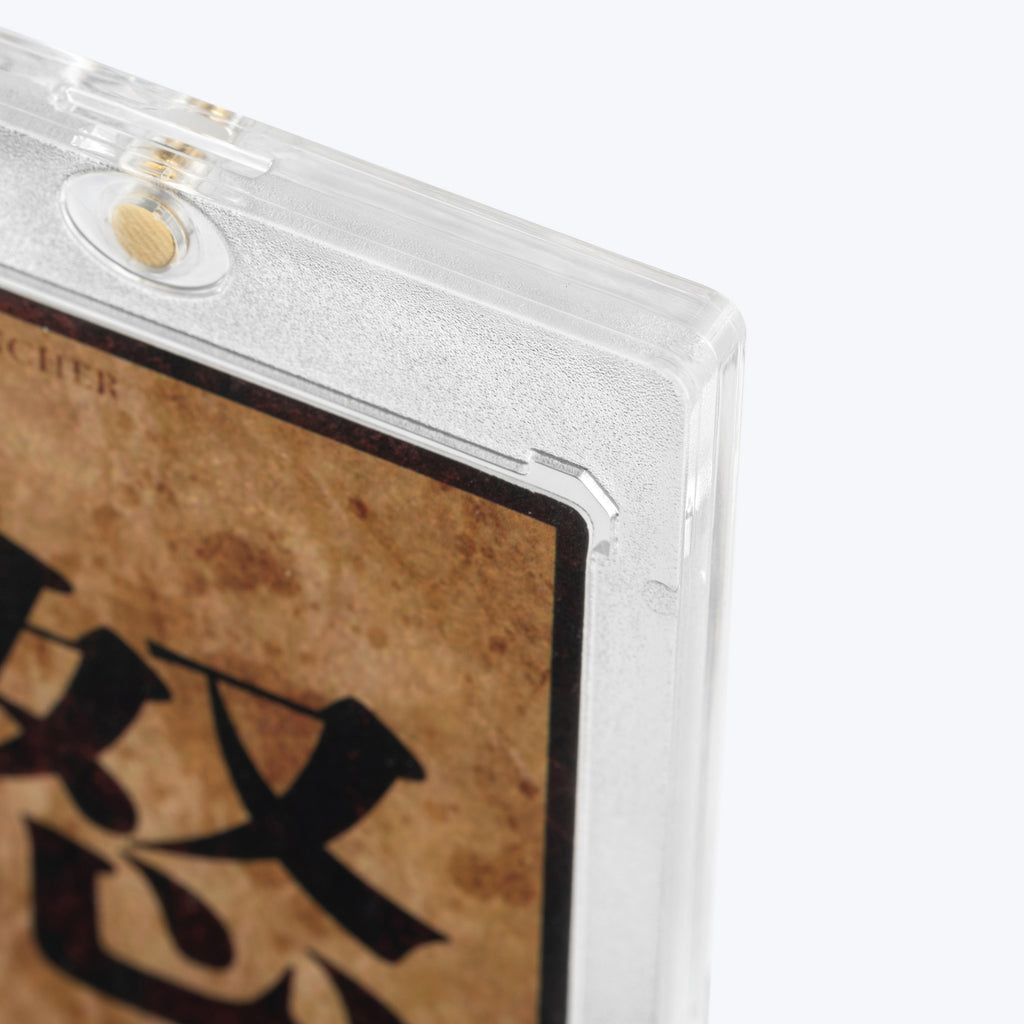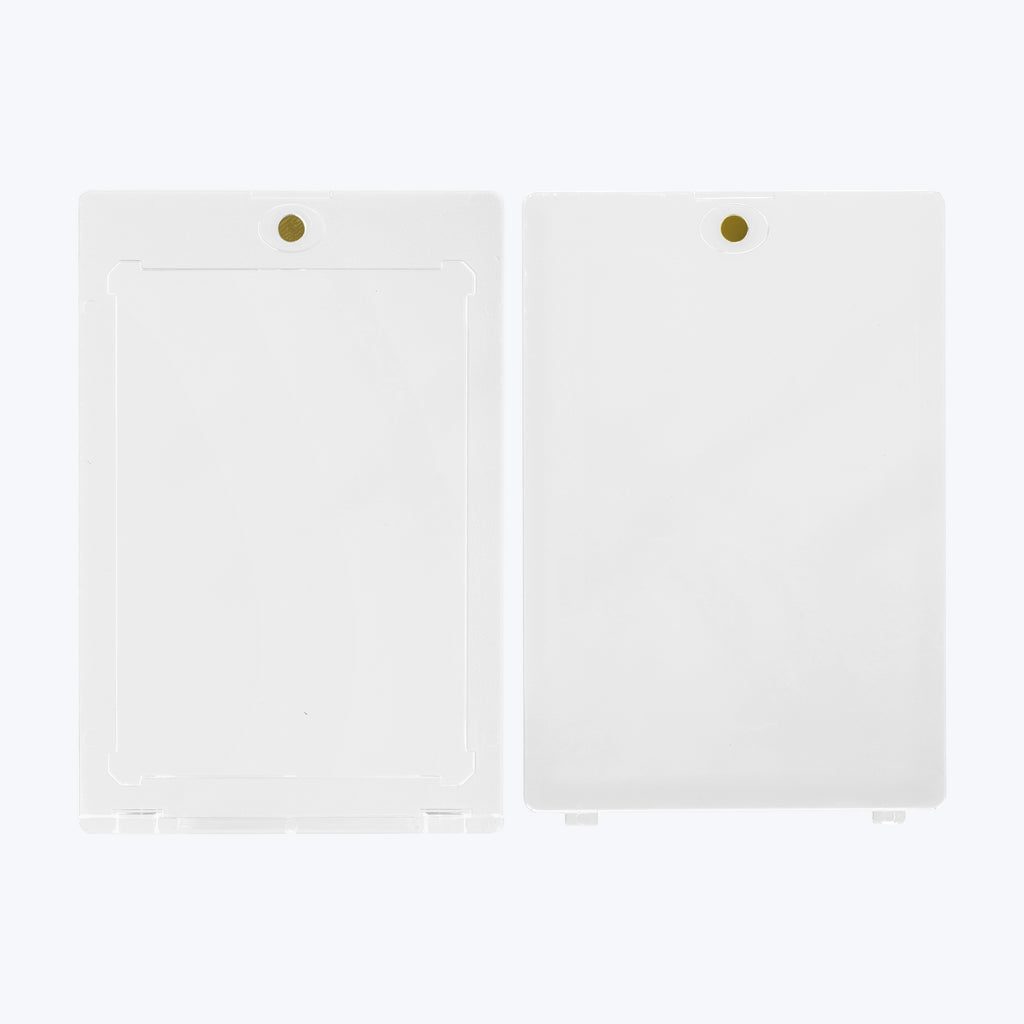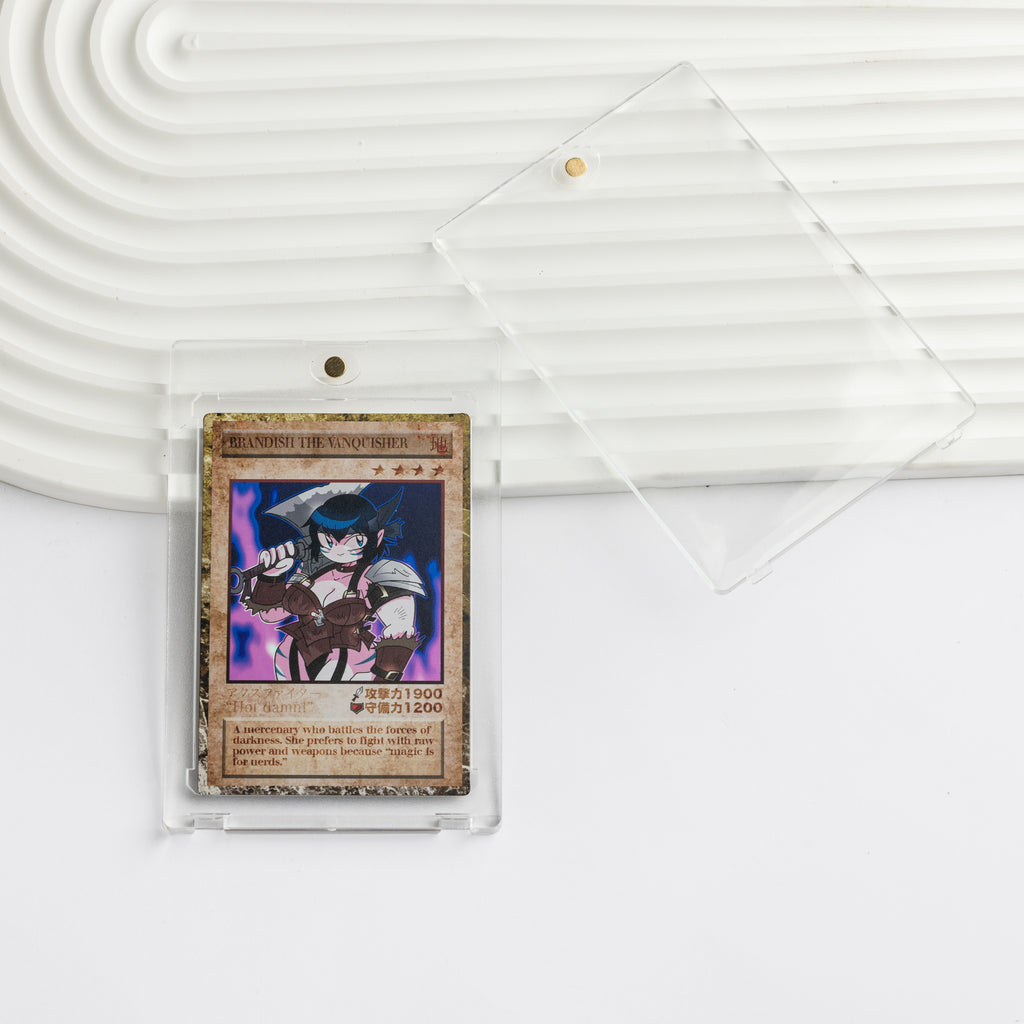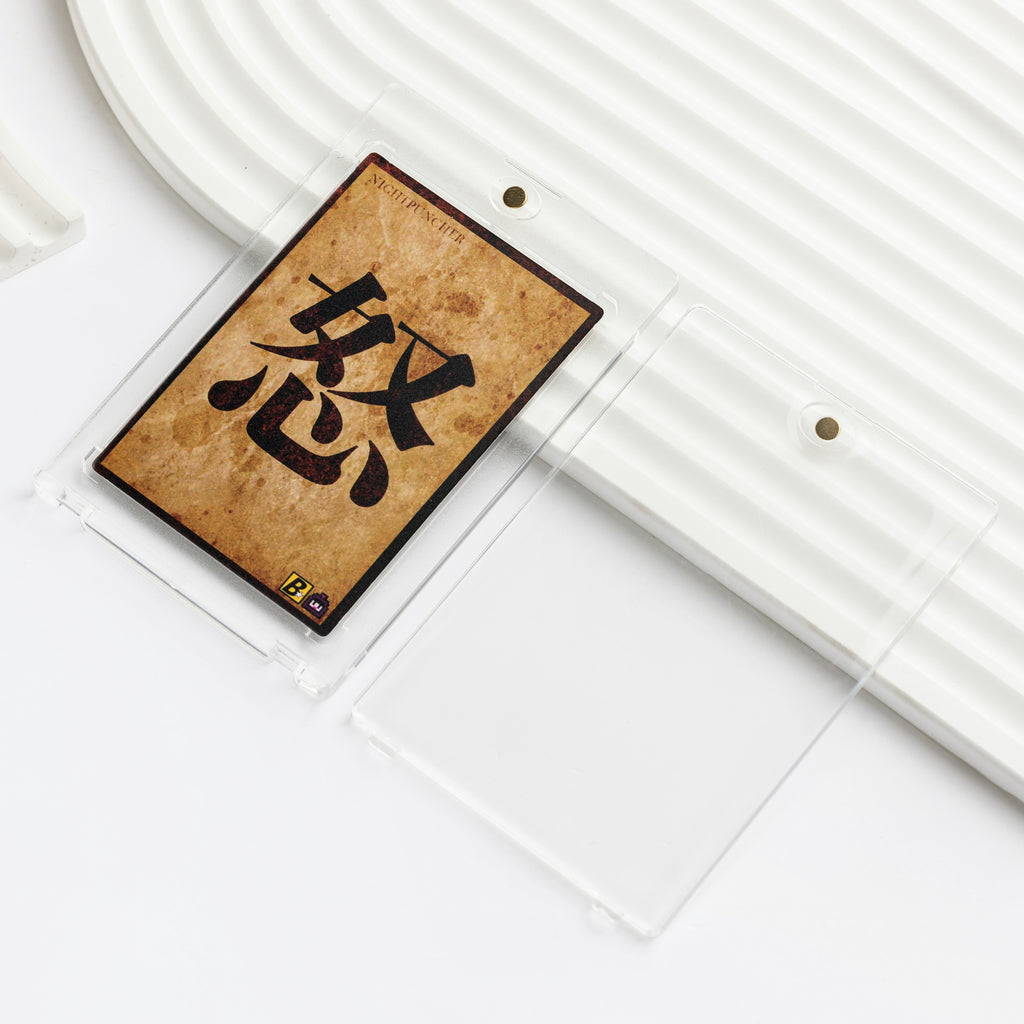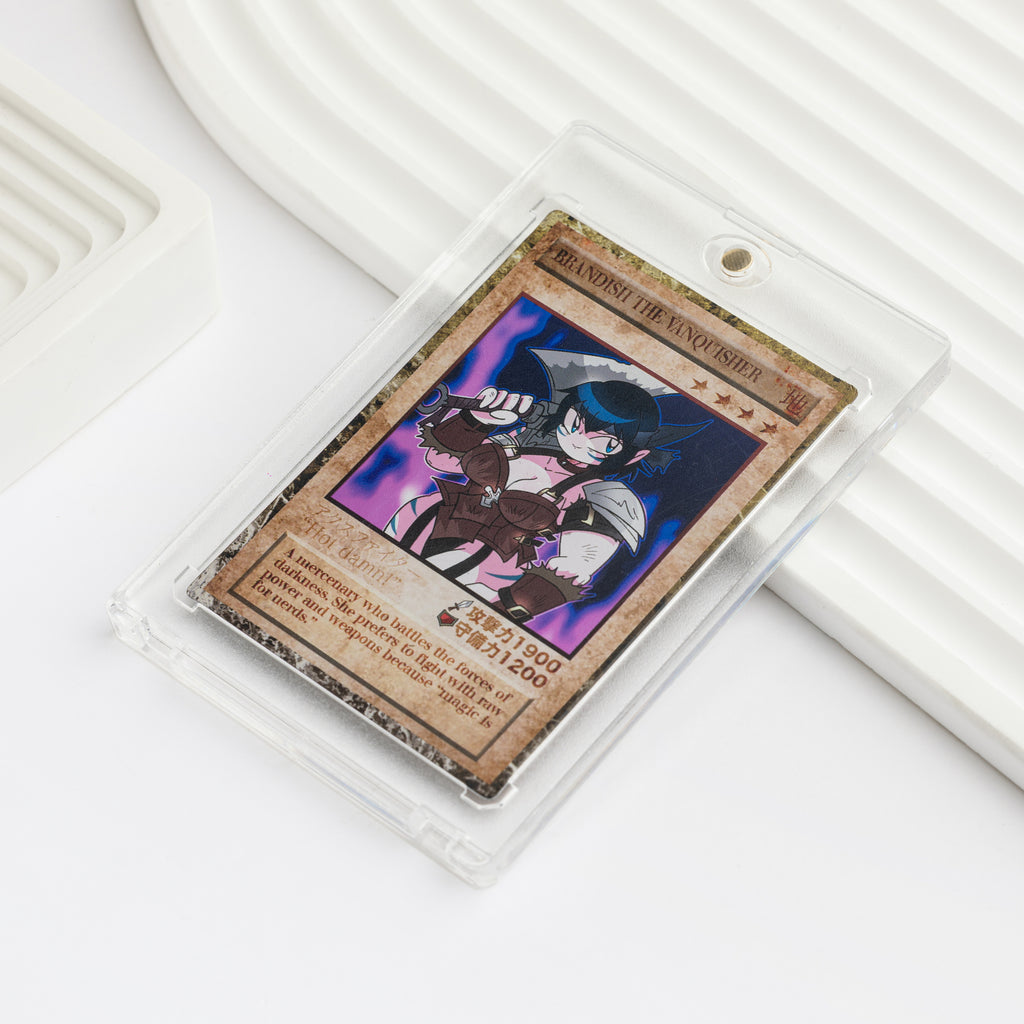 Nightpuncher Trading Card: Brandish
$${selectedVariantCompareAtPrice }
$${ selectedVariantPrice }
Our ultra badass warrior lady, Brandish The Vanquisher, is ready to beat down on cursed beasts and undead hordes who rise up amidst the cold dark night.
Sporting glorious holographic card art - this Super Rare collectible Nightpuncher trading card will serve as a desirable display piece for your Burrito Nation Collection, as well as a hilariously functional beatstick in a deck of cards featuring monsters that might duel.
Every card comes packaged within it's own magnetic display case! Ready for a shelf near you!
Material:
Coated paper and plastic
Size:
Card - 2.36*3.35″

Card sleeve - 2.9*4.37″