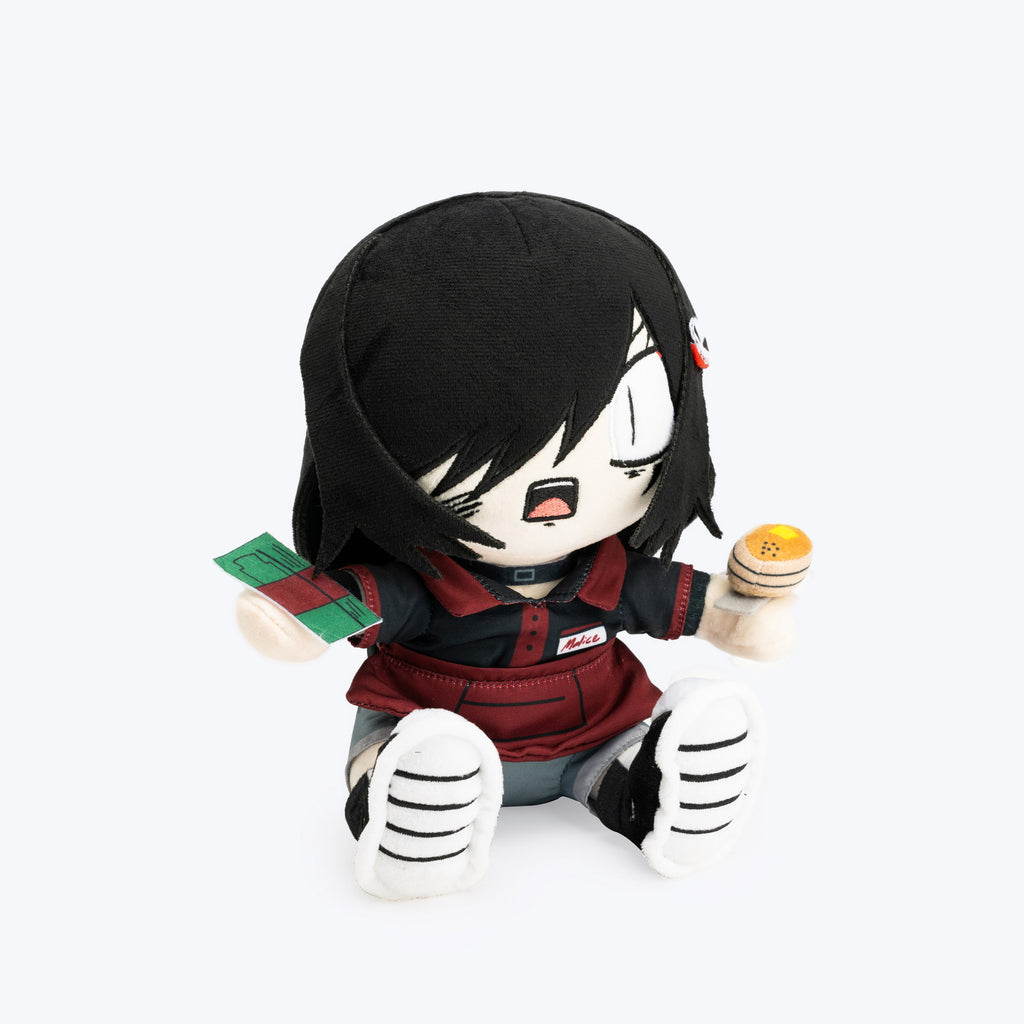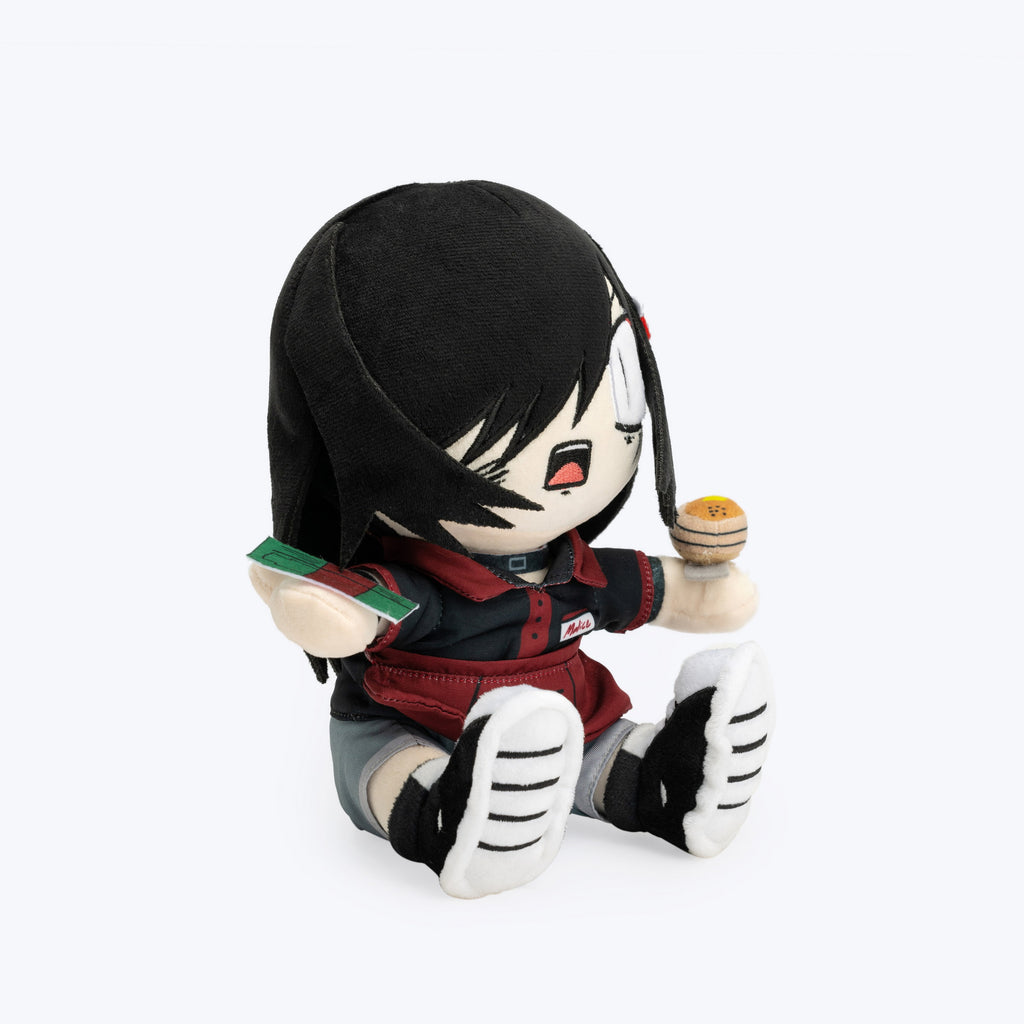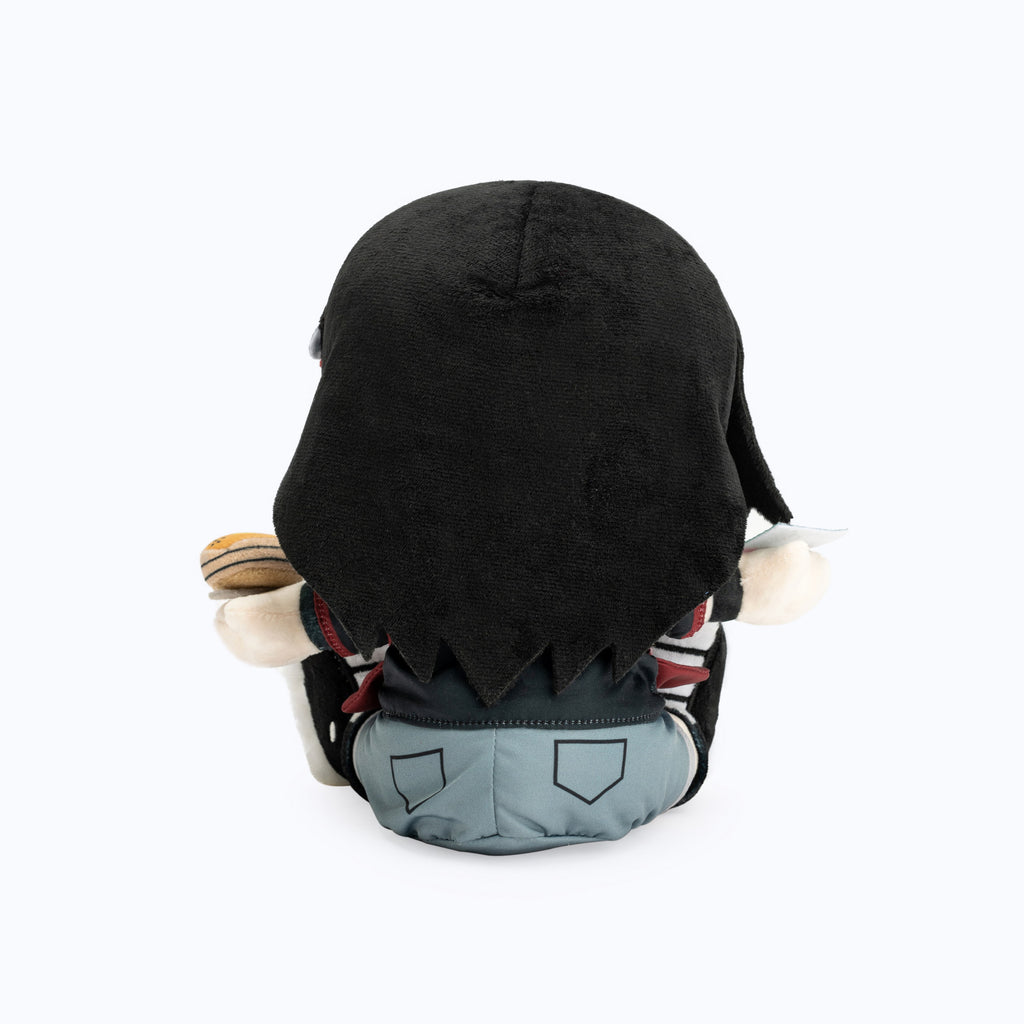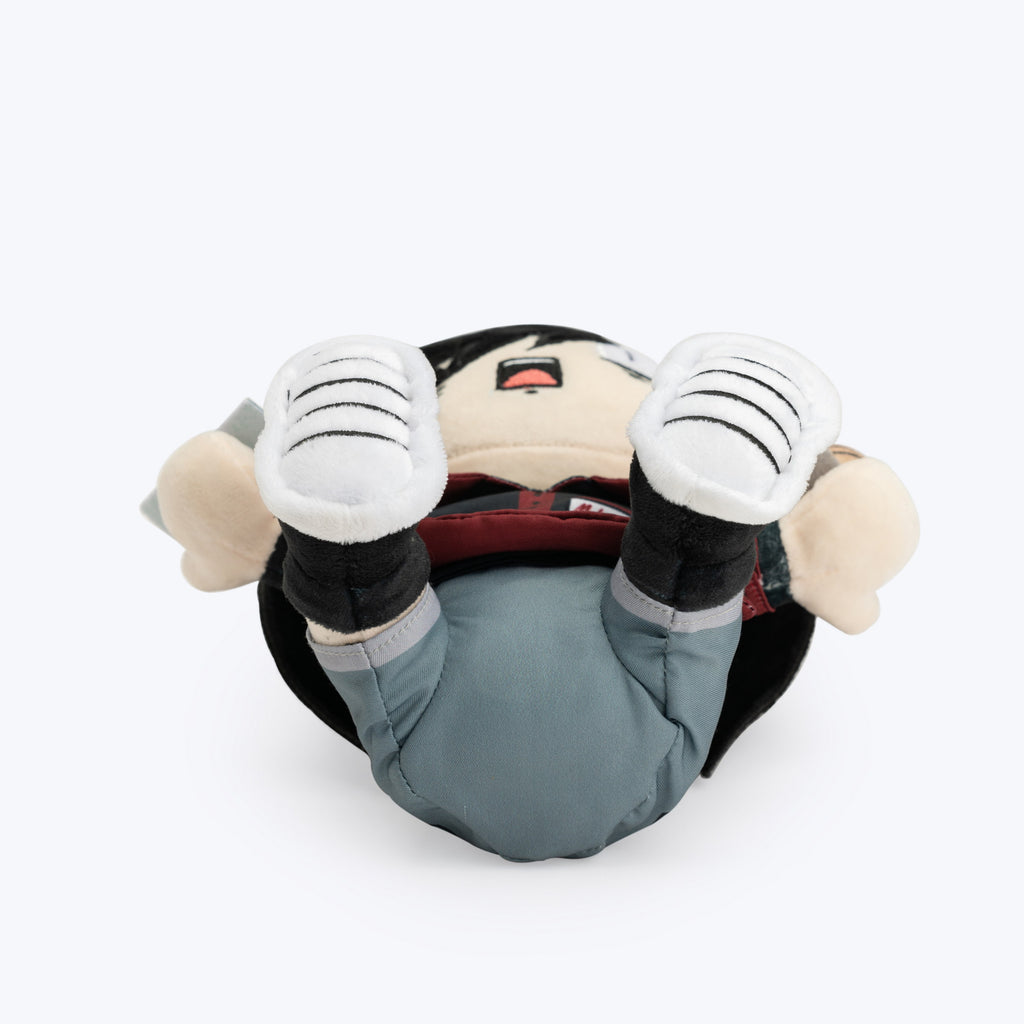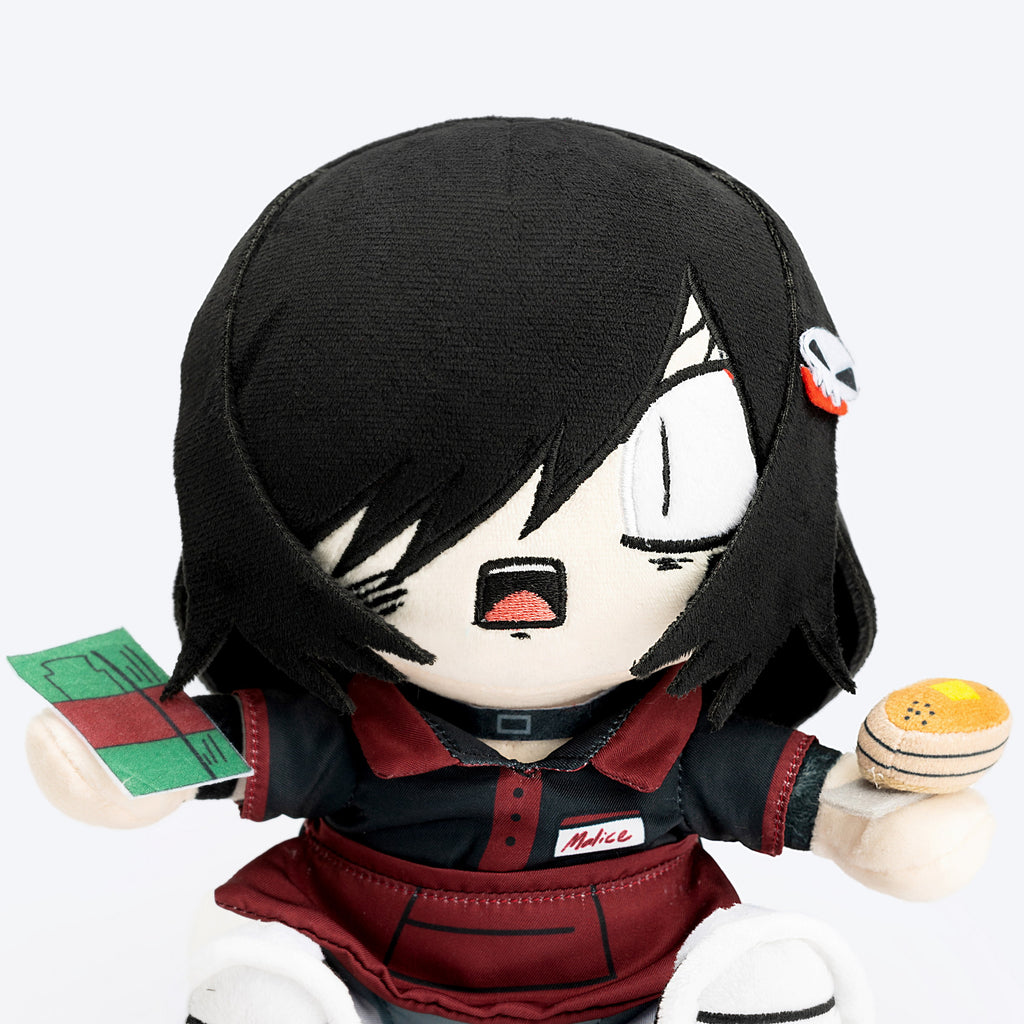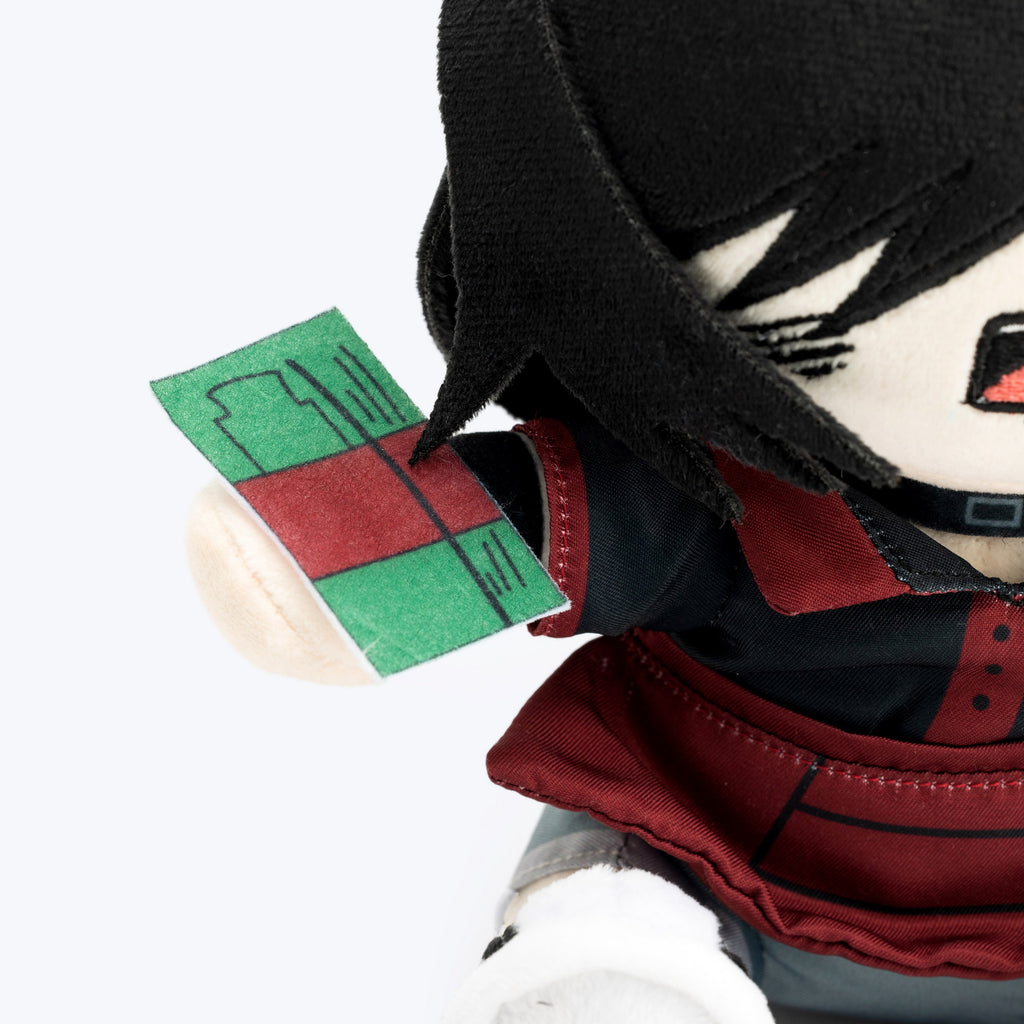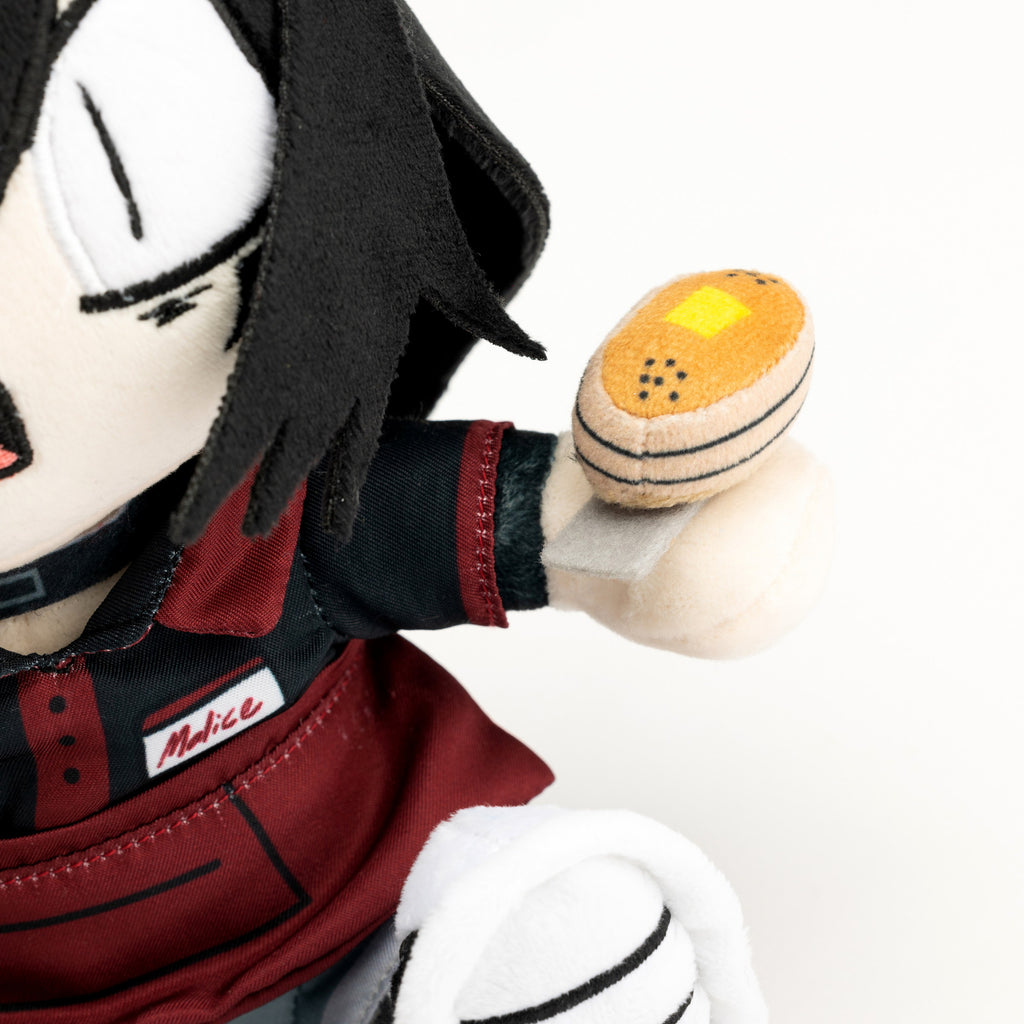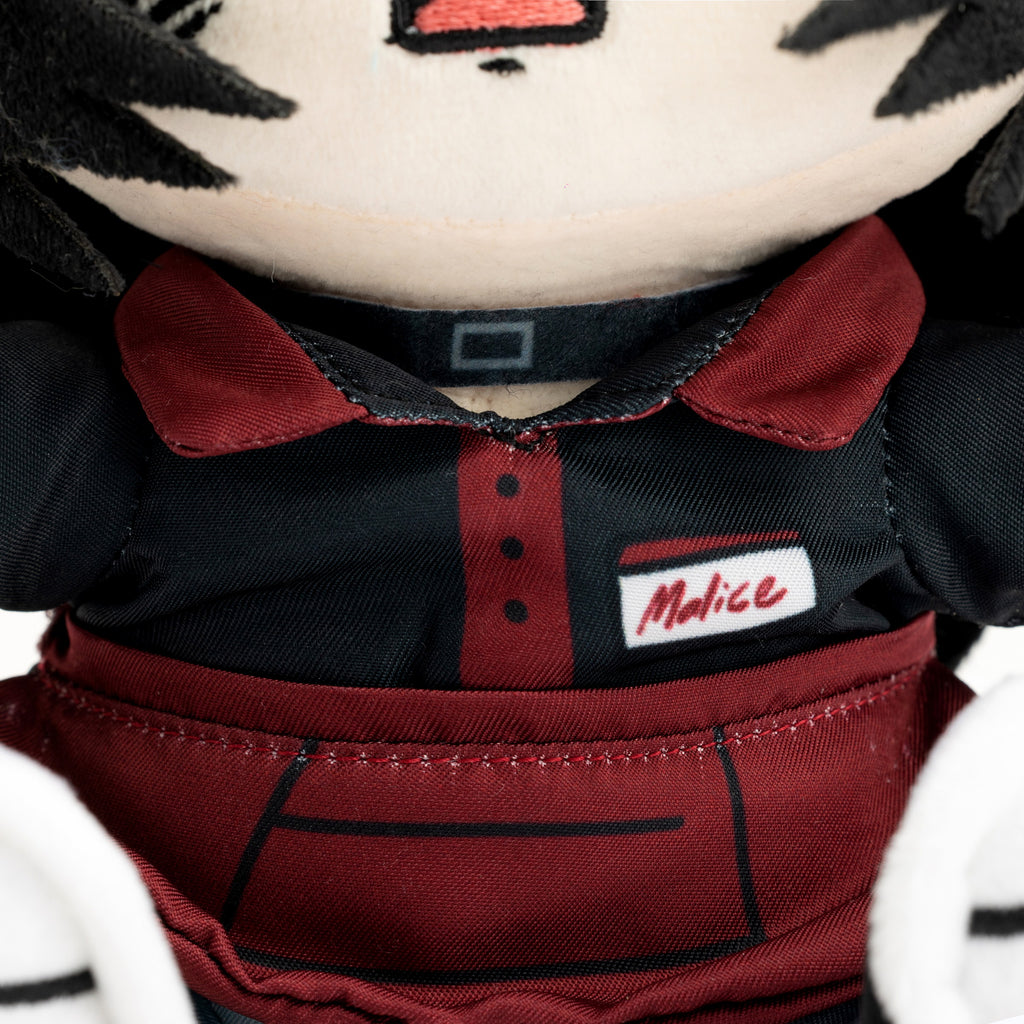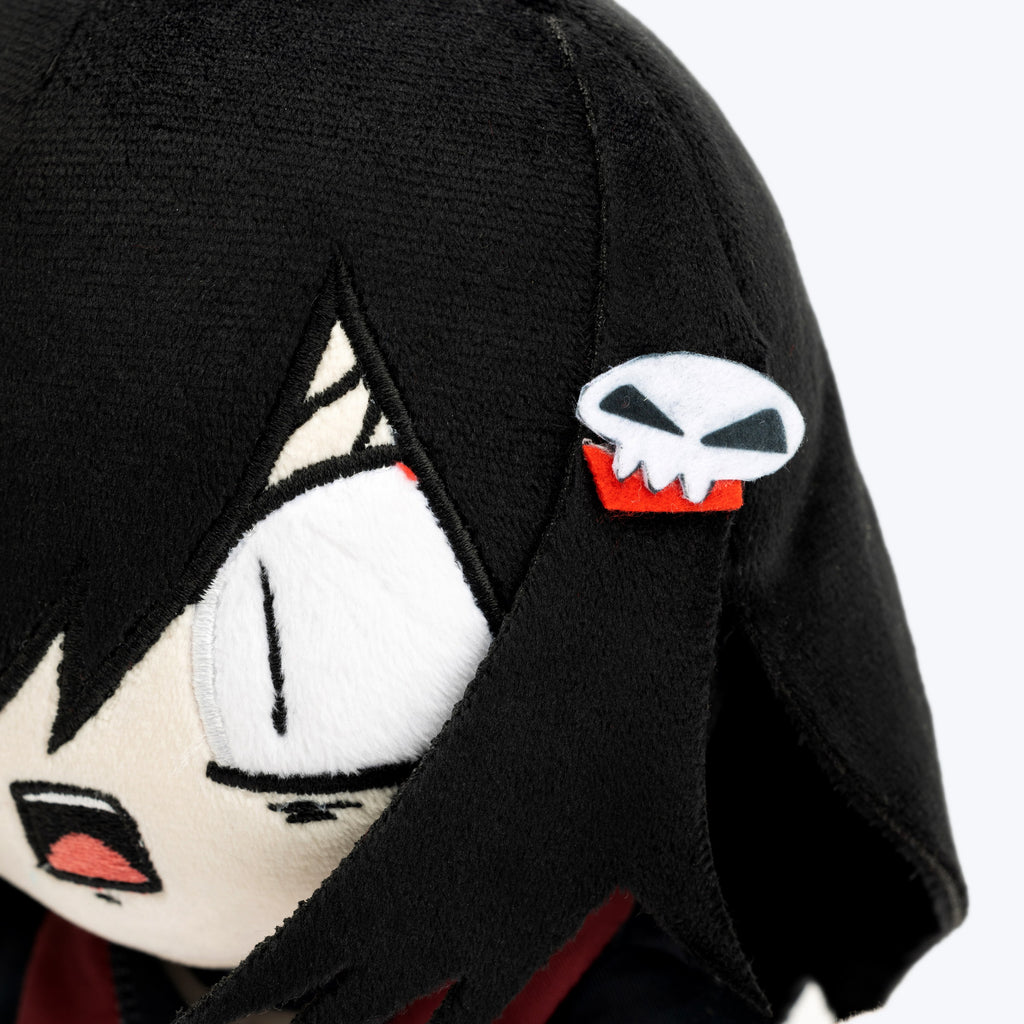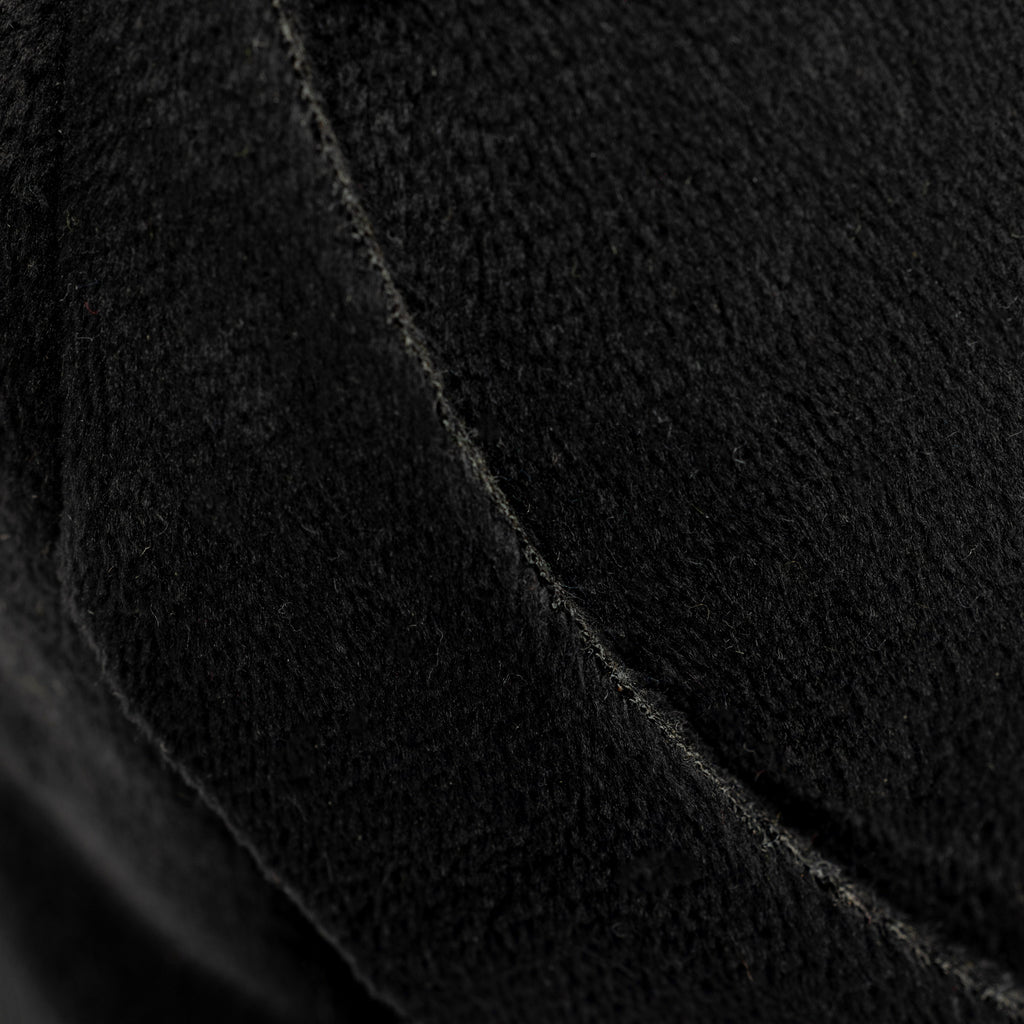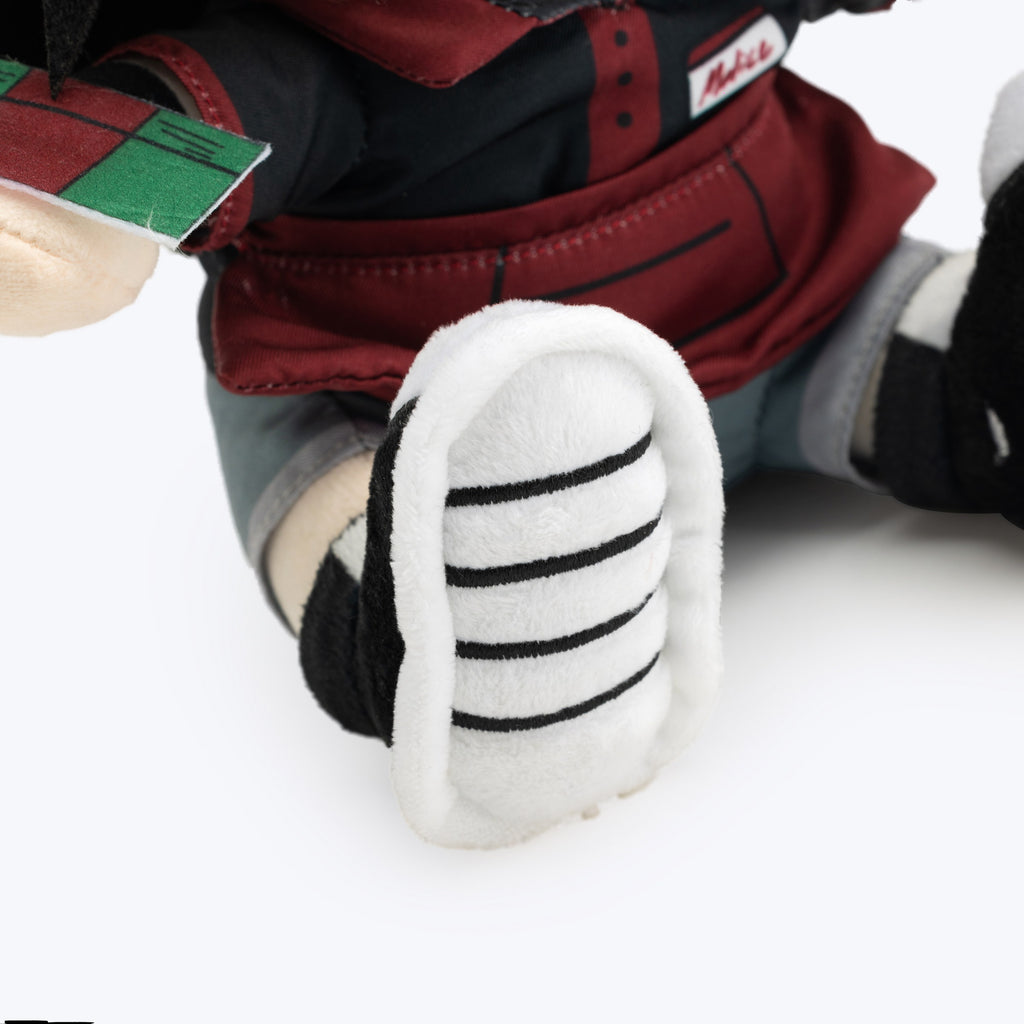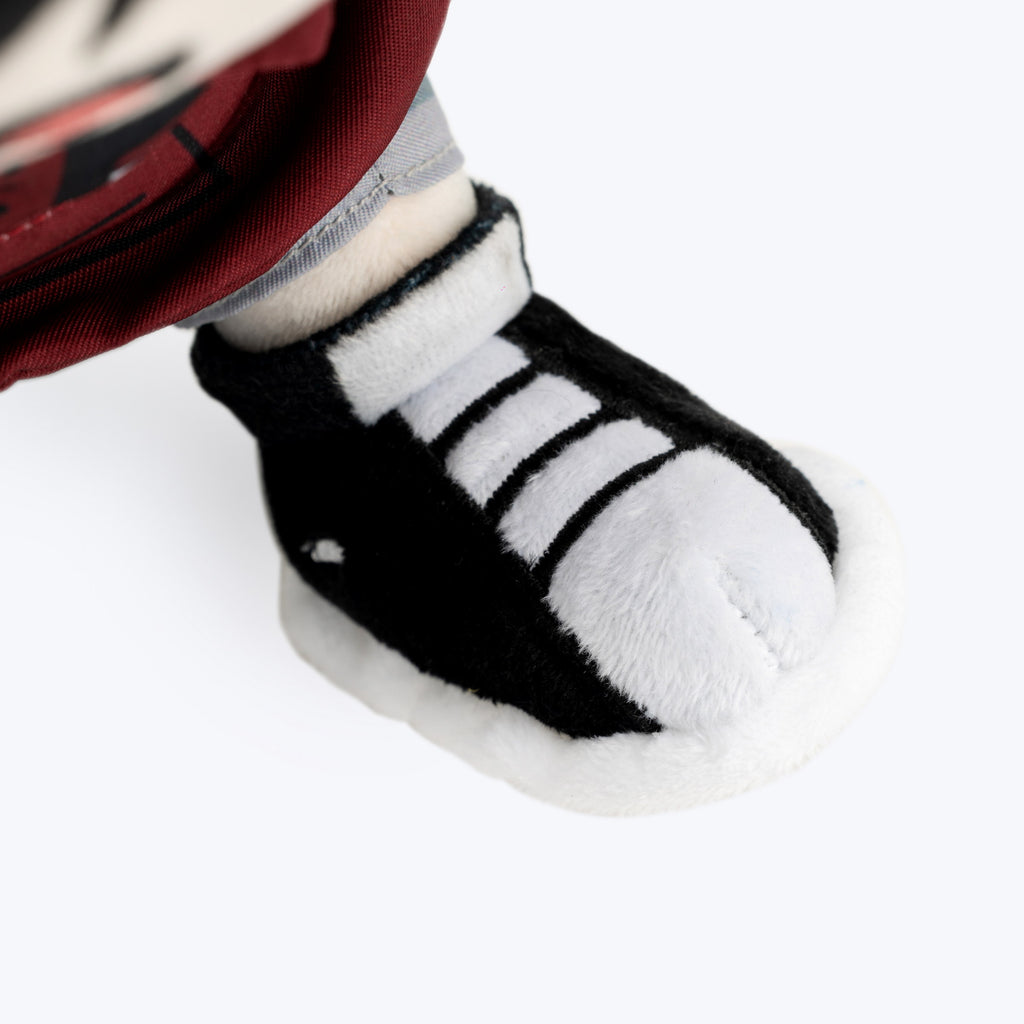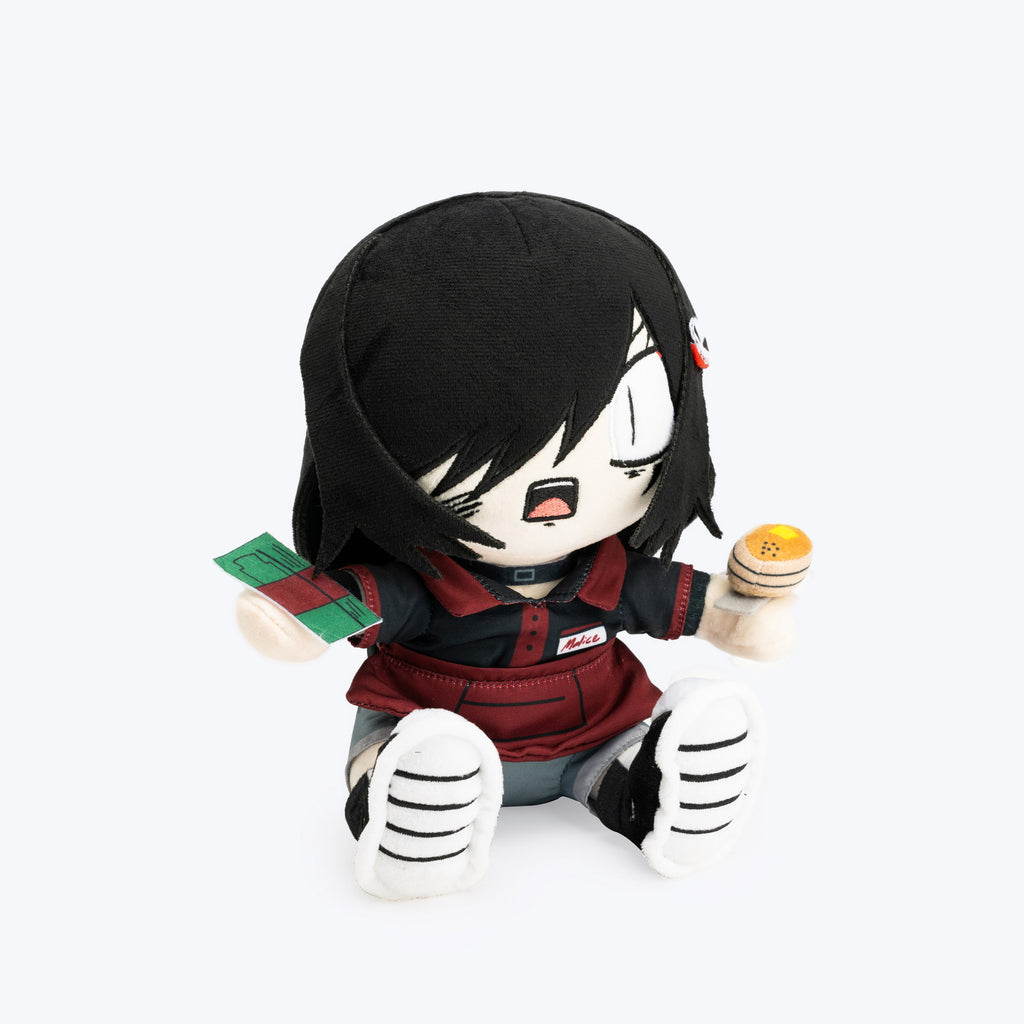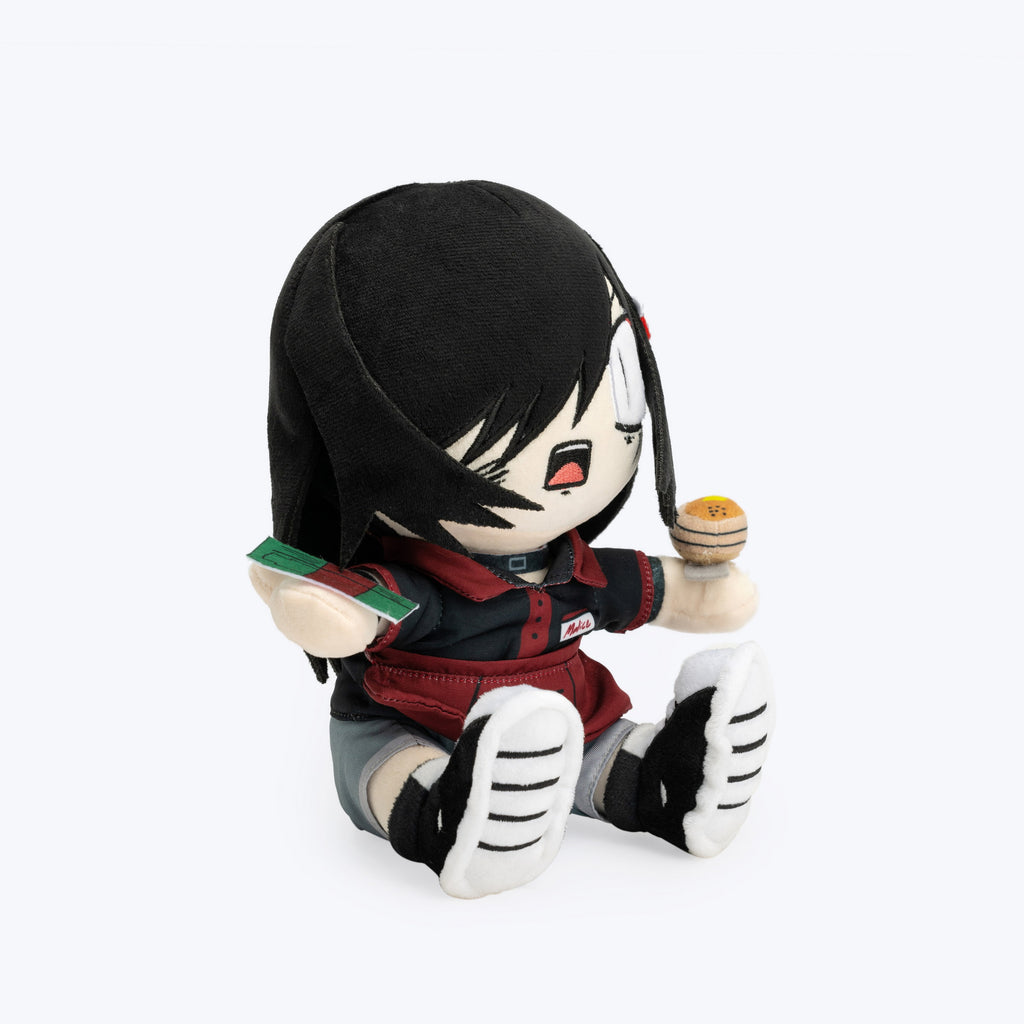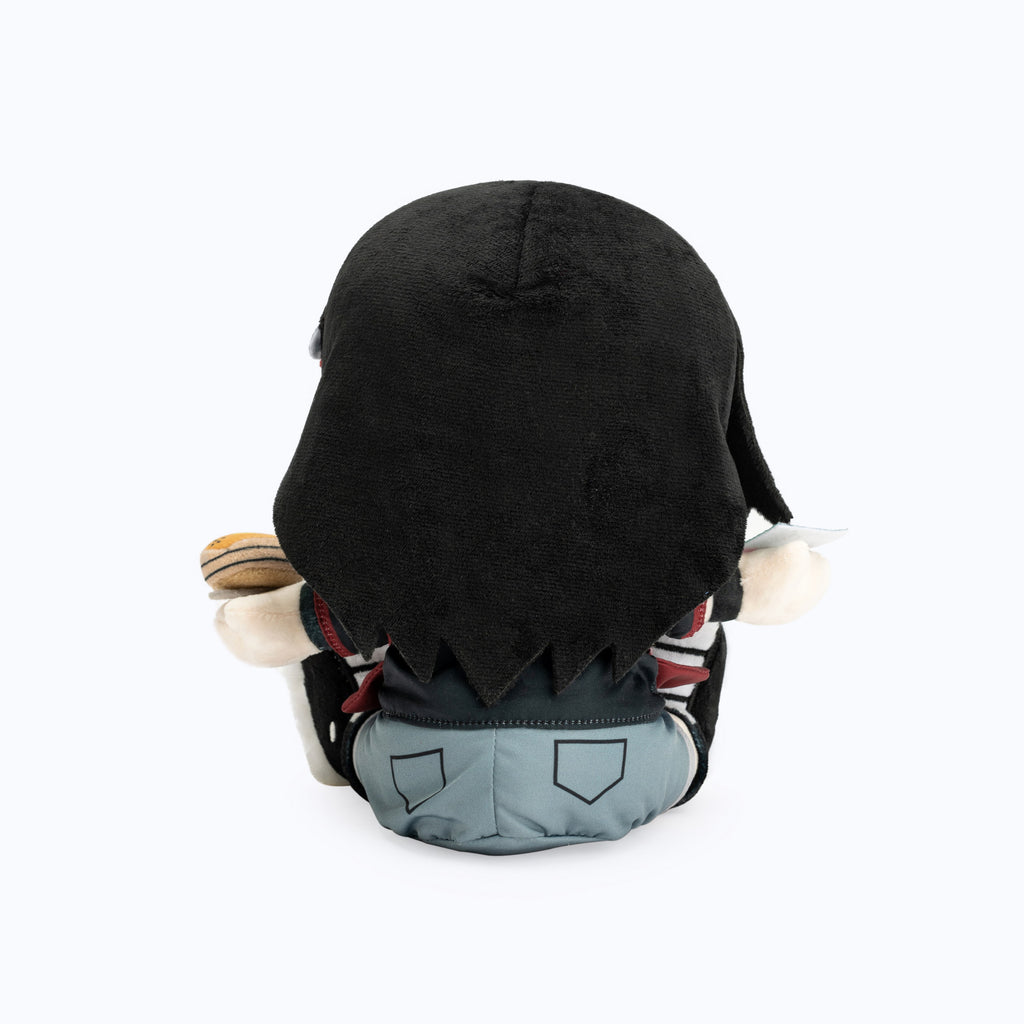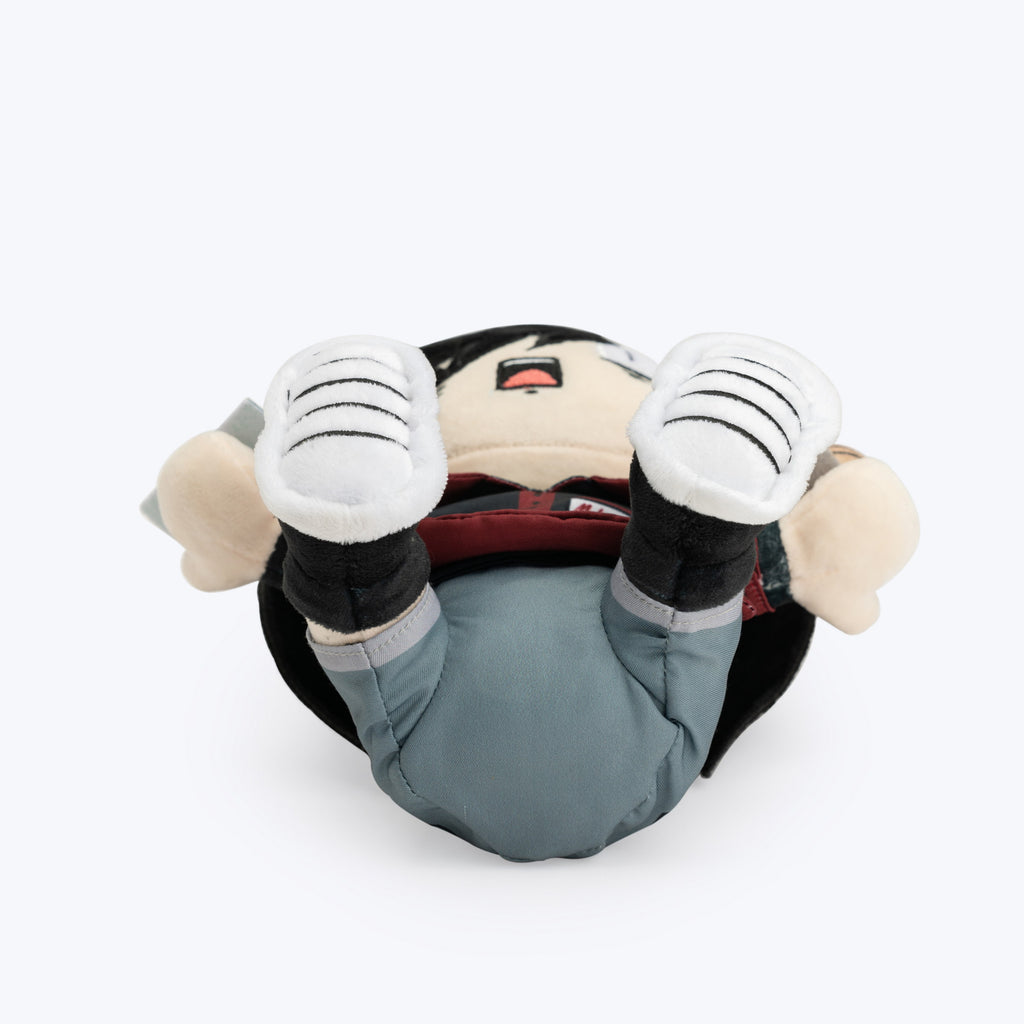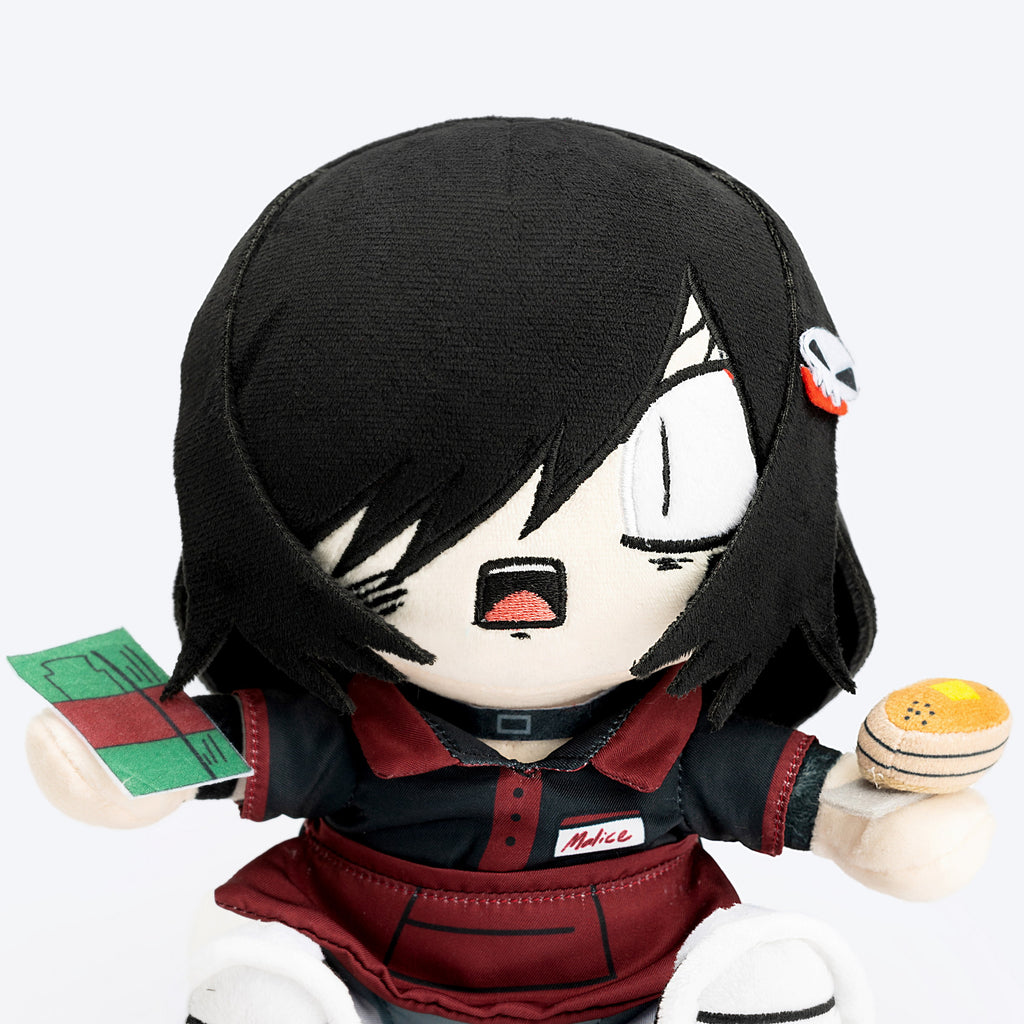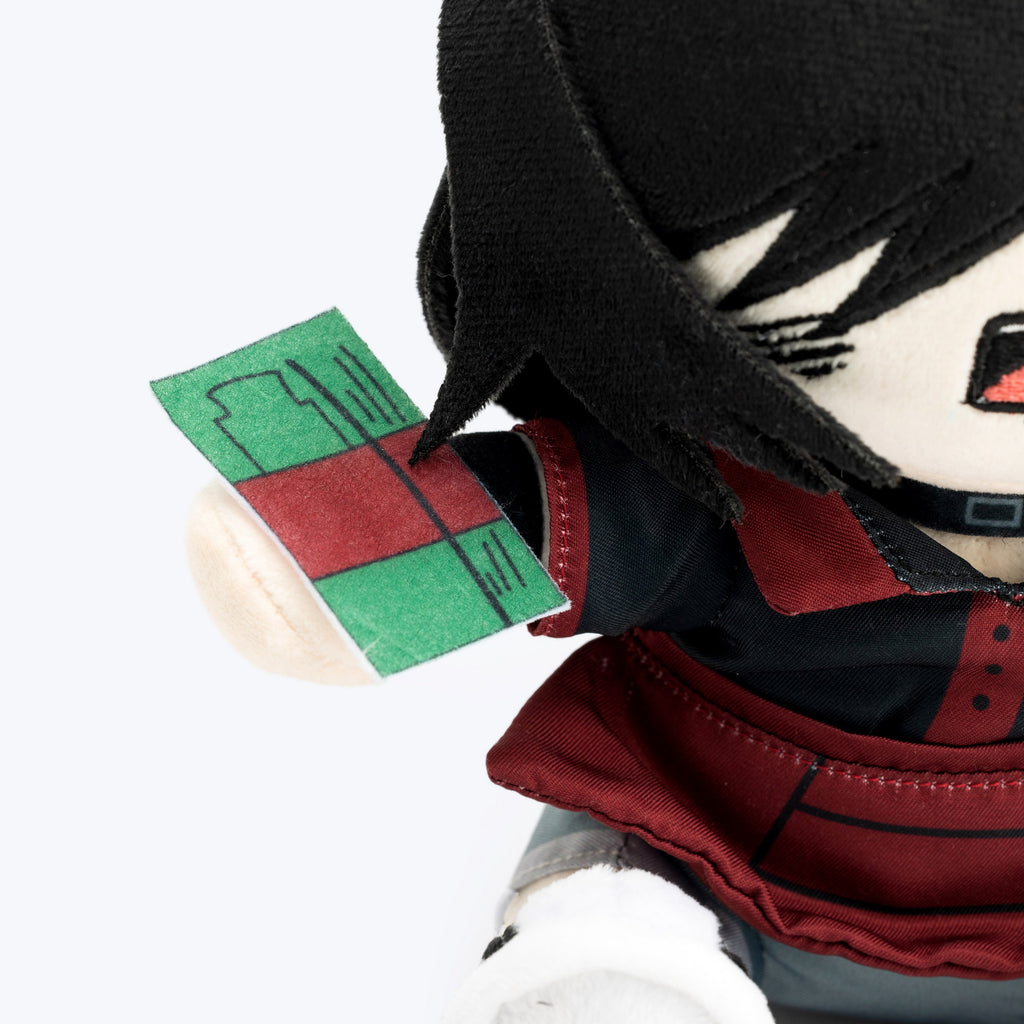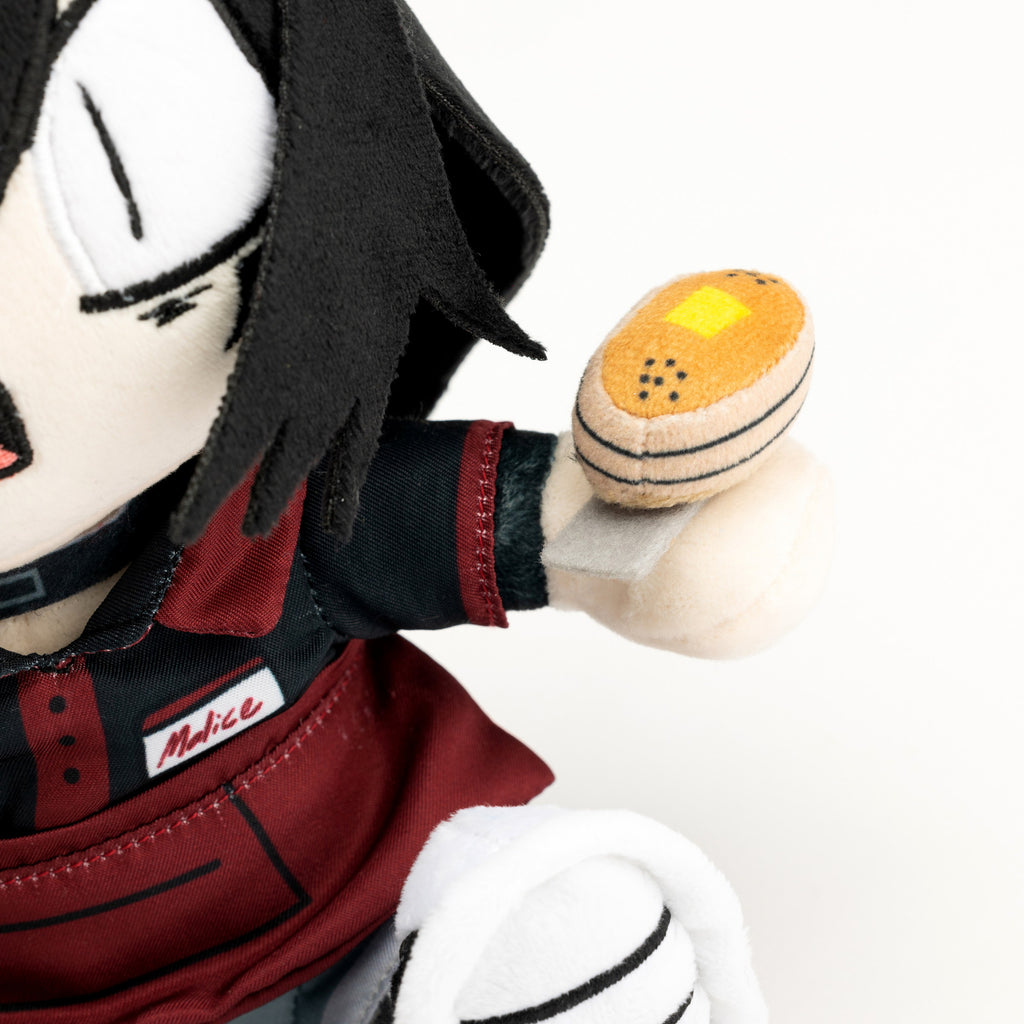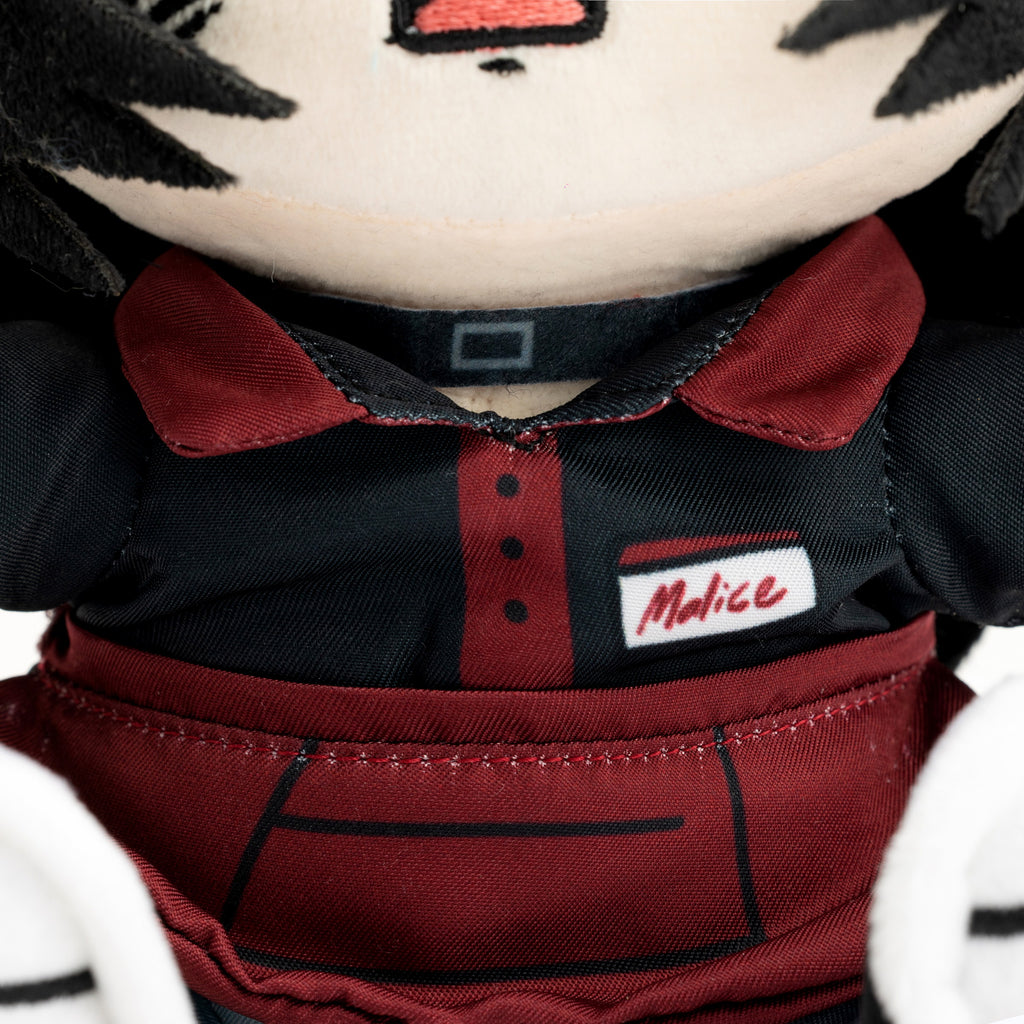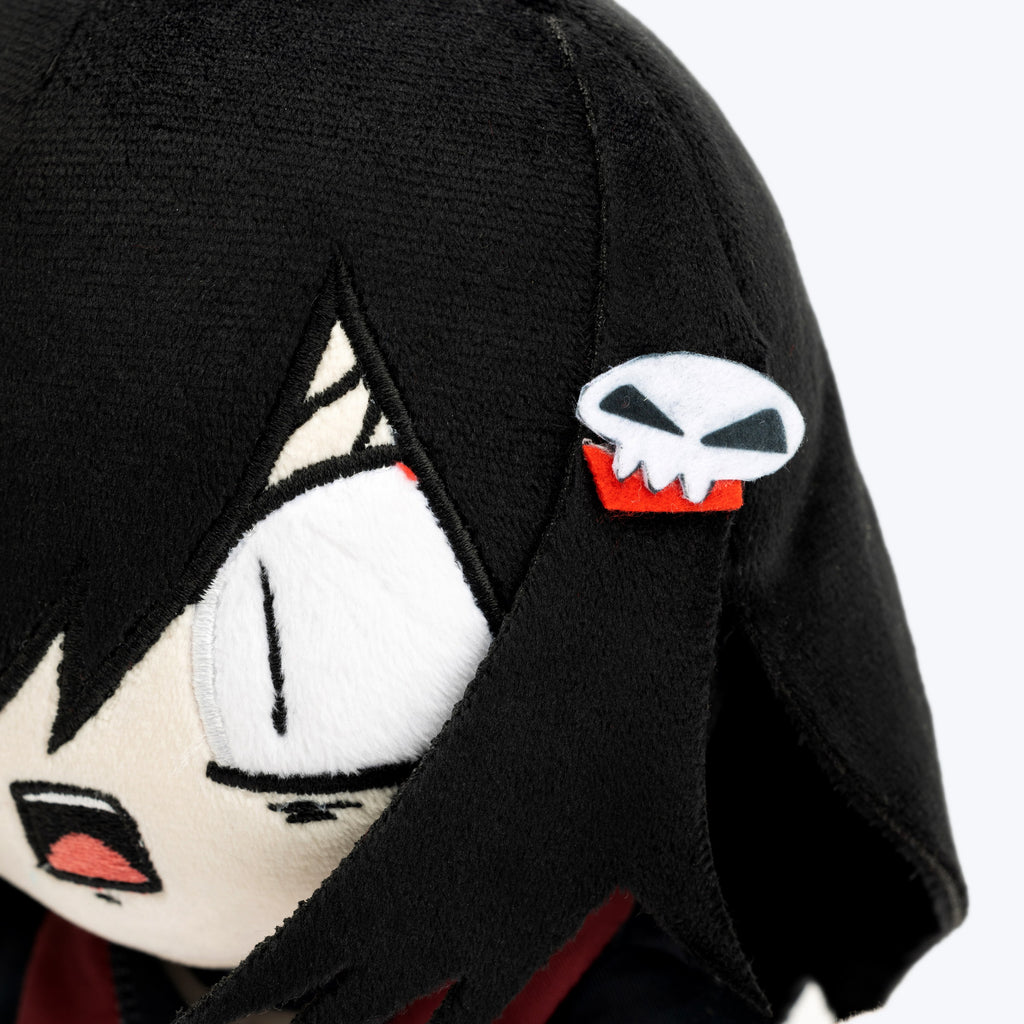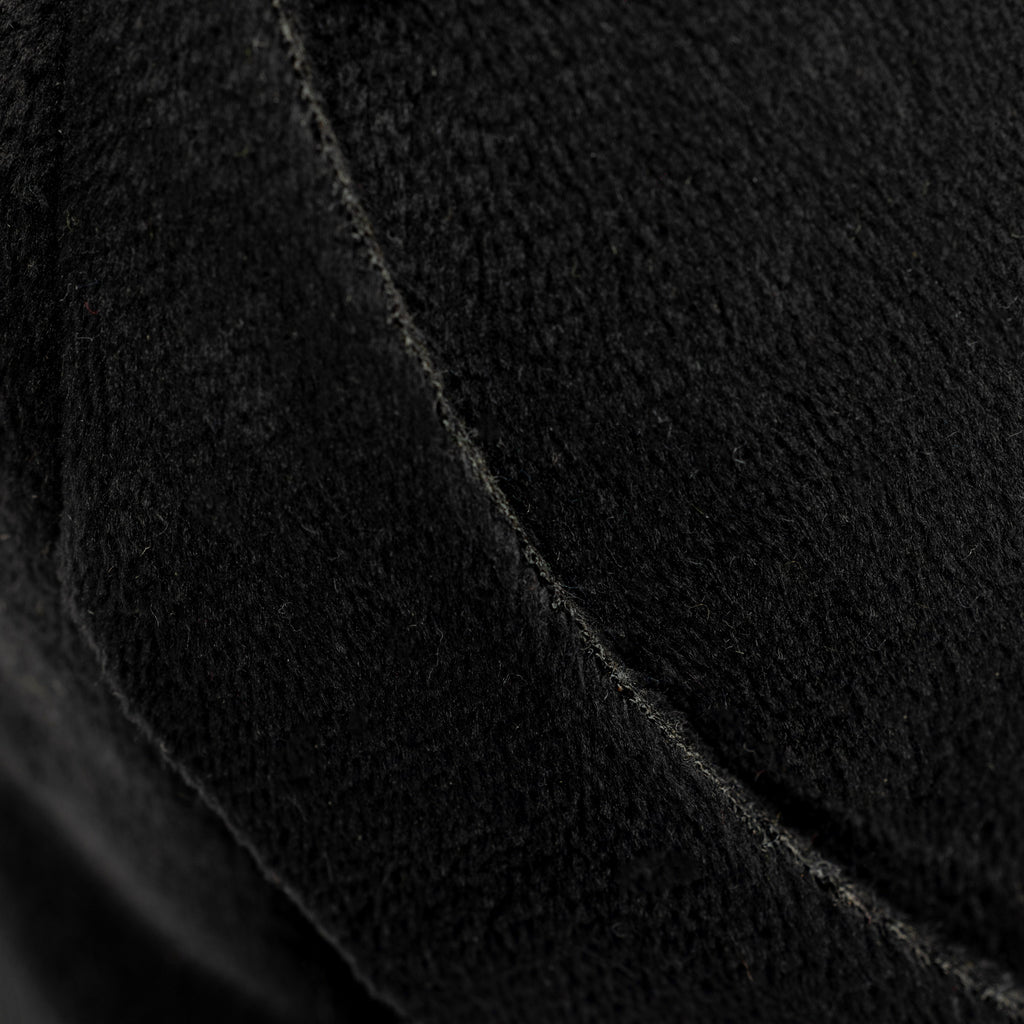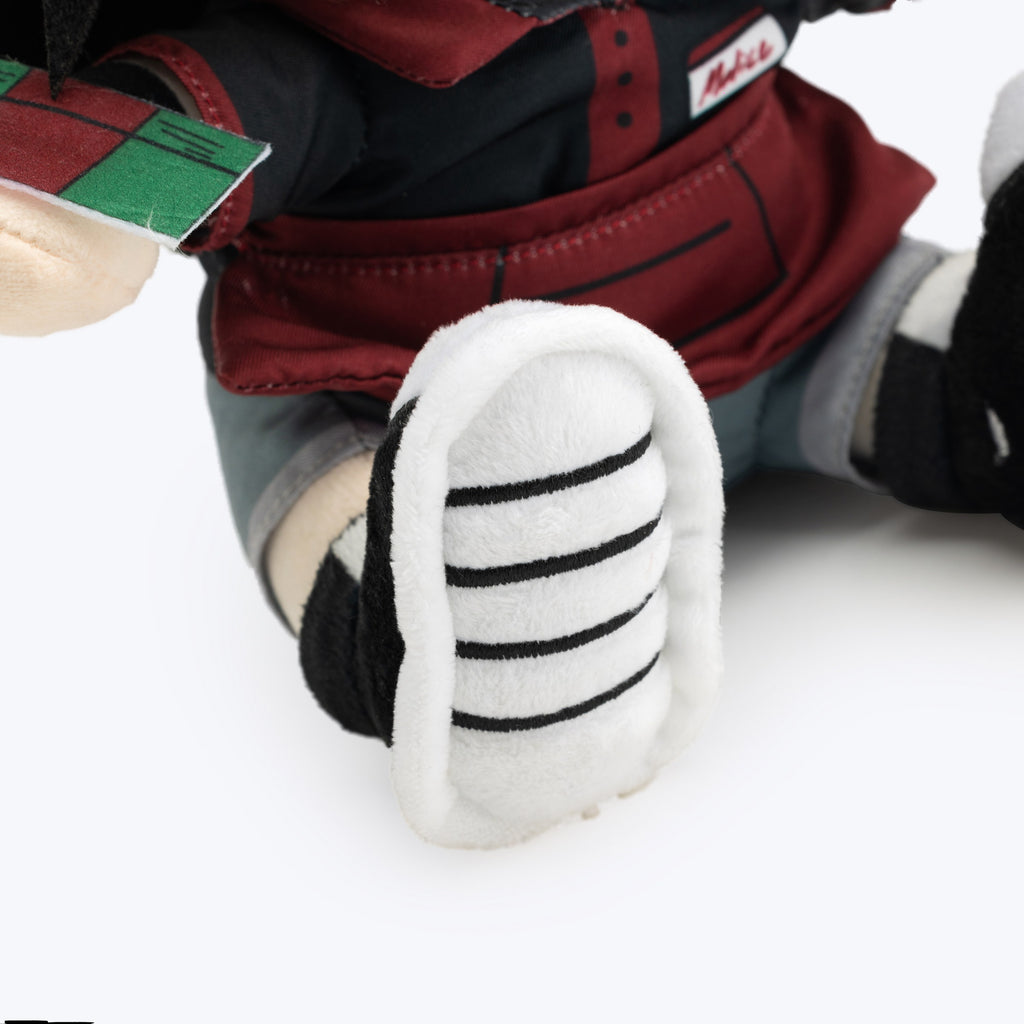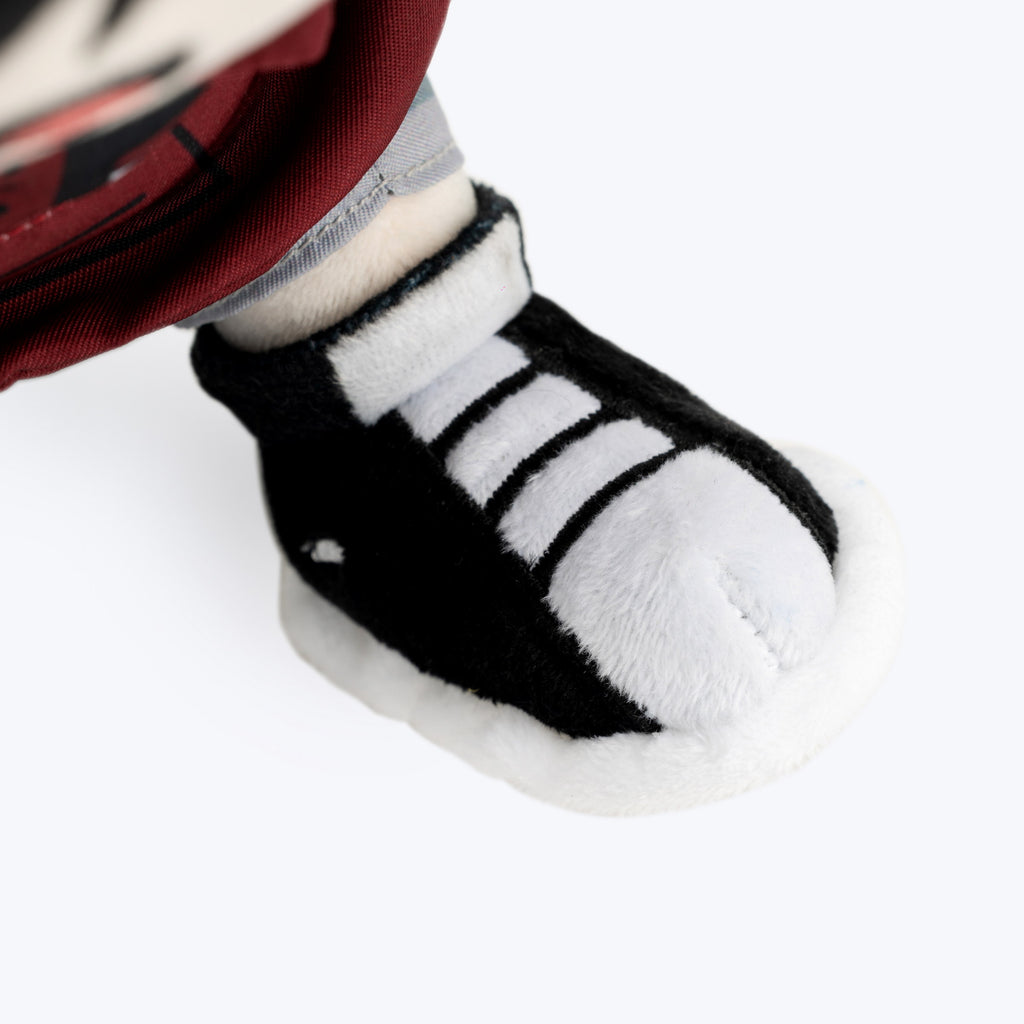 Malice Madison Hustle Buddy Plushie
$${selectedVariantCompareAtPrice }
$${ selectedVariantPrice }
Pancake Peddler by day, wholesome "content creator"/fledgling street racer by night. Malice Madison is ready to cruise alongside you while you drive between your day job that pays the bills and your fun side hustle that will ideally take over your day job.
Our second Hustle Buddy plush ready to ride alongside your Hustle Collection!
Supporting customers both US/Canada AND International! 
AND will be shipped out from 1/20/2023. Limited edition! For a limited time only.
-Dimensions
-Materials
Polypropylene Cotton
Plush Fabric (Ultra Soft Fleece)
-Care Instructions
Handwash warm or cool only. Do not machine wash or dry clean. 

Do not expose it to the sun.
-Recommended Age