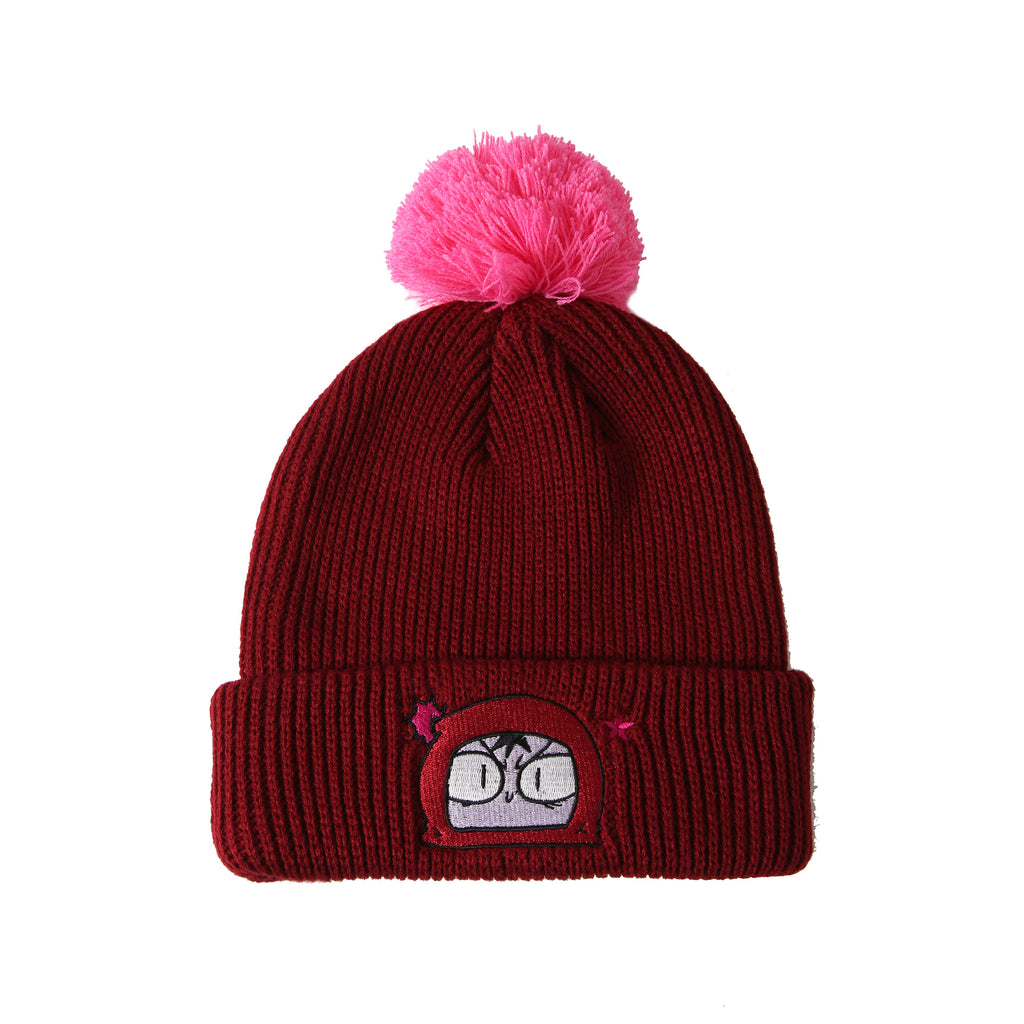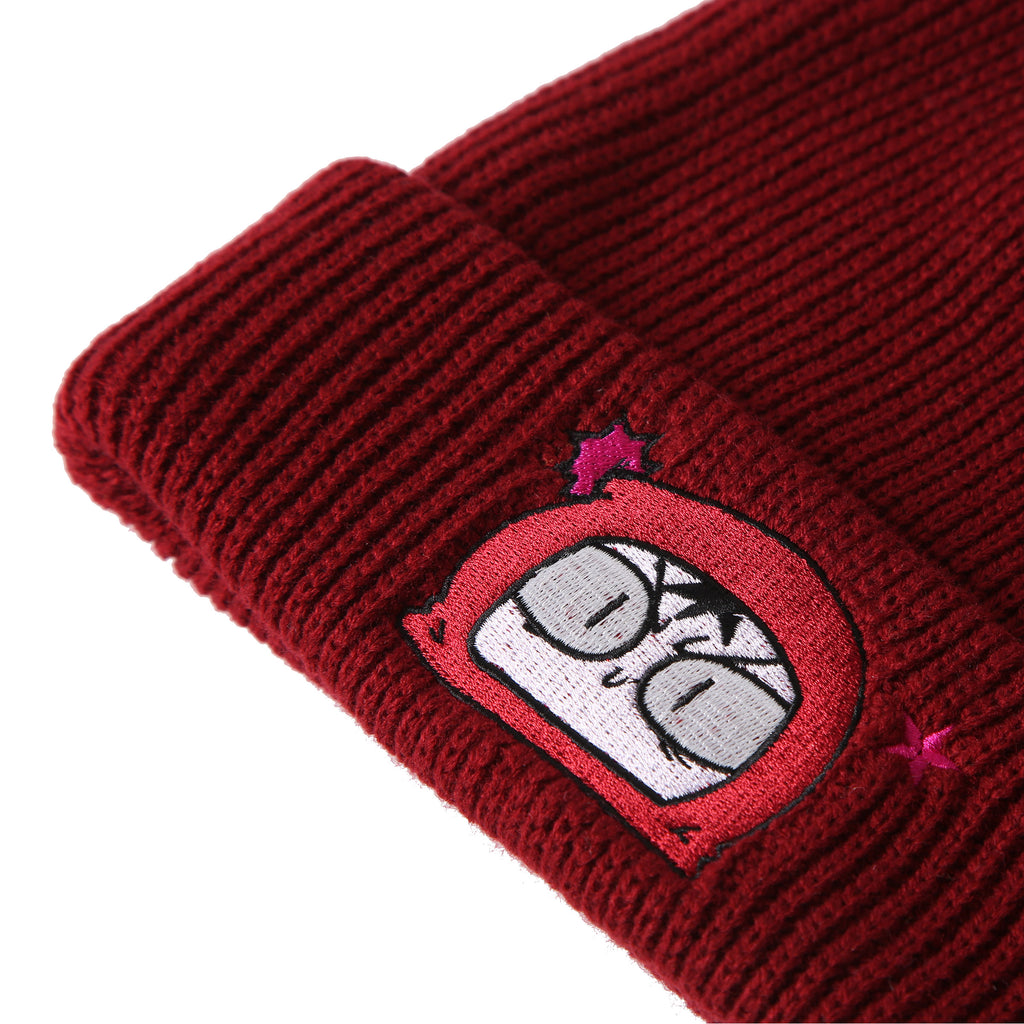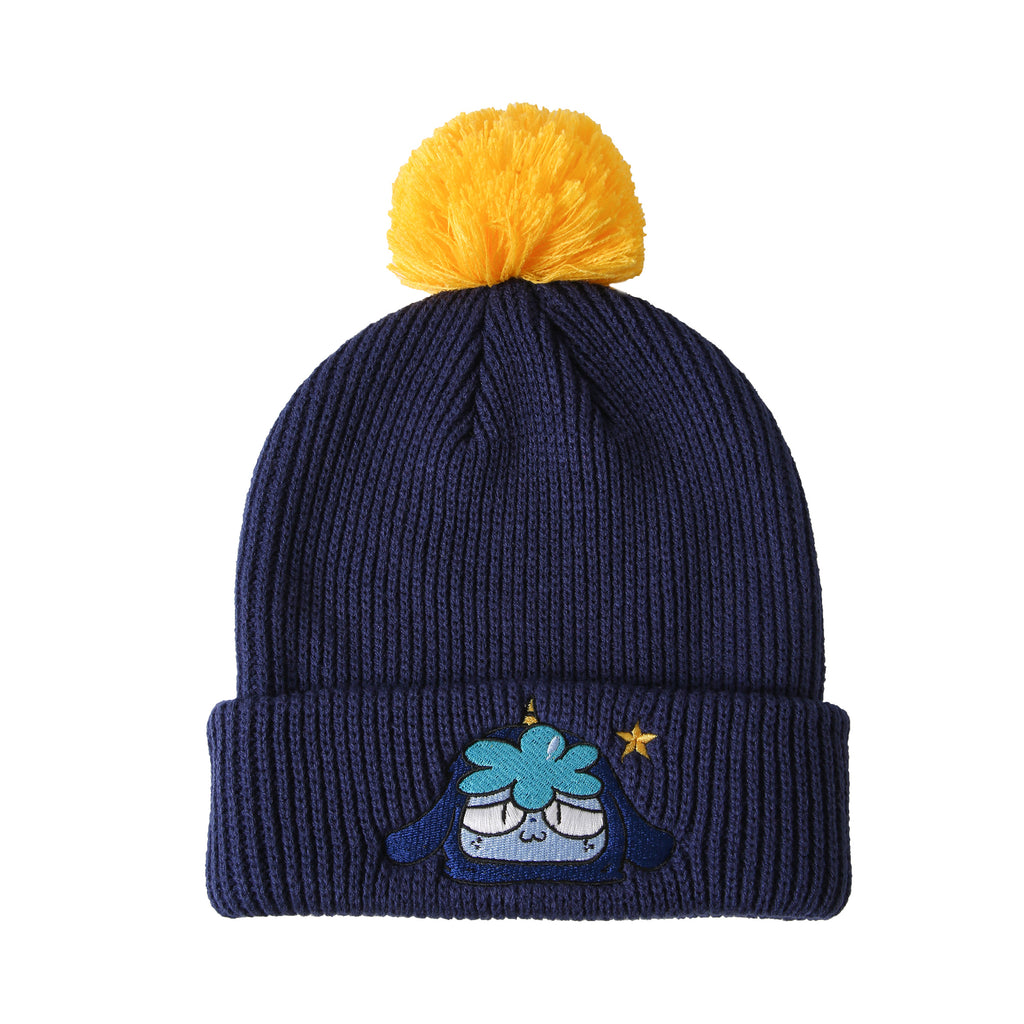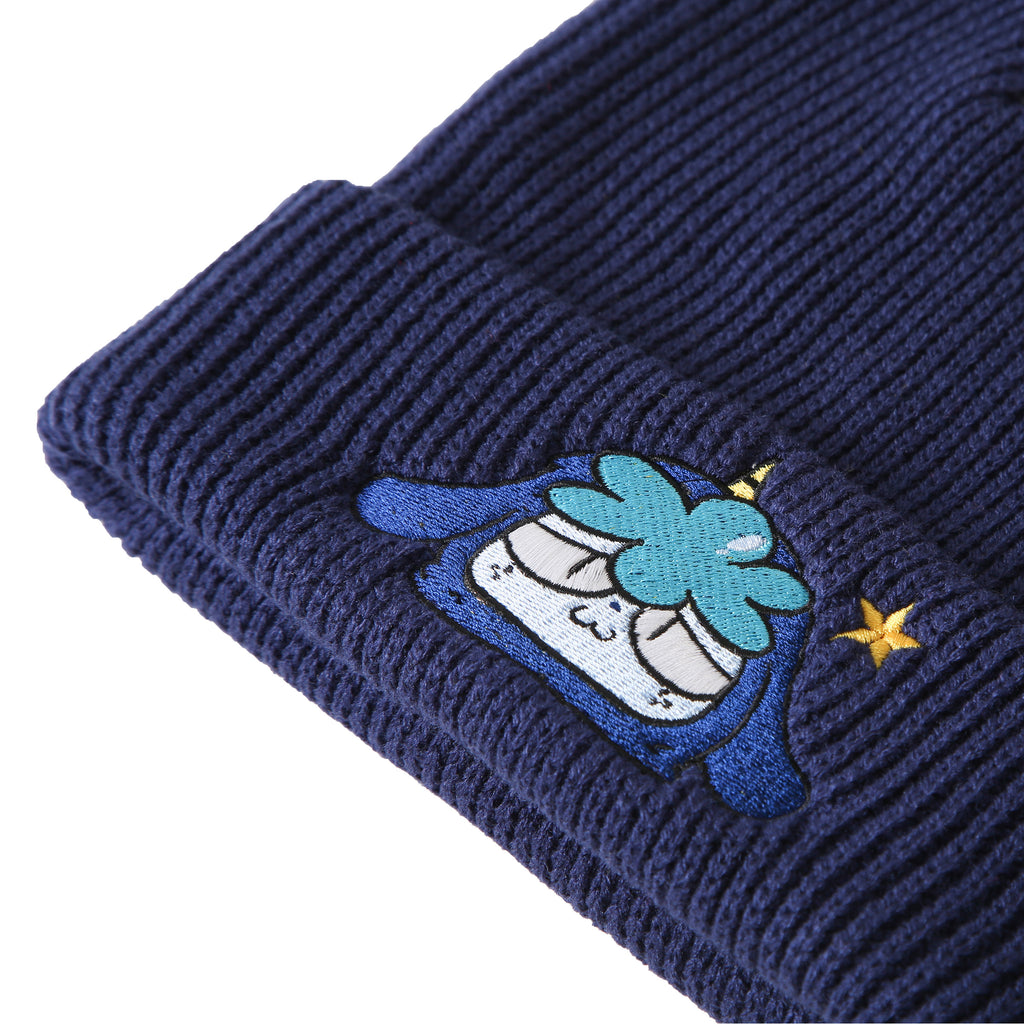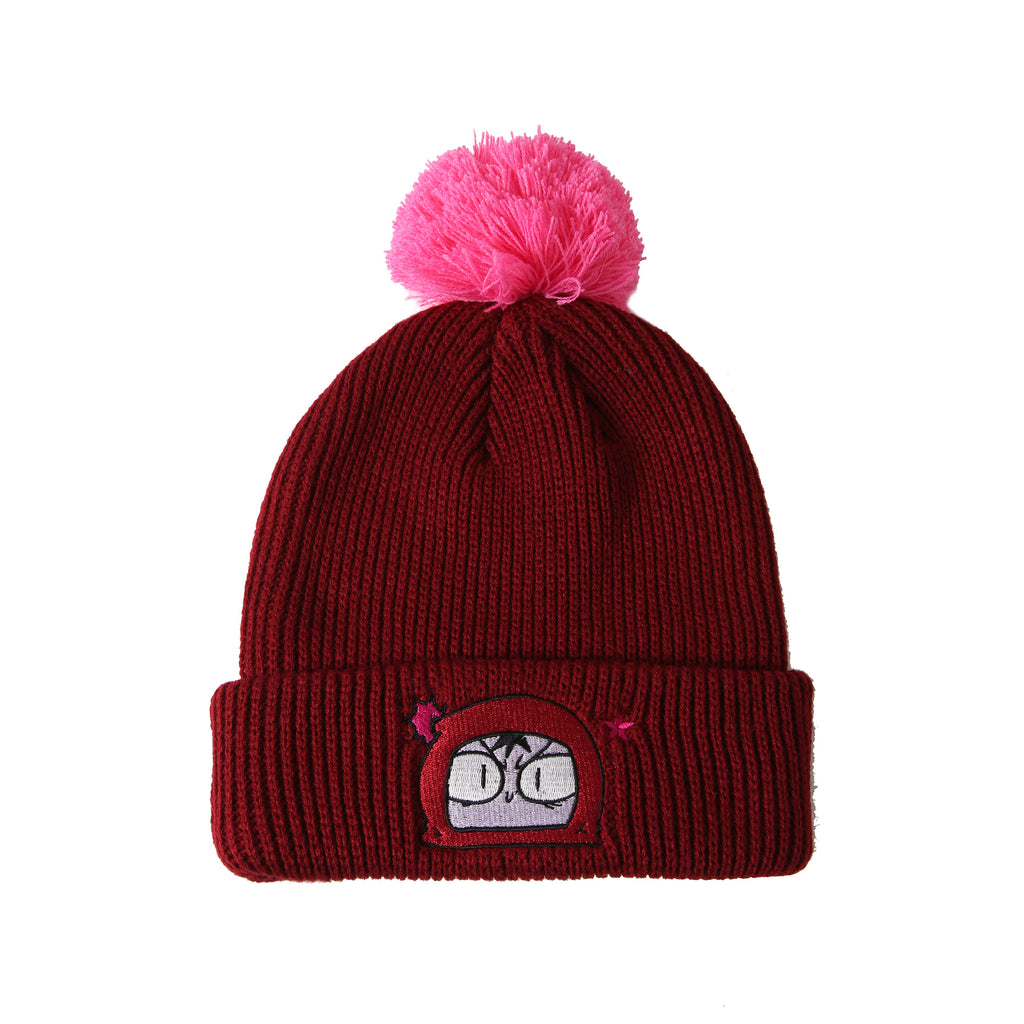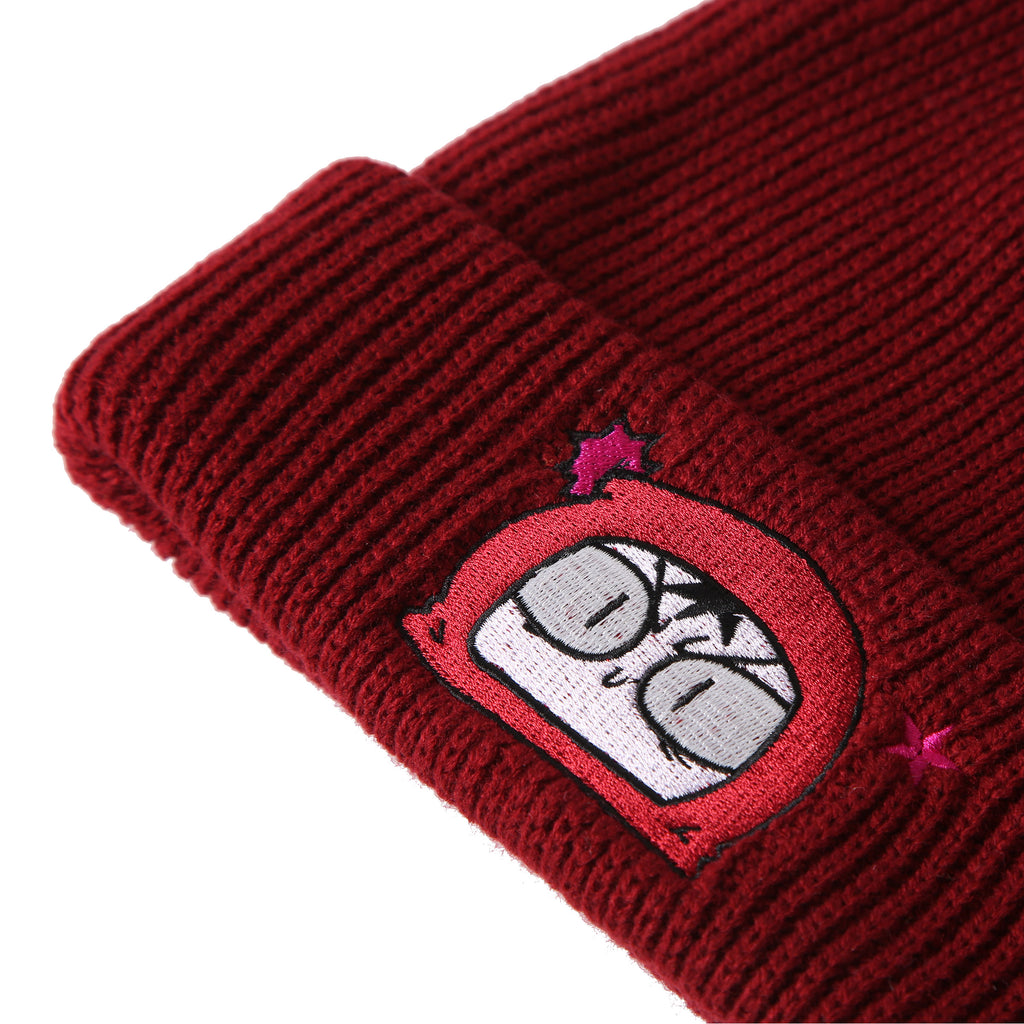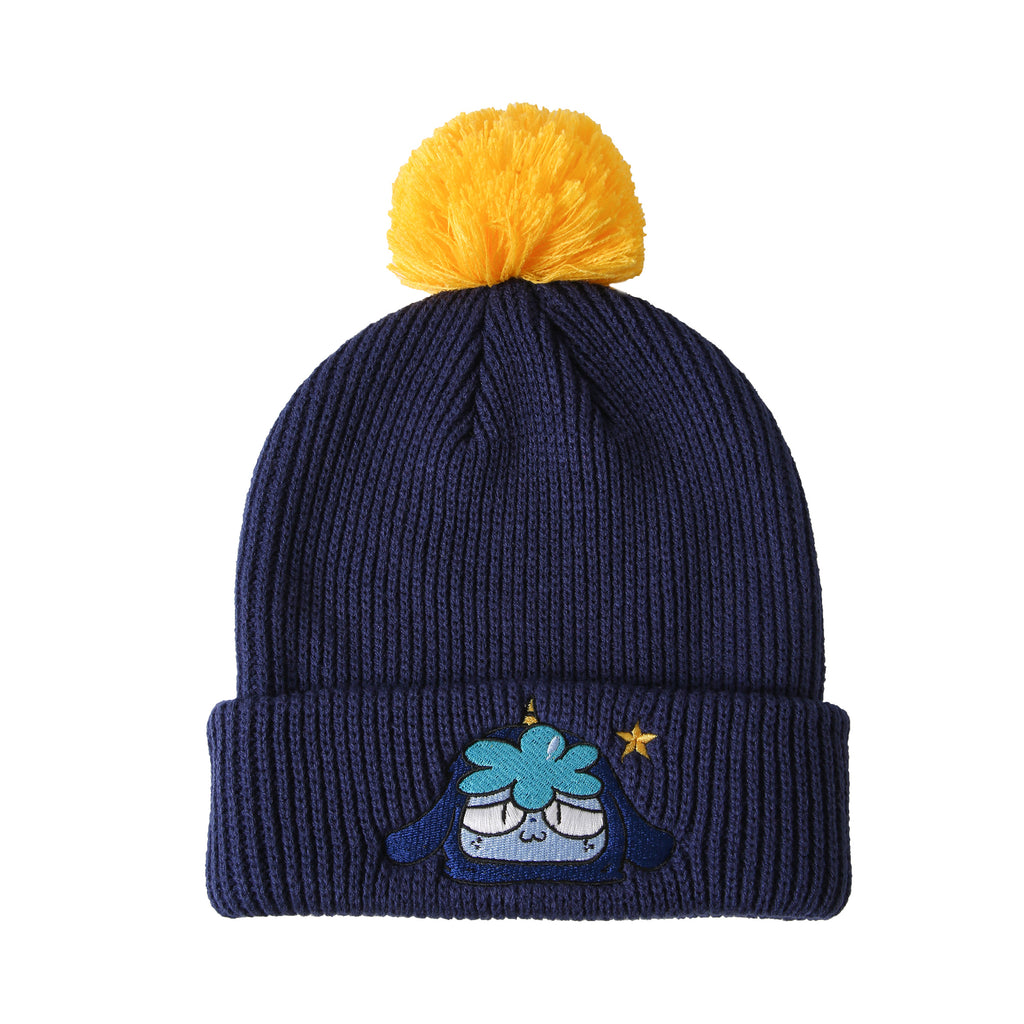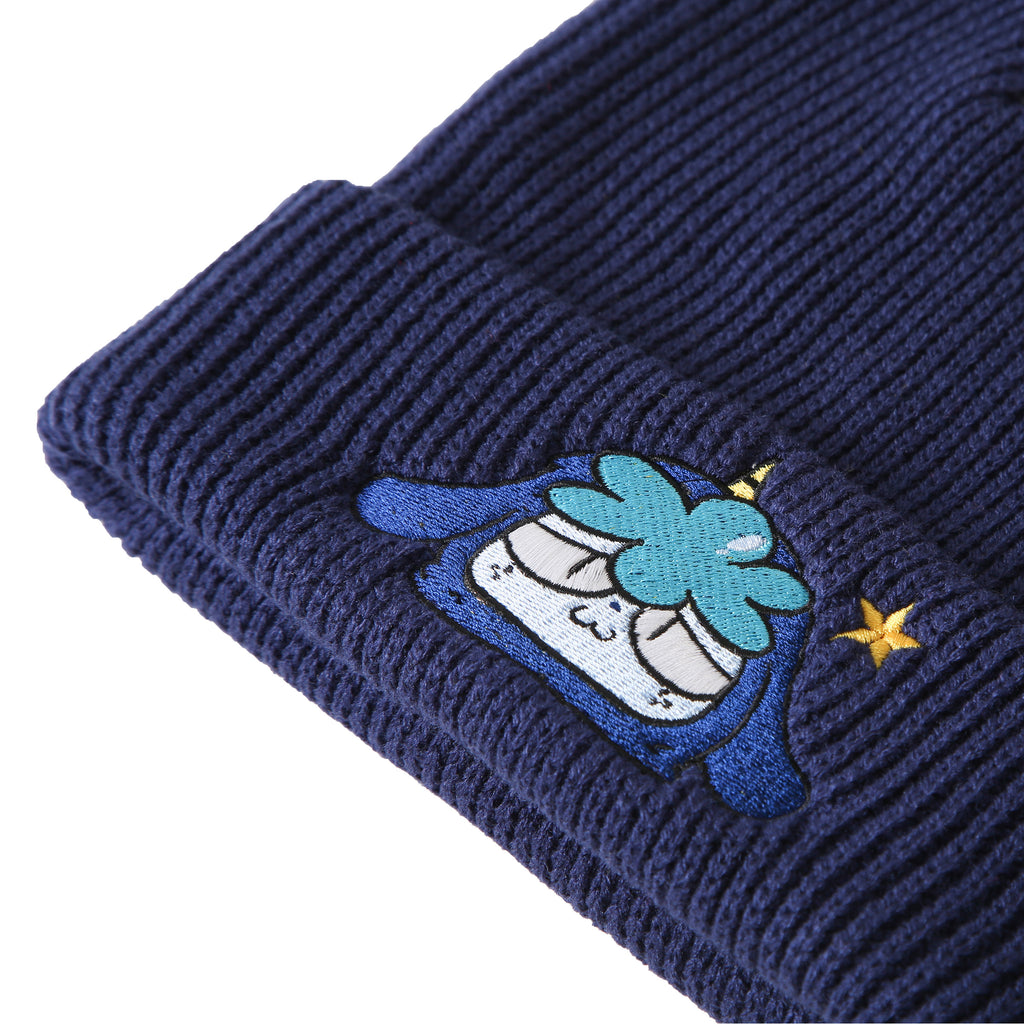 Burrito Boy & Puck Poofballer Beanies Bundle
$${selectedVariantCompareAtPrice }
$${ selectedVariantPrice }
Get both beanies with a discount!
By popular request - we finally made a couple of head cannons for 
your sophisticated noggins! 
Keep your brains warm with maximum comfort in our Burrito Boy & Puck Poofballer Beanies! 
Price includes free international shipping!! Due to impact of COVID-19, the package will be shipped out within 7-10 business days.