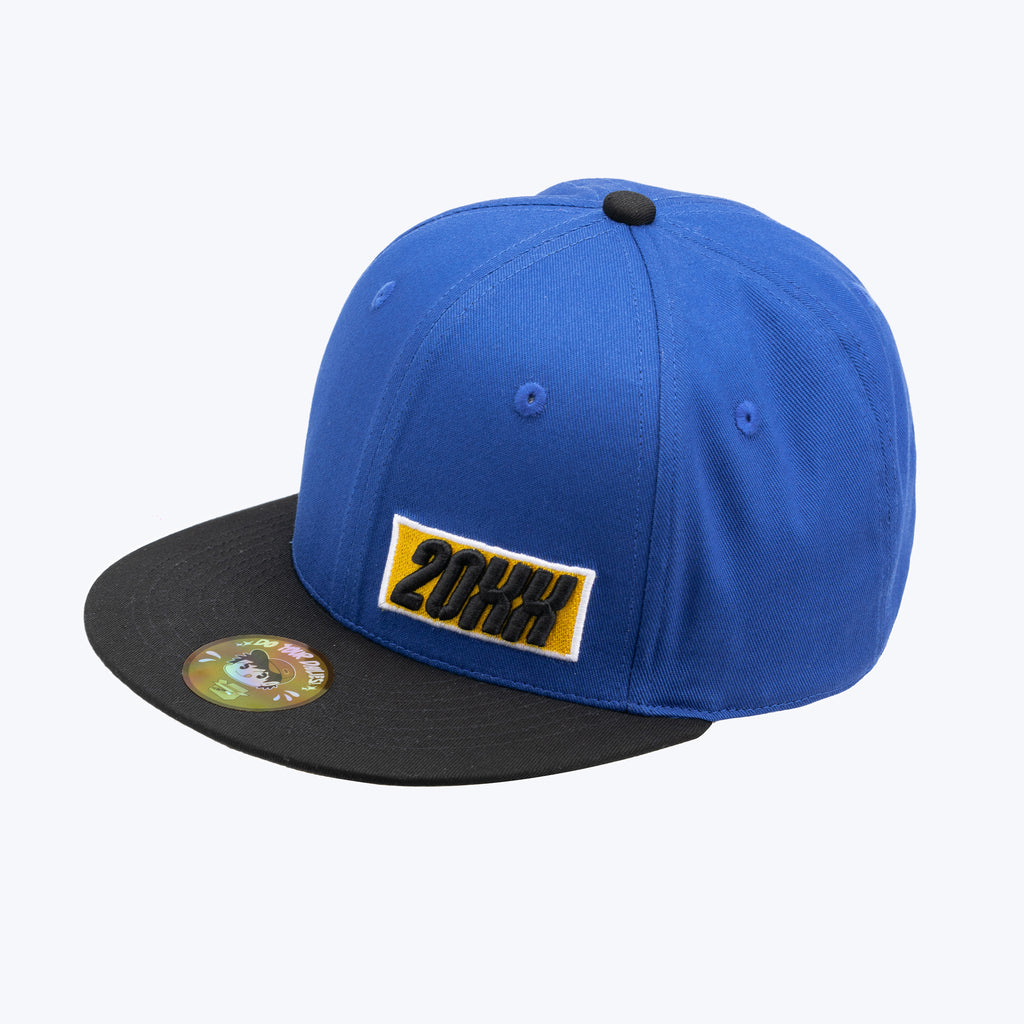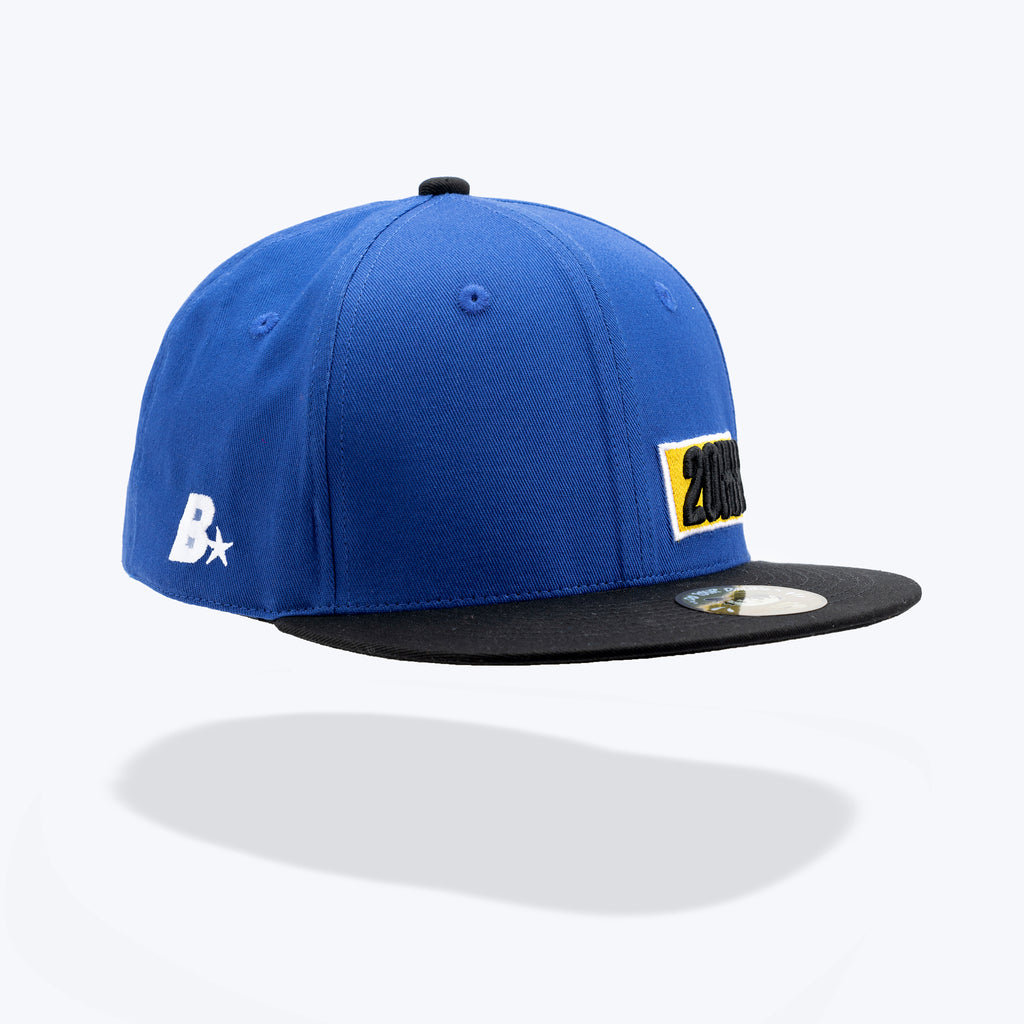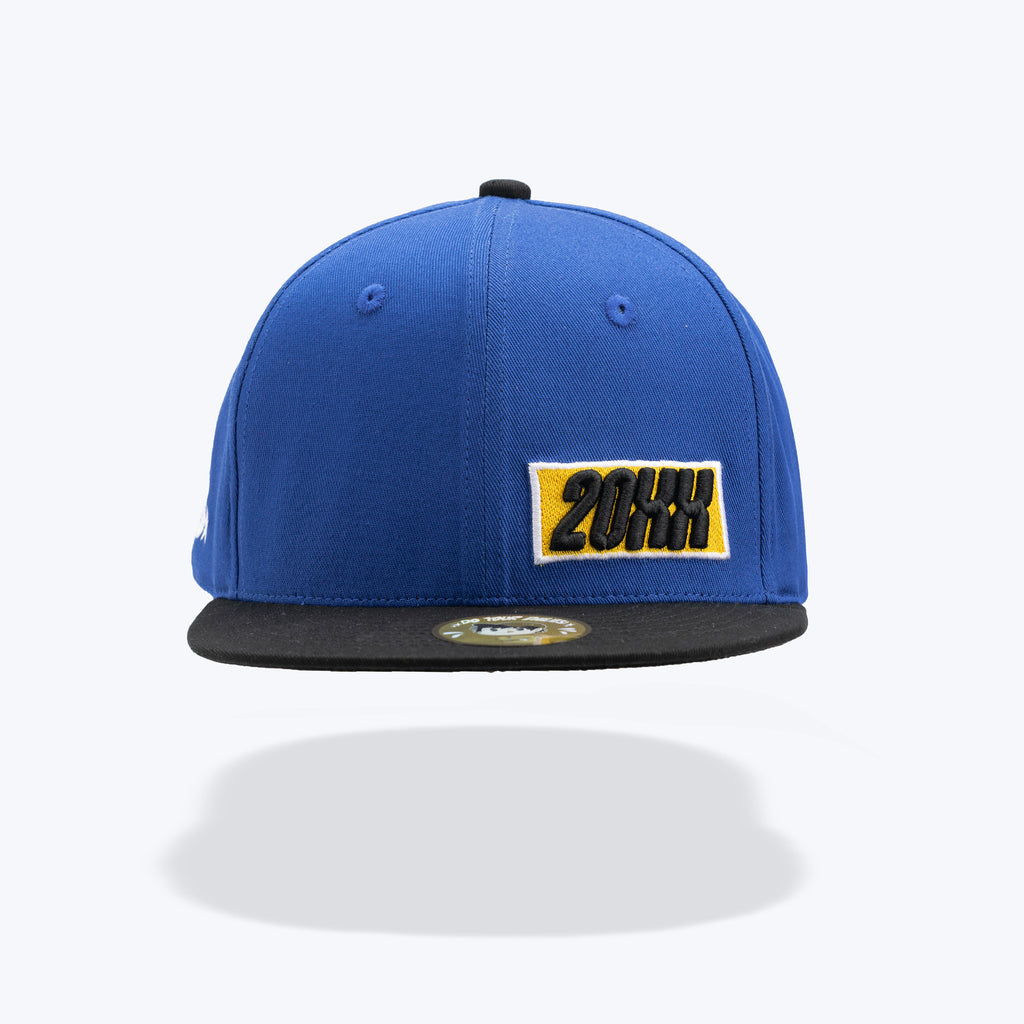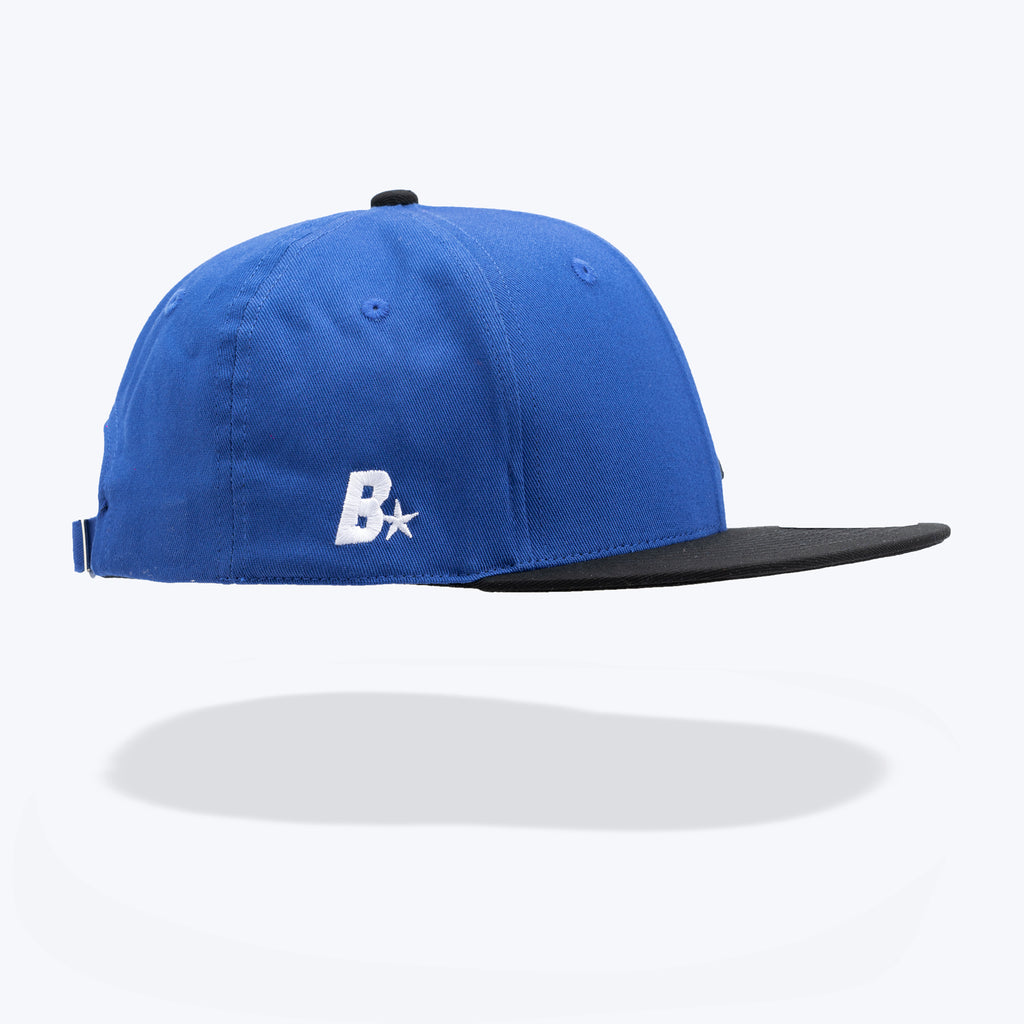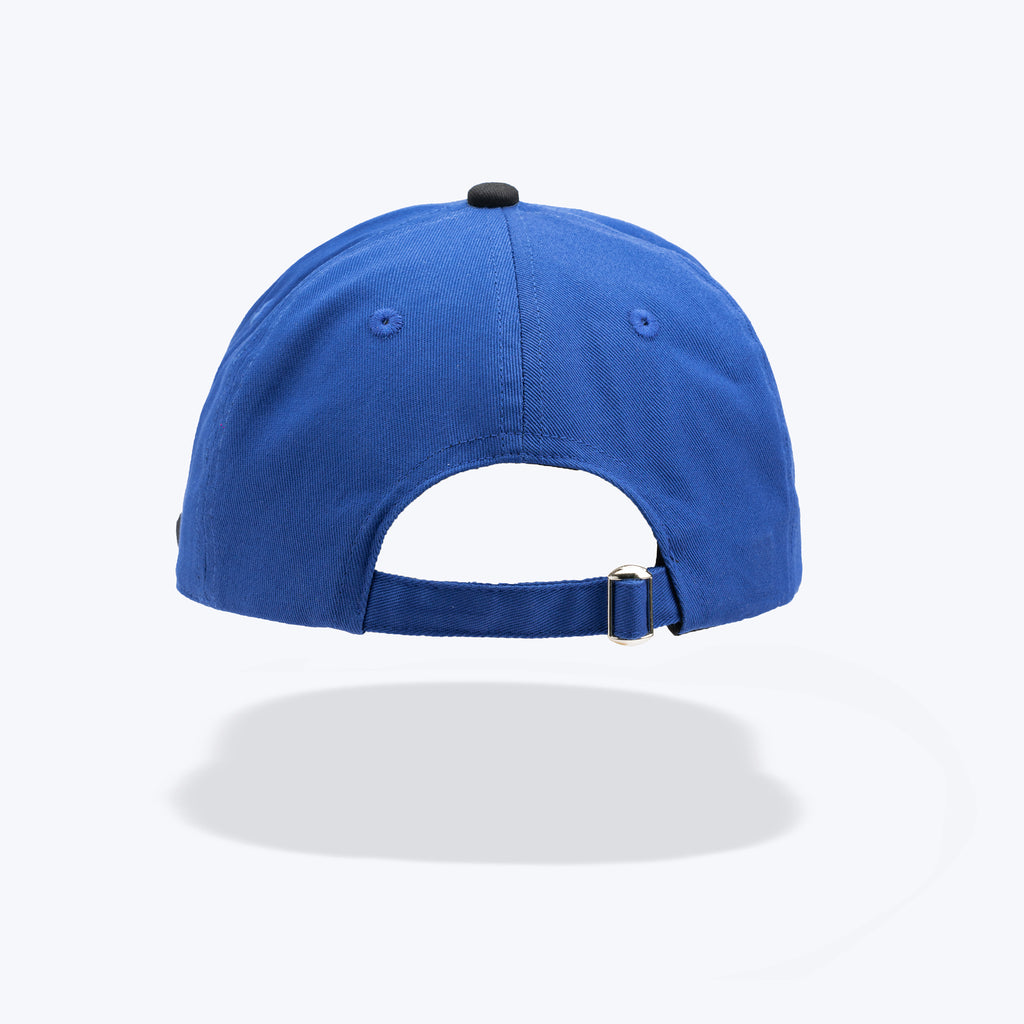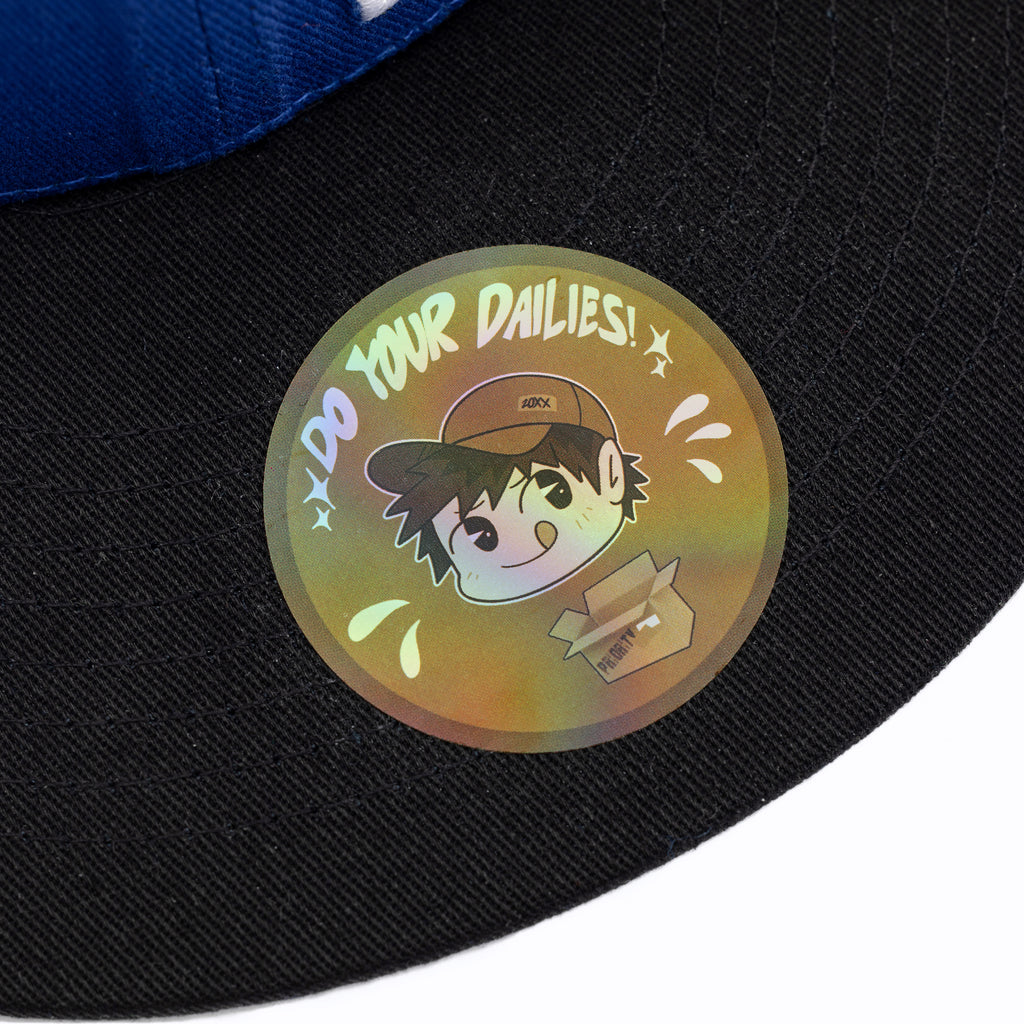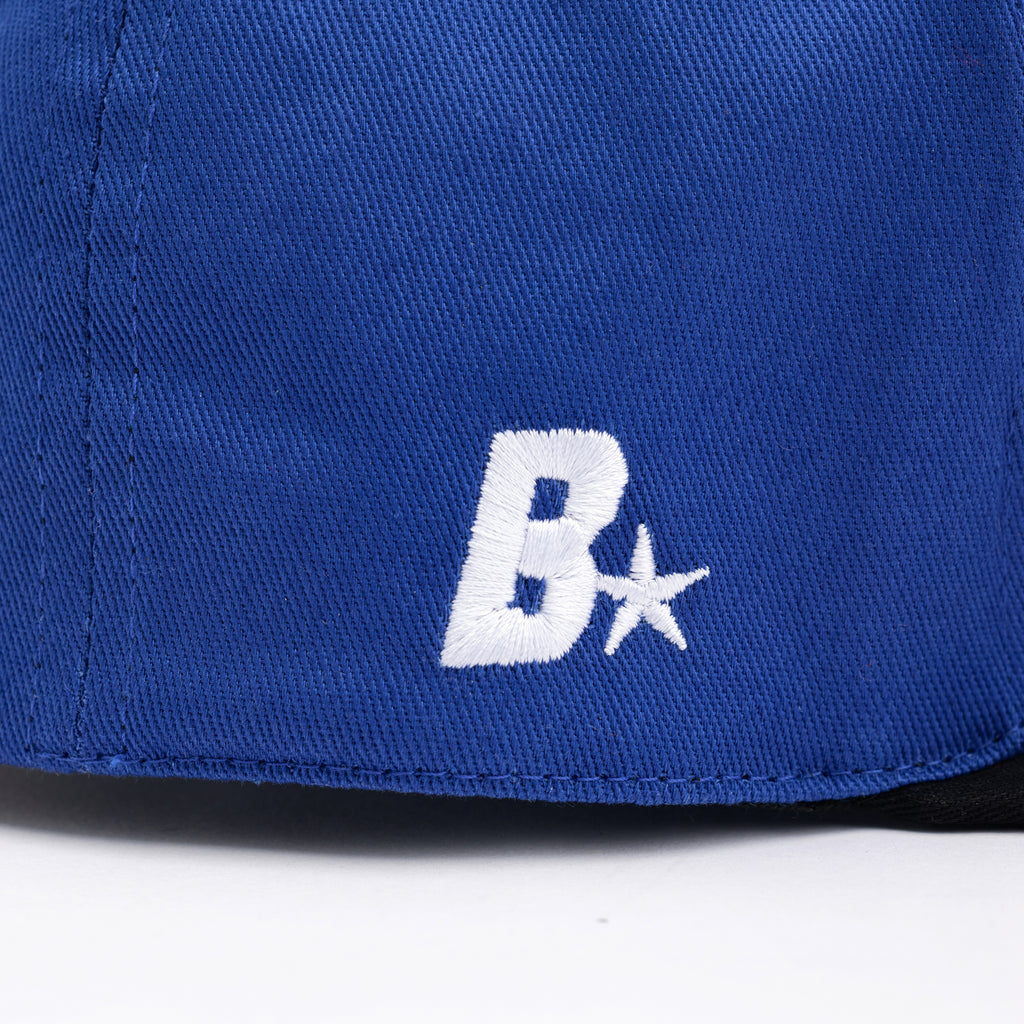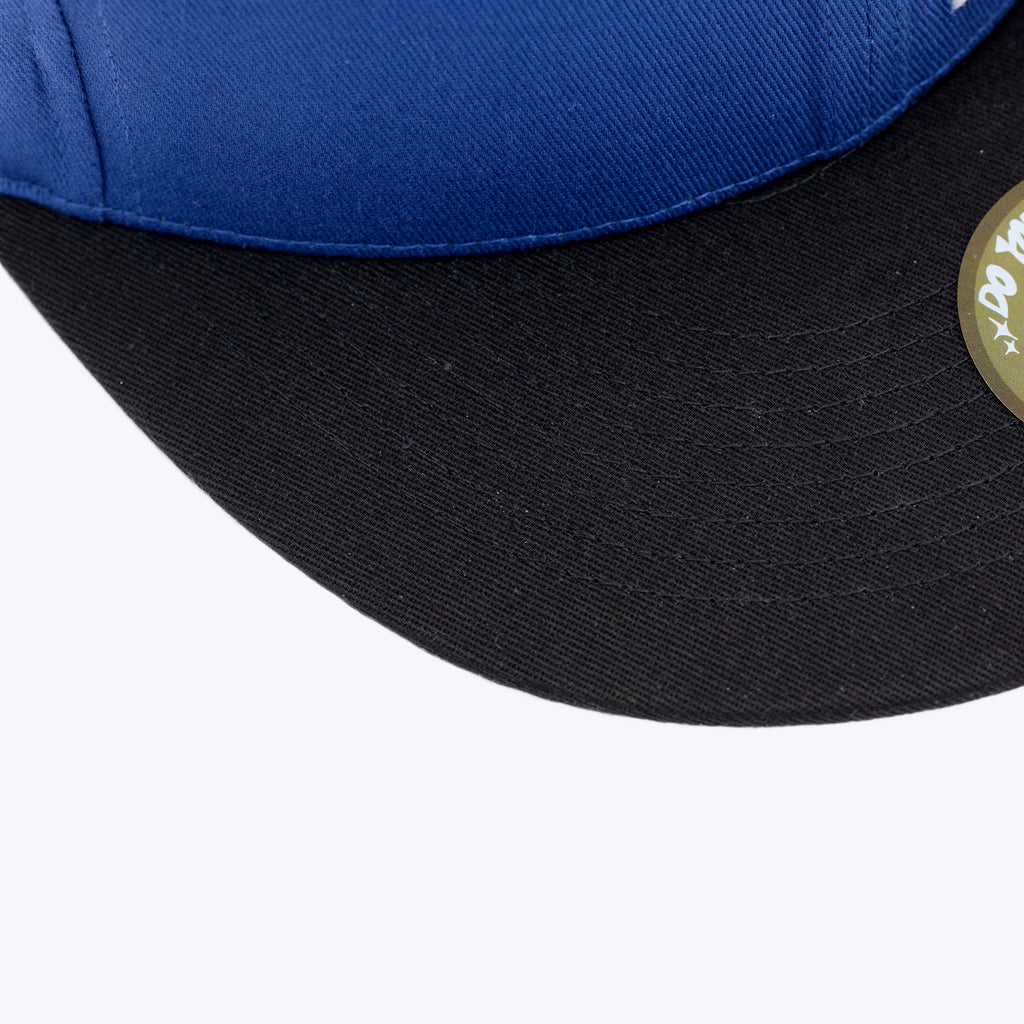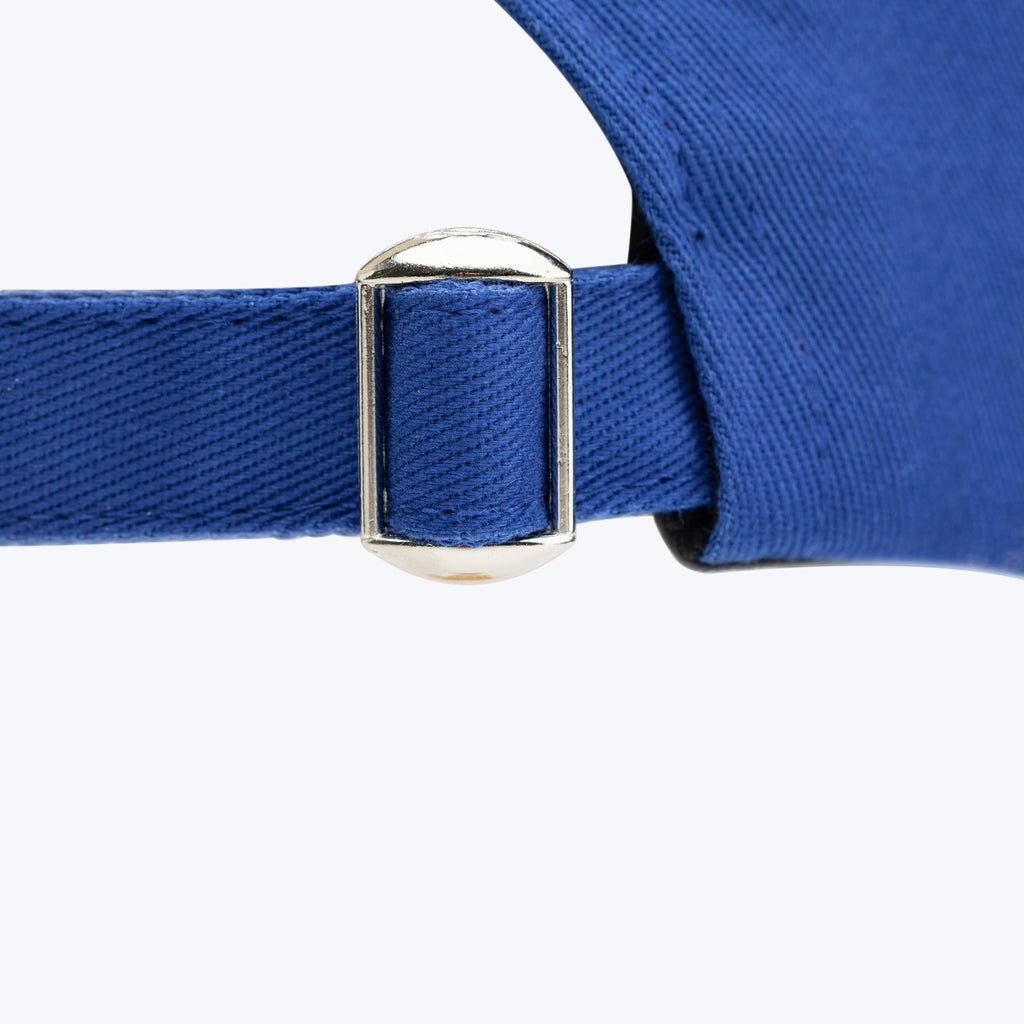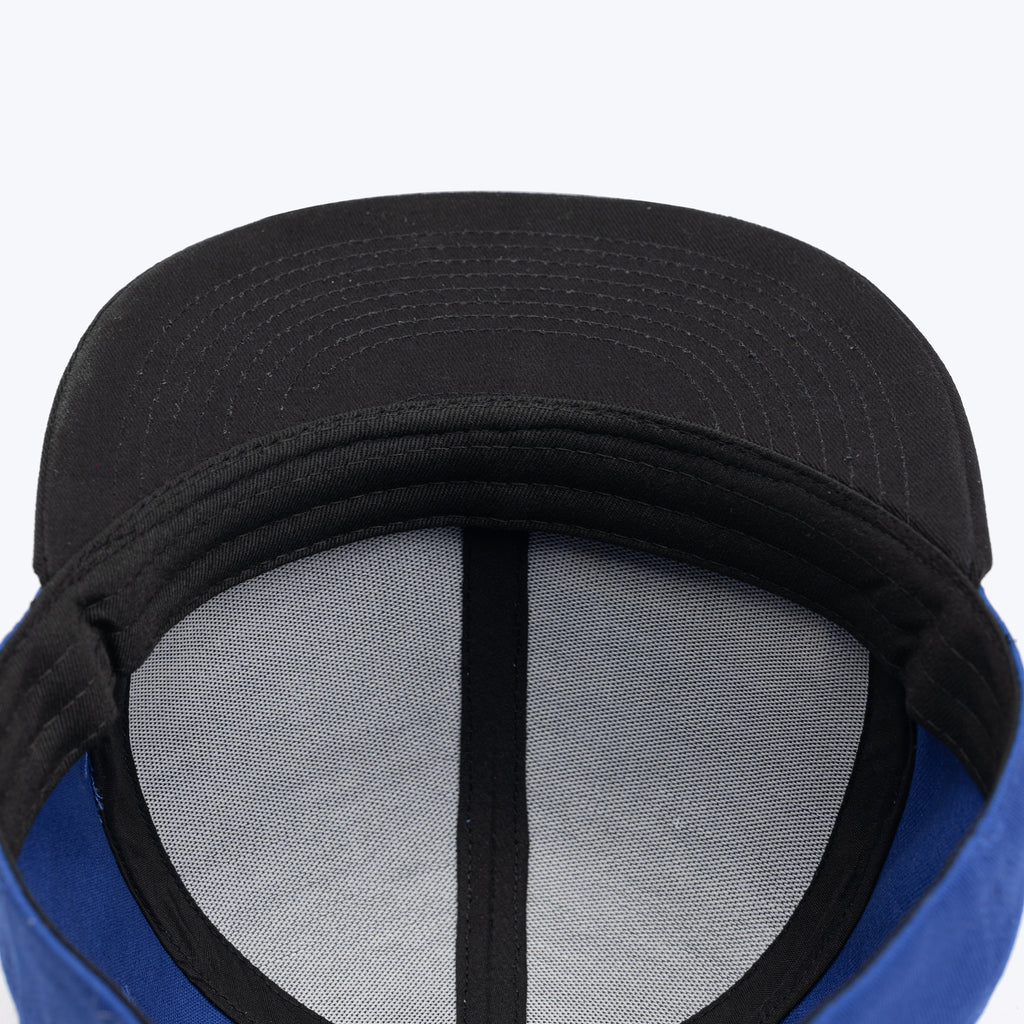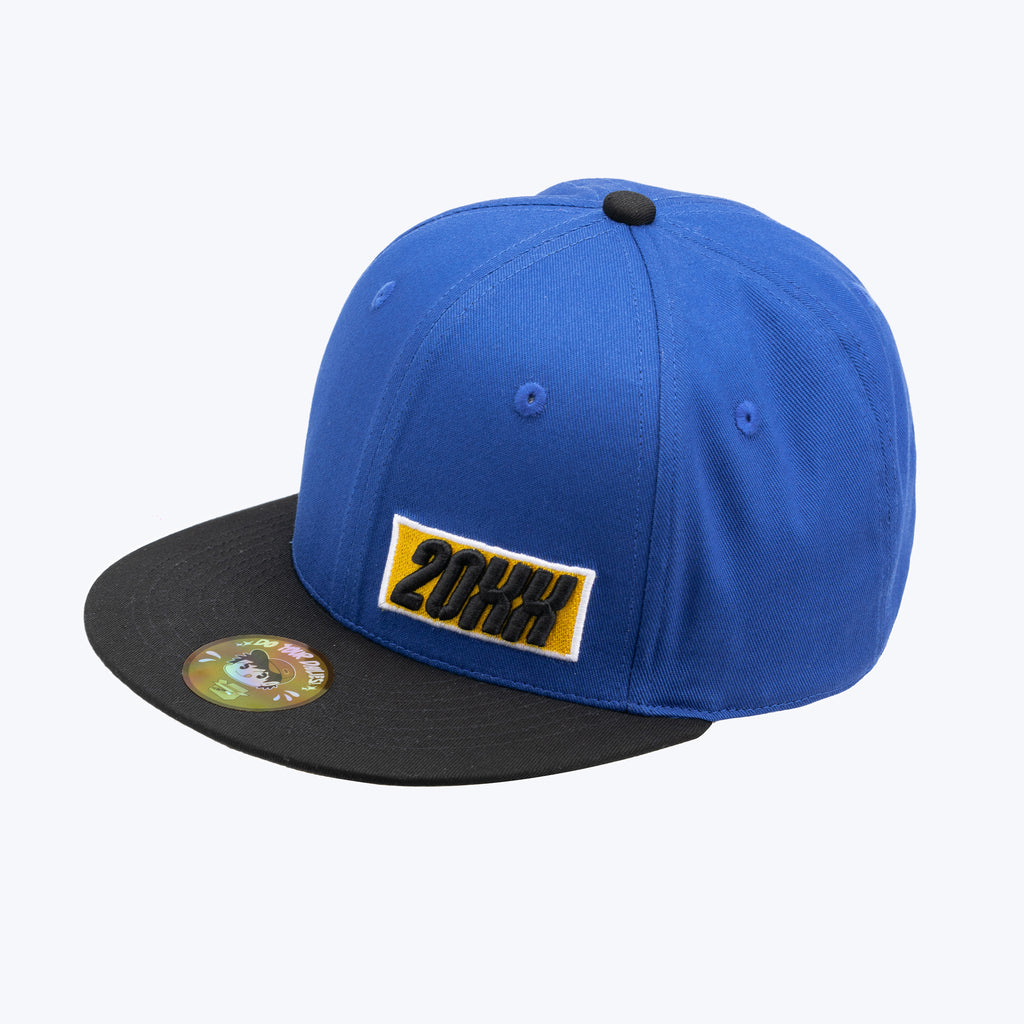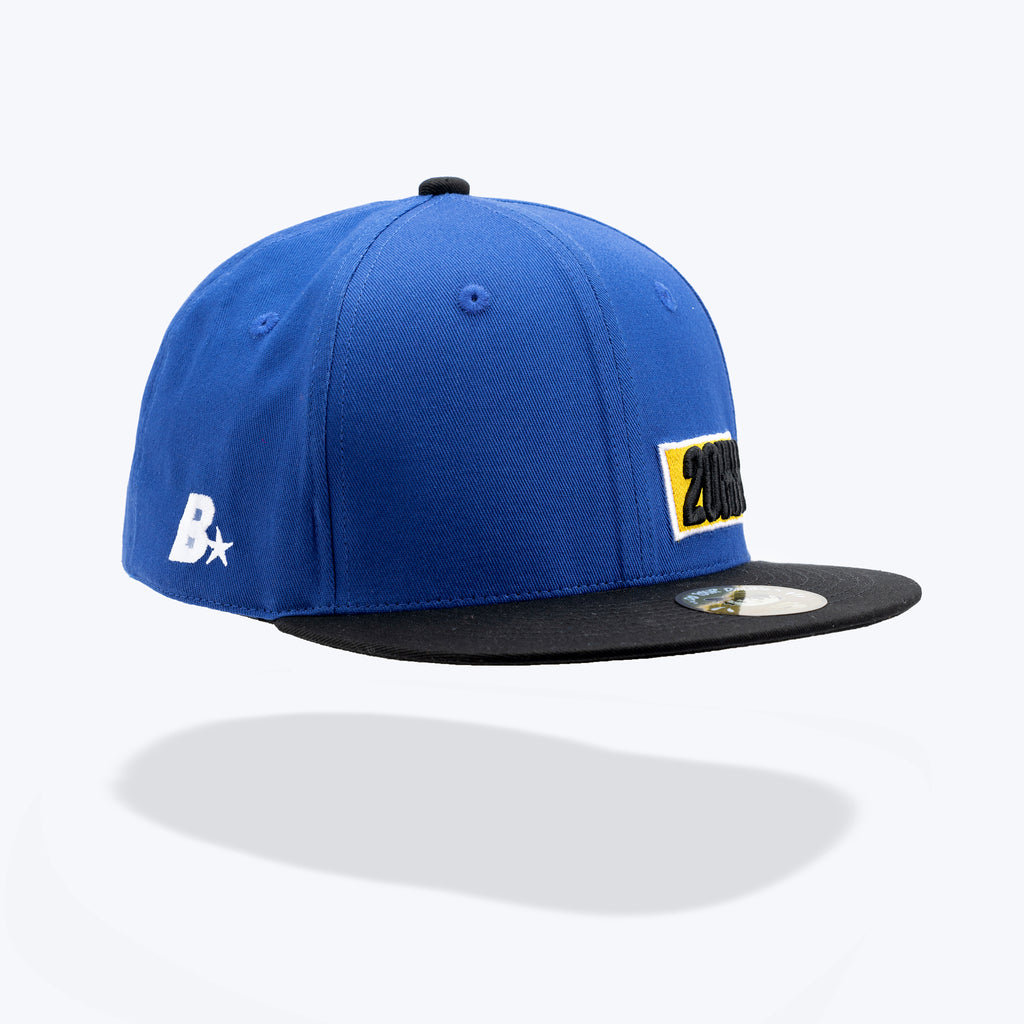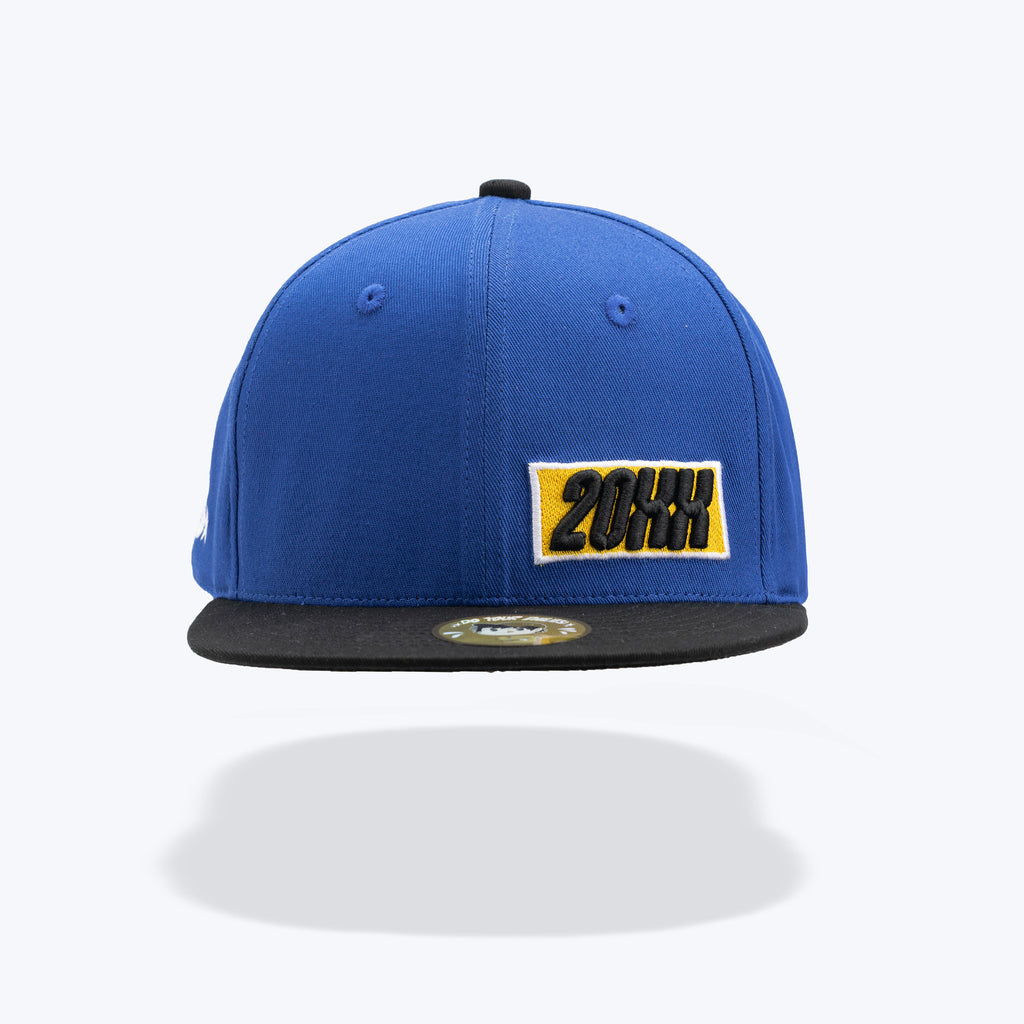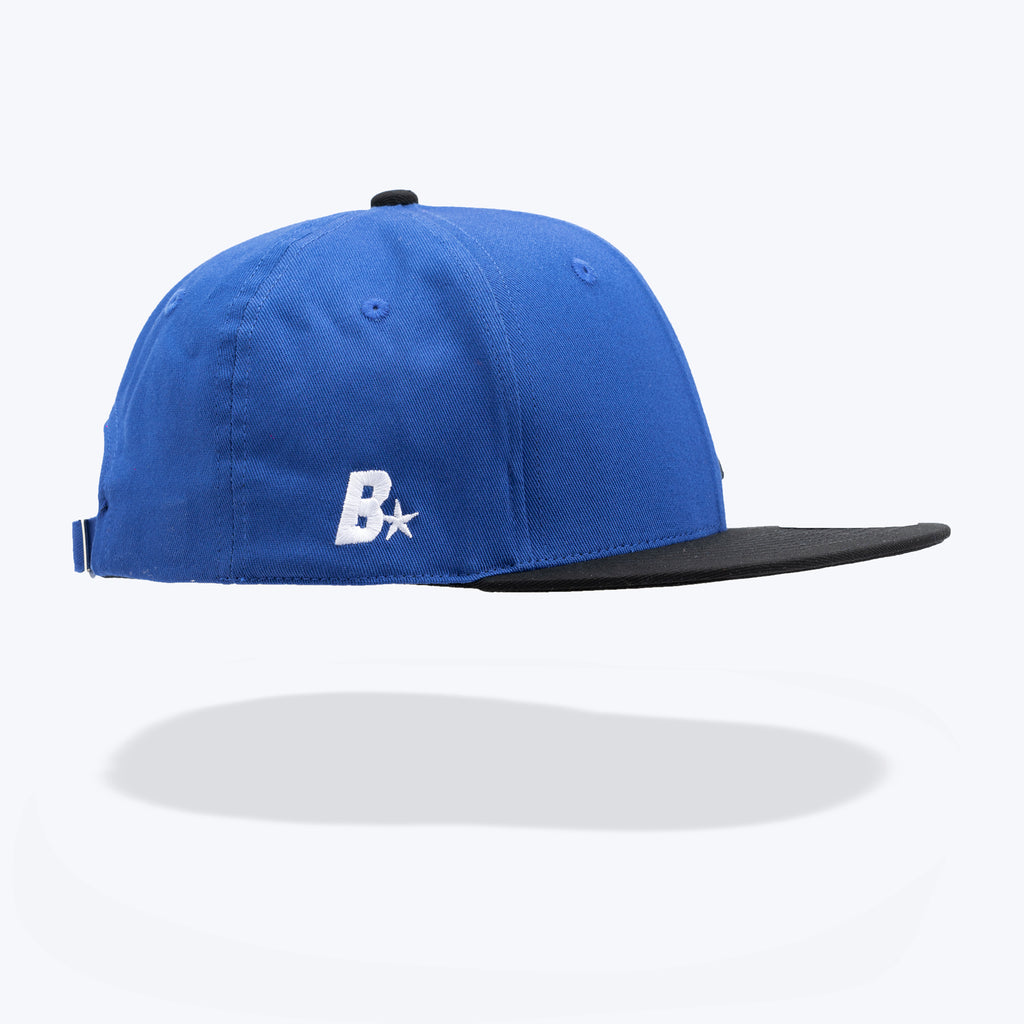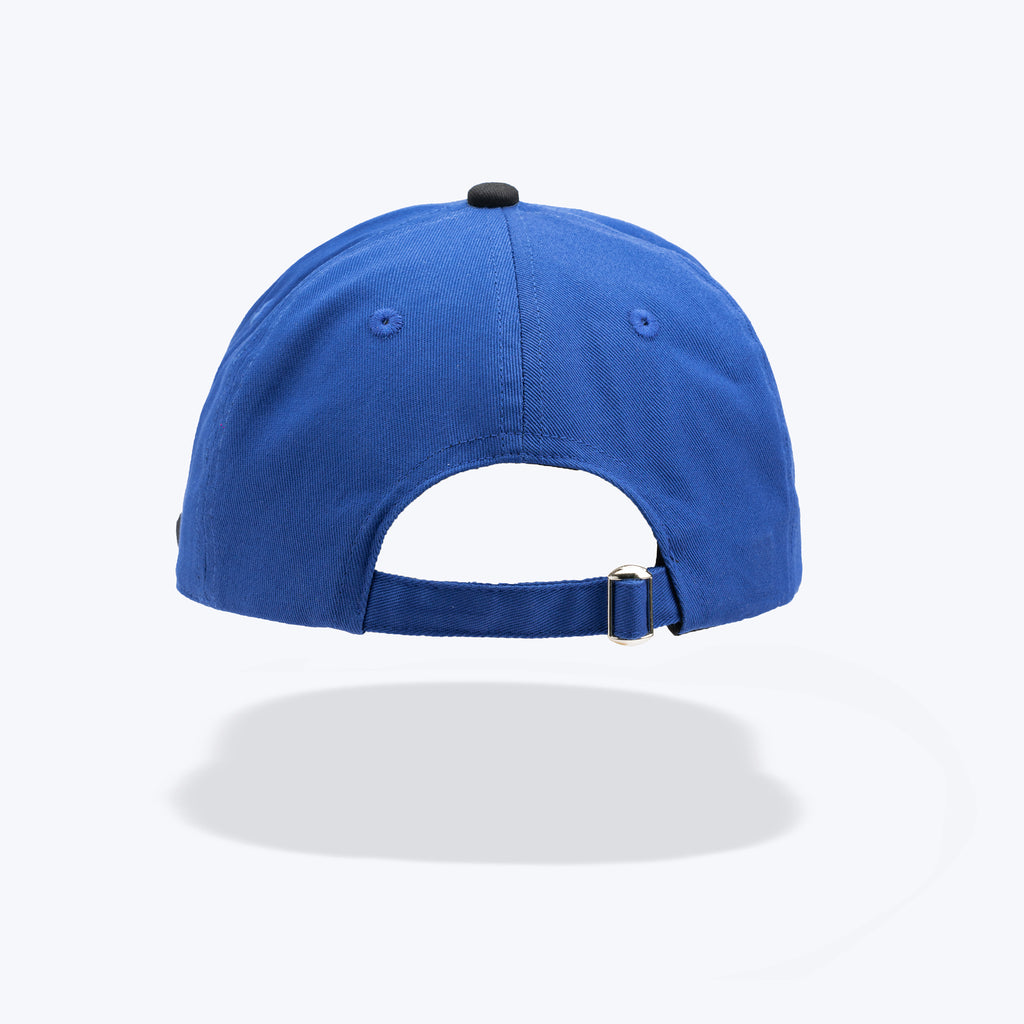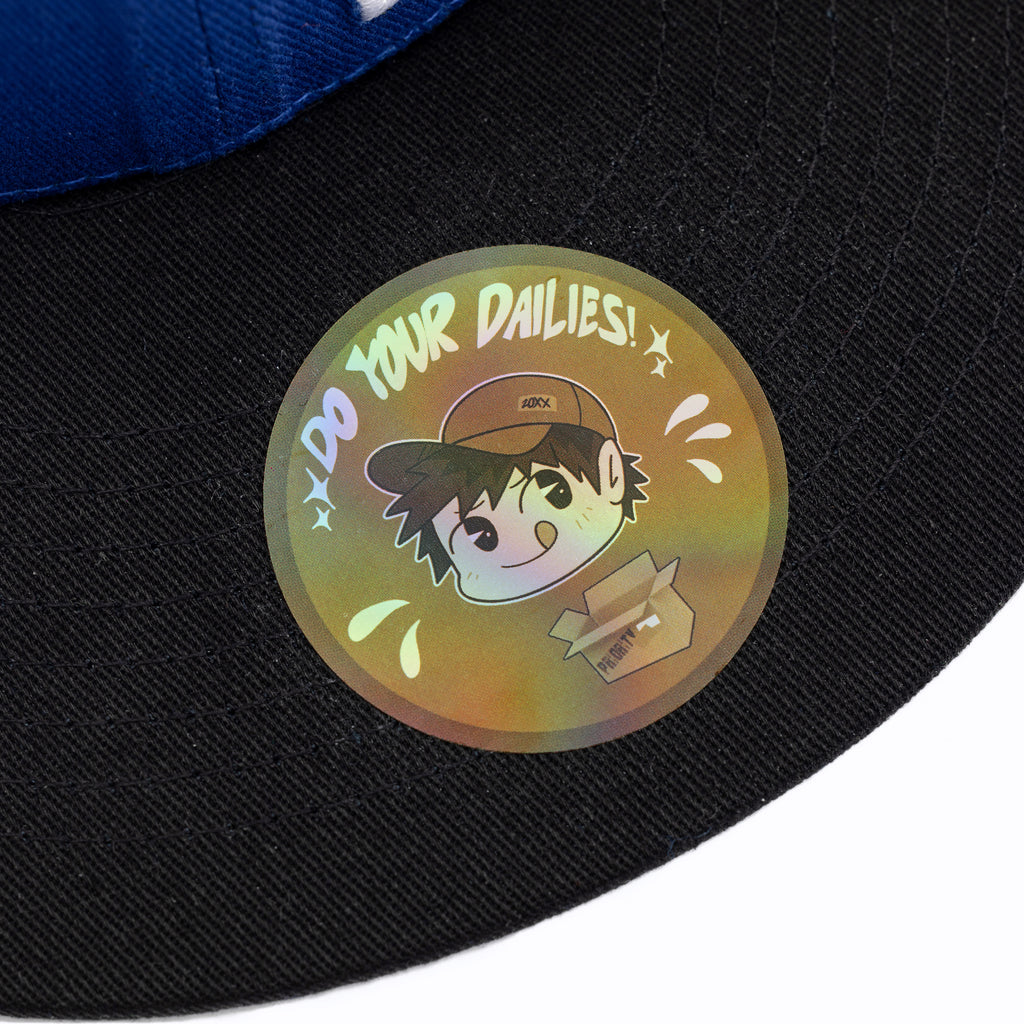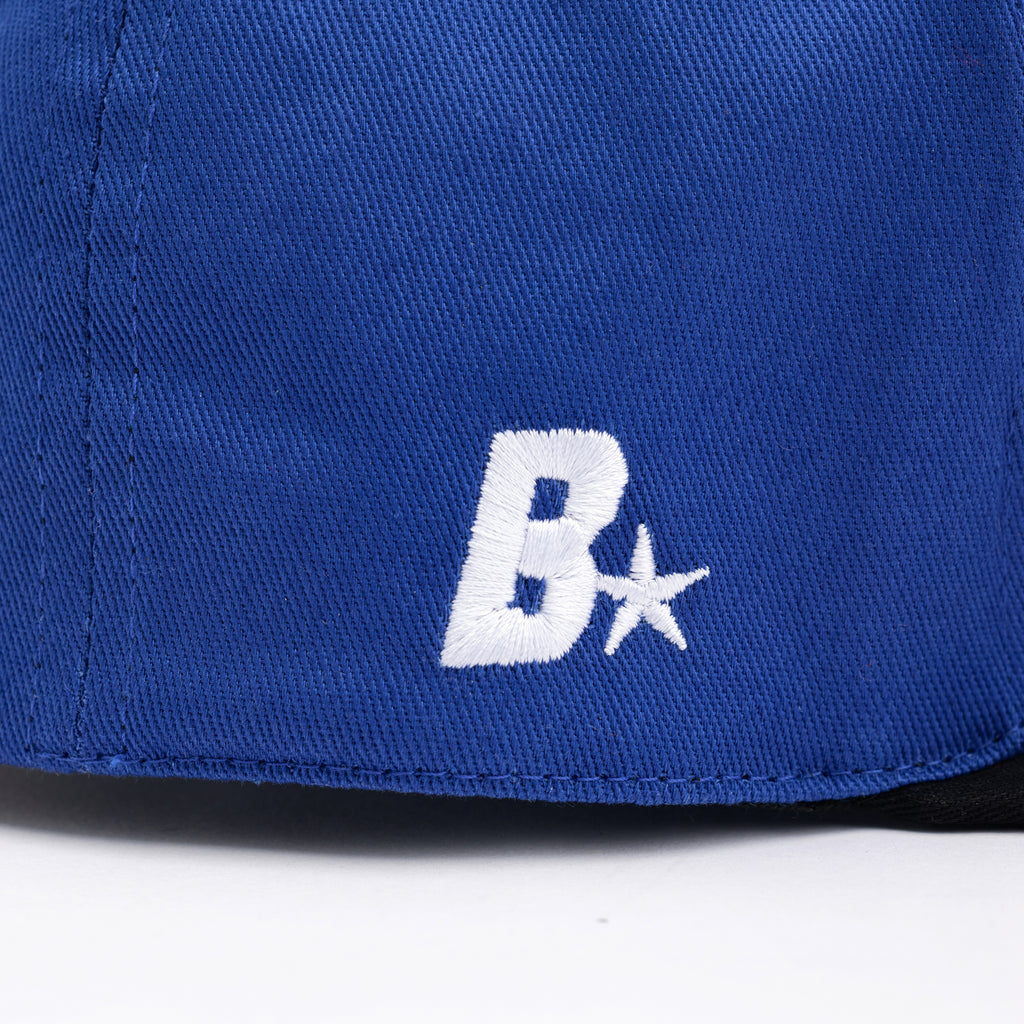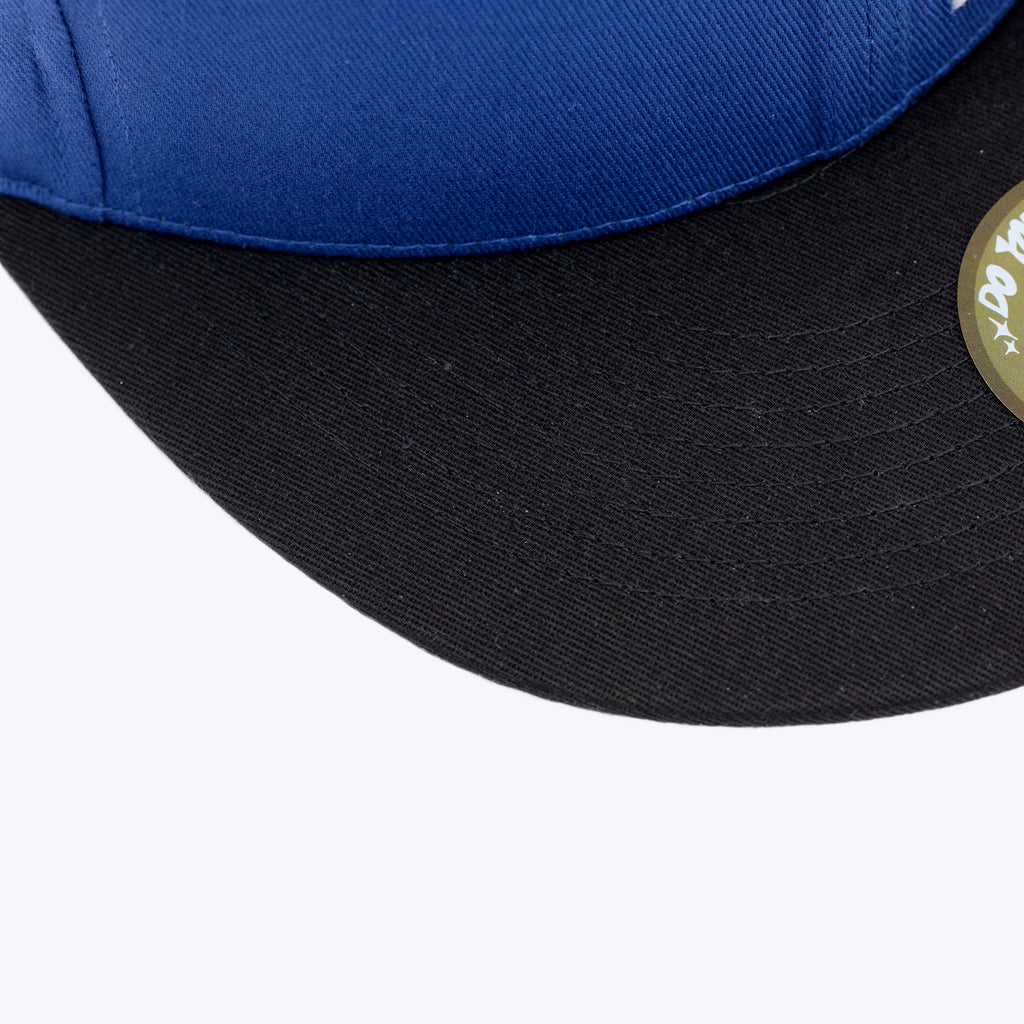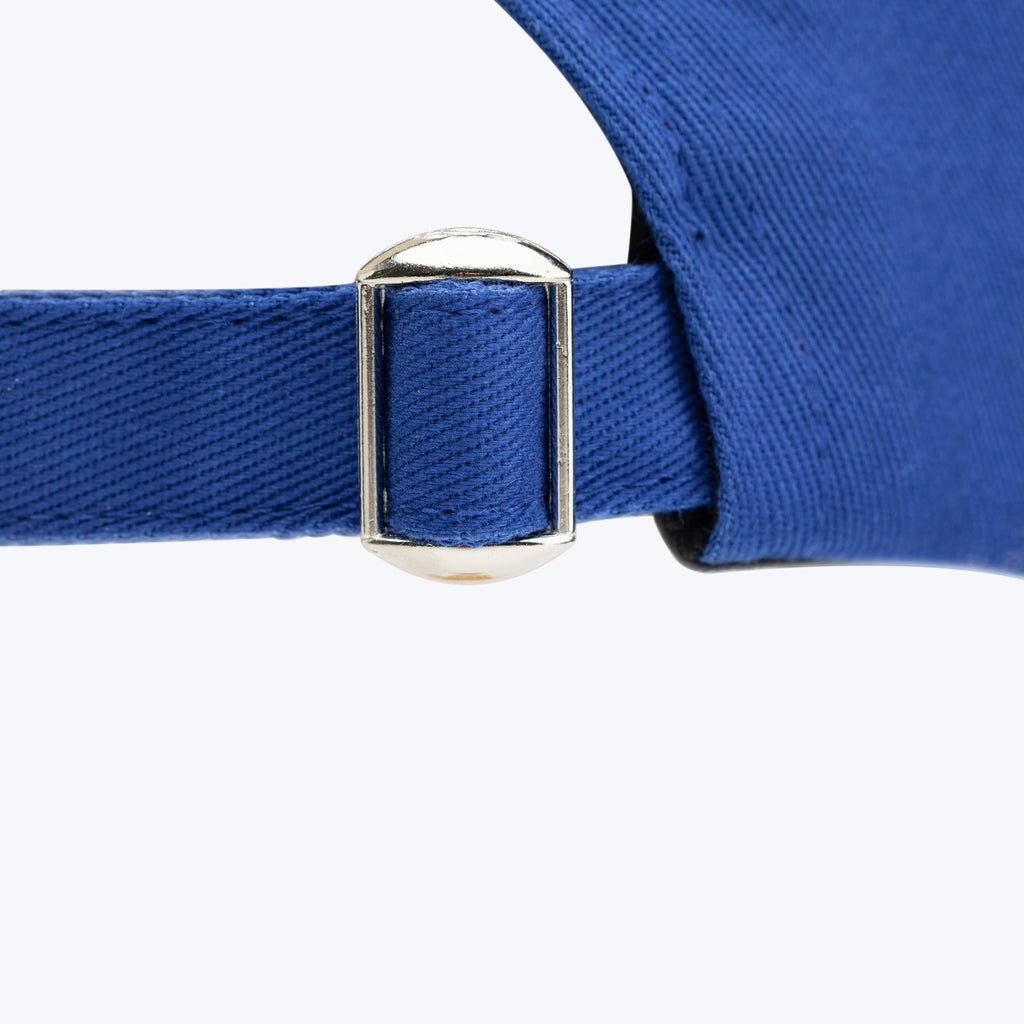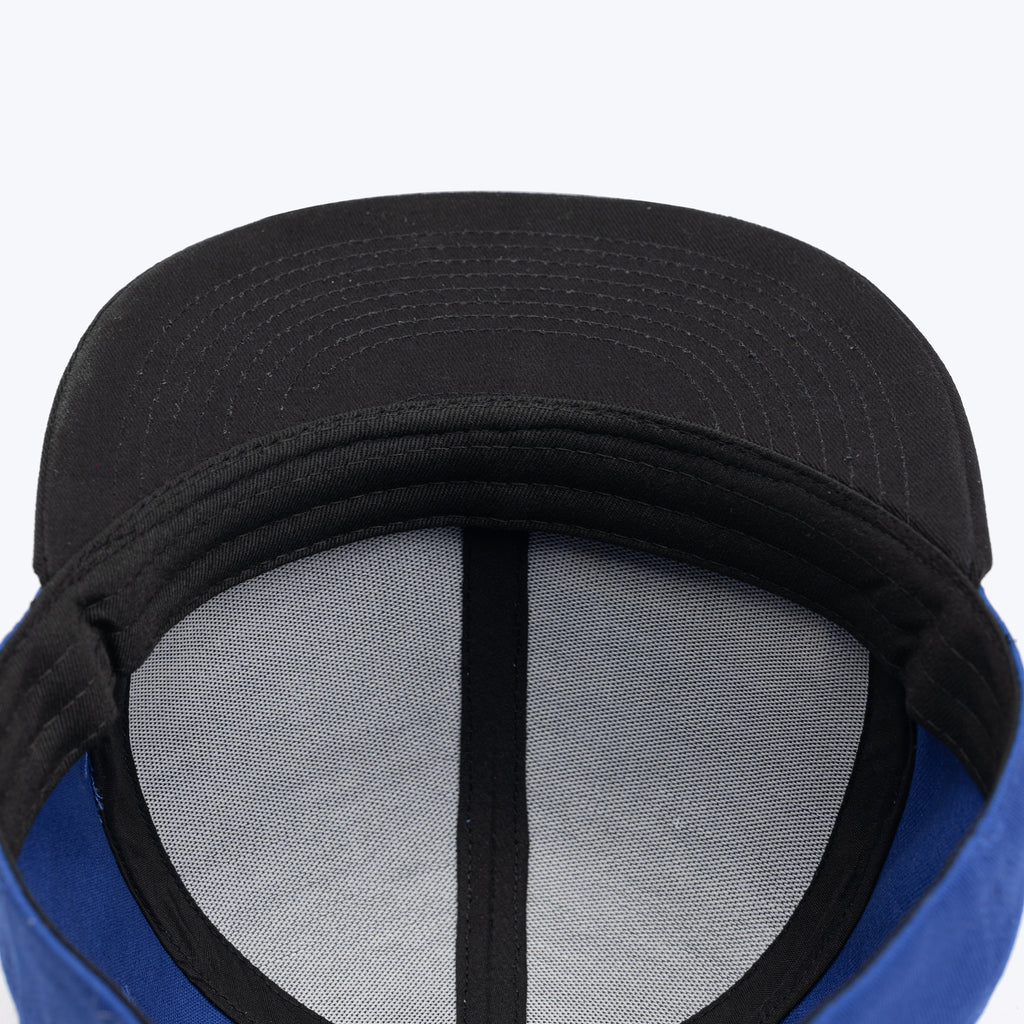 B-Team Box Boy Lid
$${selectedVariantCompareAtPrice }
$${ selectedVariantPrice }
The "iconic" 20XX cap of the B-Team's Subie Courier.
The long awaited accompanying headwear to our Box Boy Blue Ogre jacket -
this polyester baseball hat will be perfect for tanking the brightest
summer days ahead (while lifting the heaviest boxes and cargo around!)

Works for all seasons and looks great with both casual summer and beach wear.


-Details

Twill fabric, soft and comfortable
Embroidered eyelets for breathability
Adjustable rear strap
Front logo 3D embroidery
6-panel paneled flat brim for a classic fit
-Materials
-Care Instructions
Handwash warm or cool only. Do not machine wash or dry clean.