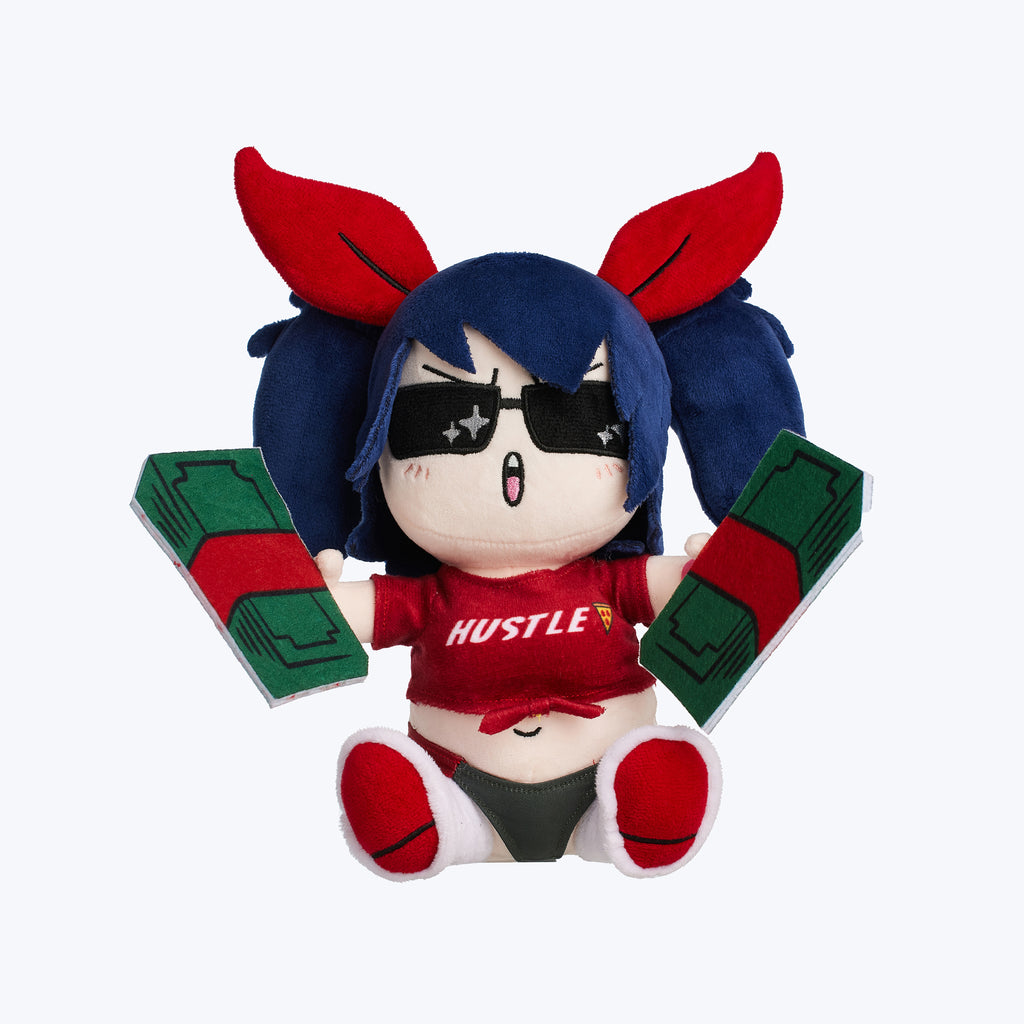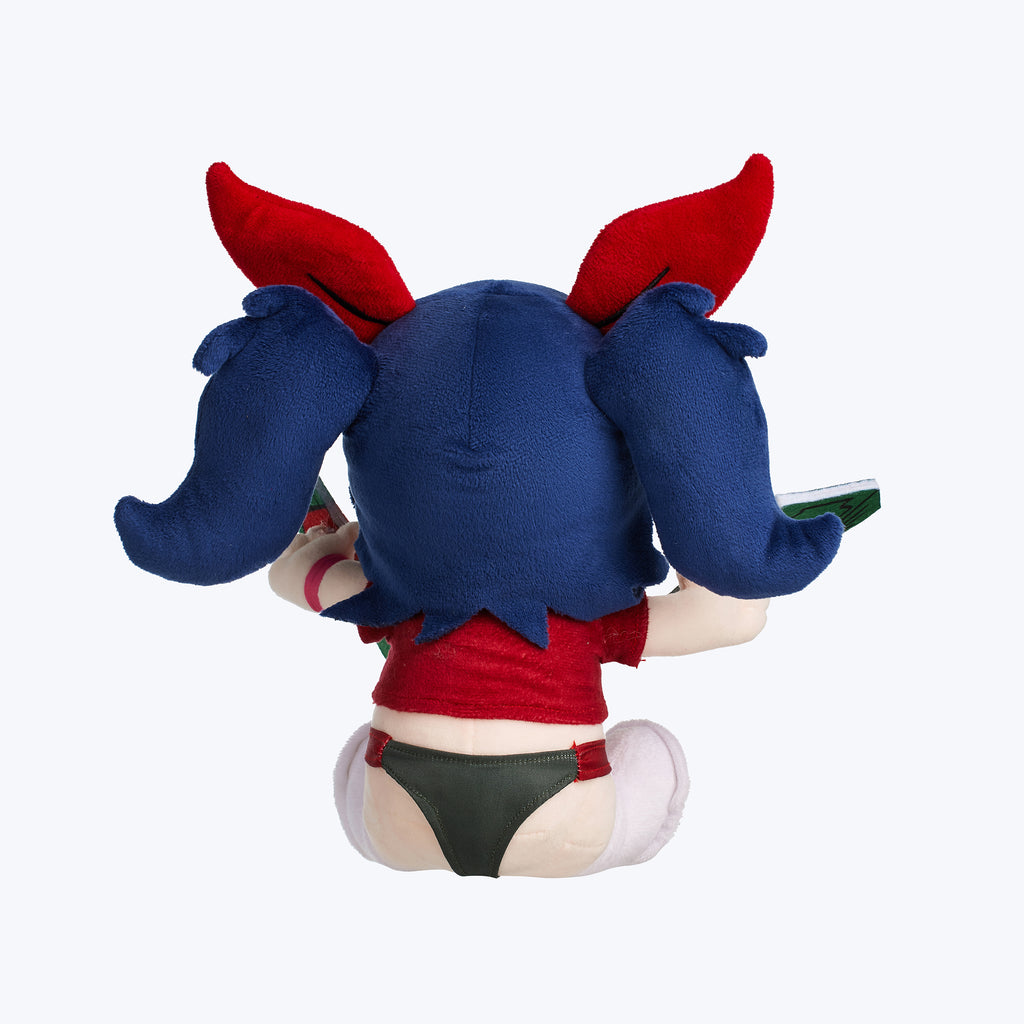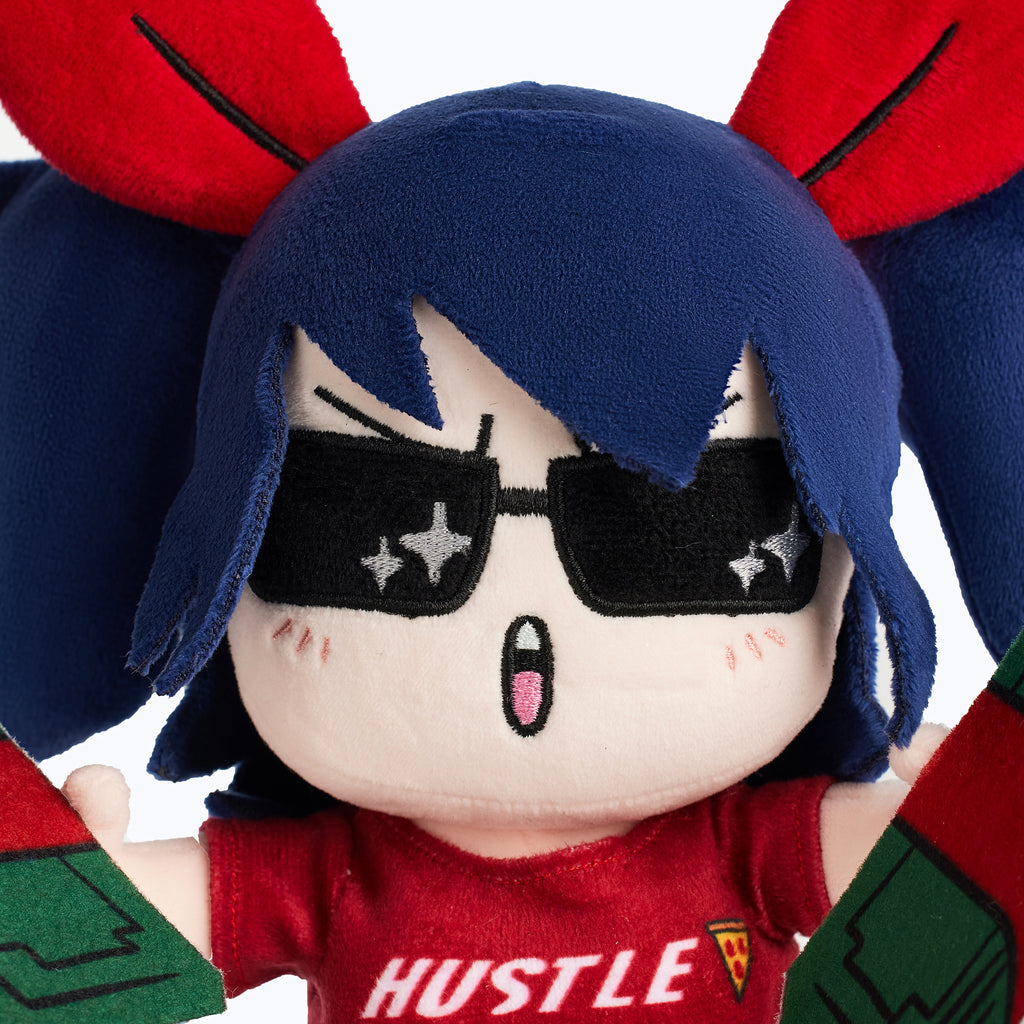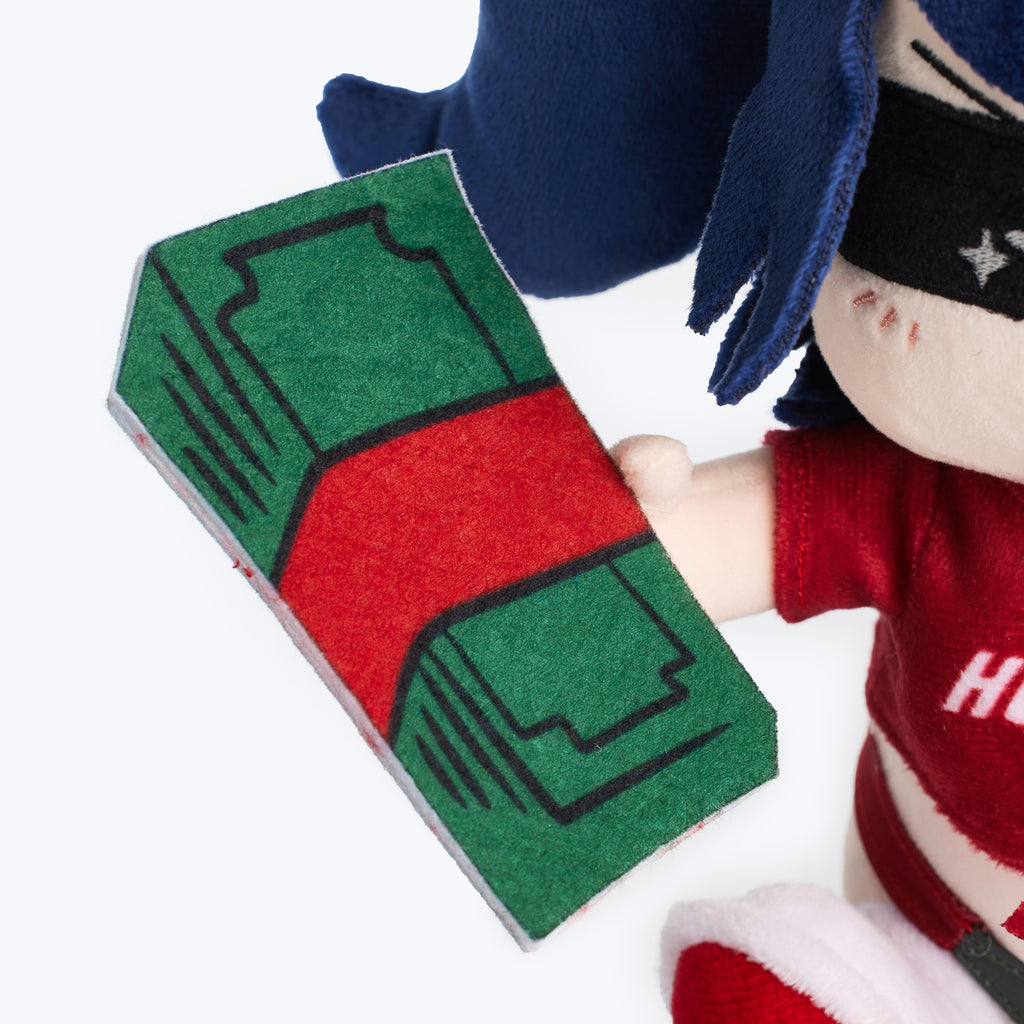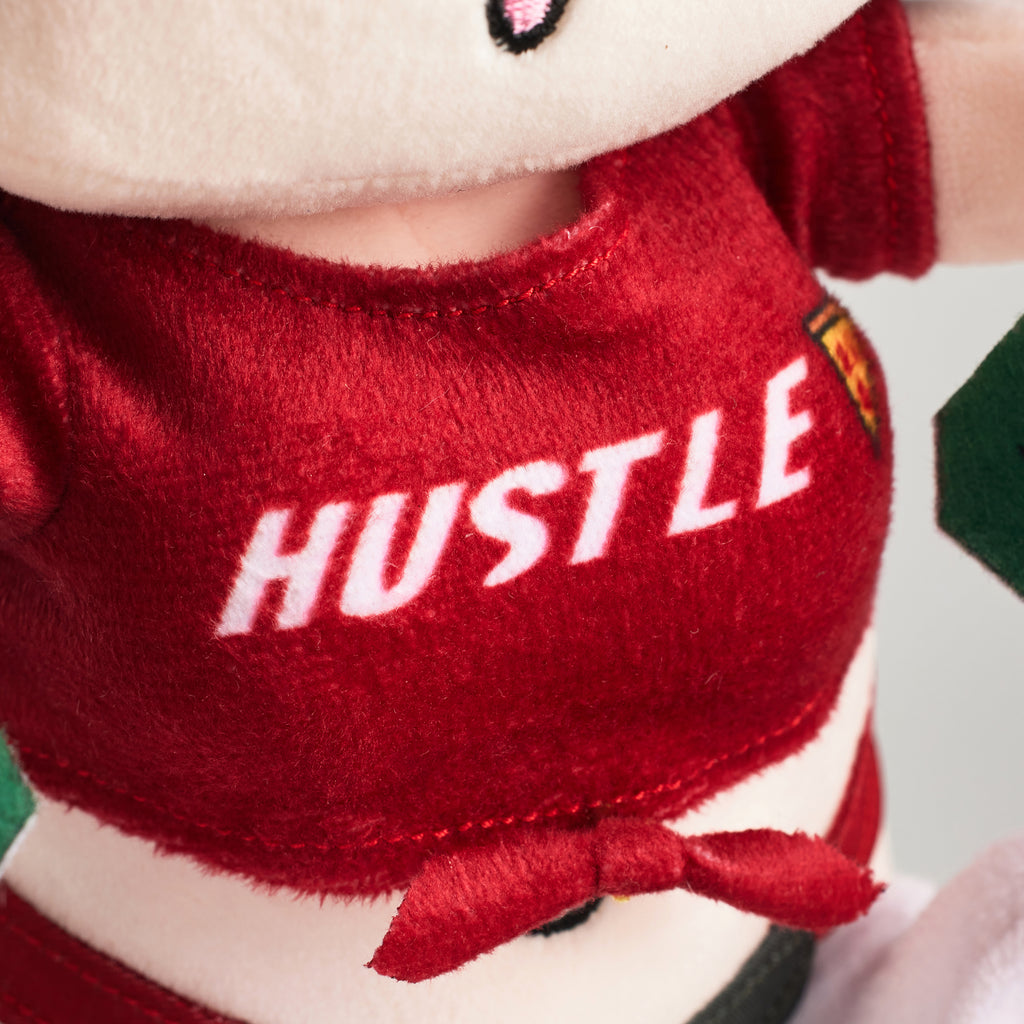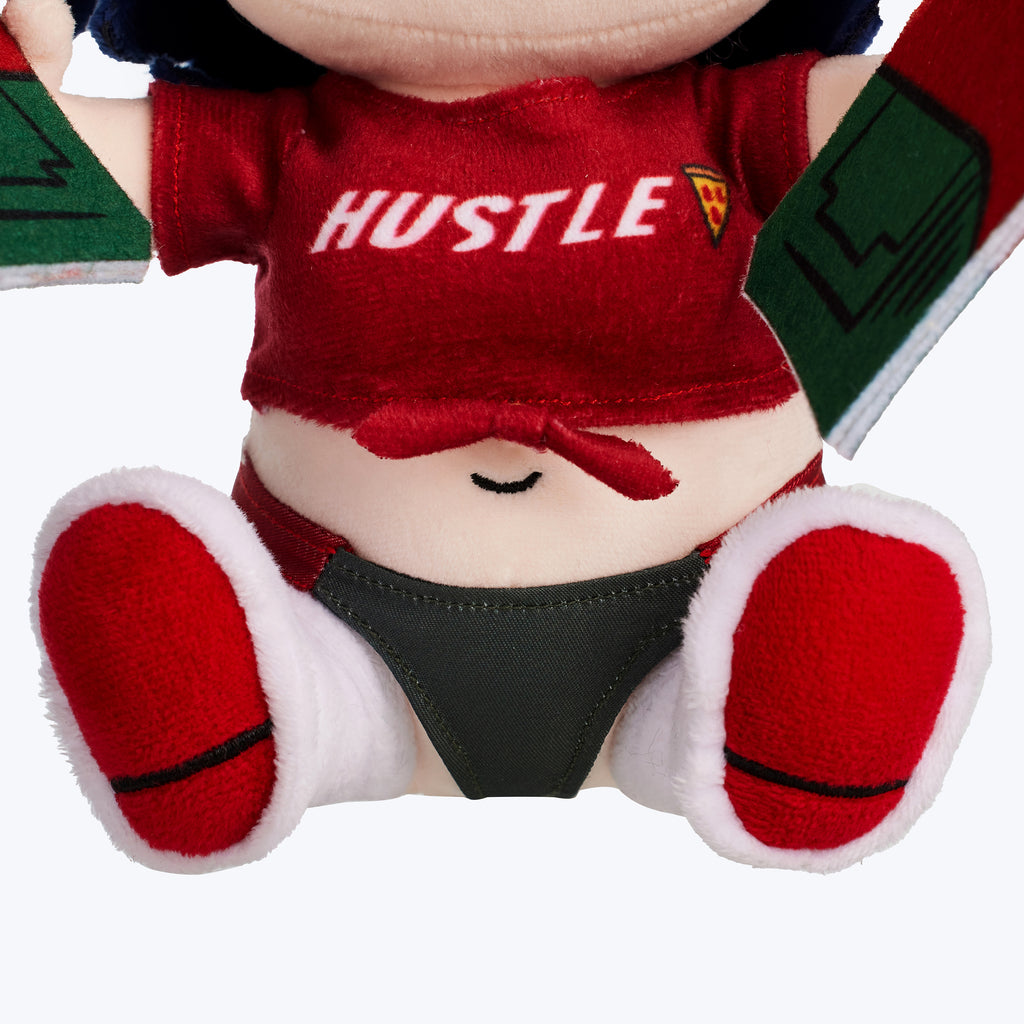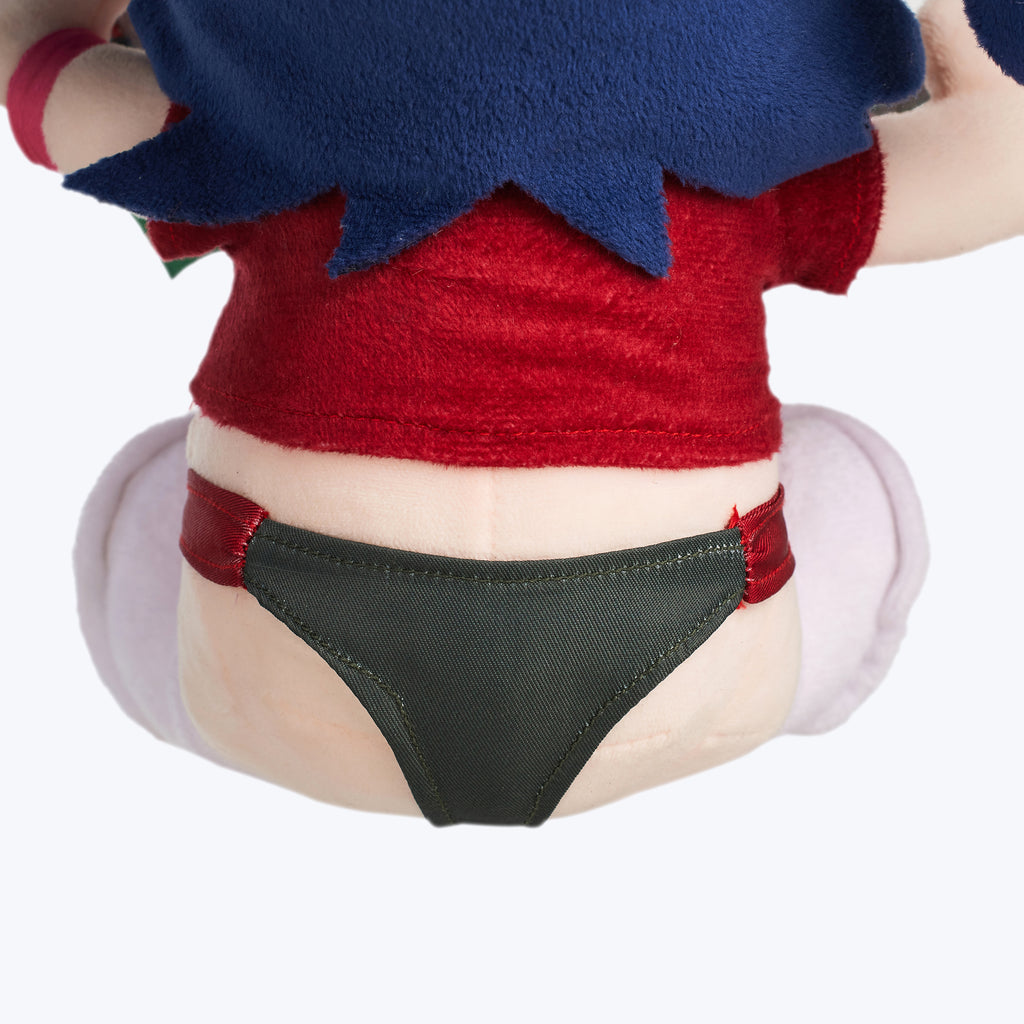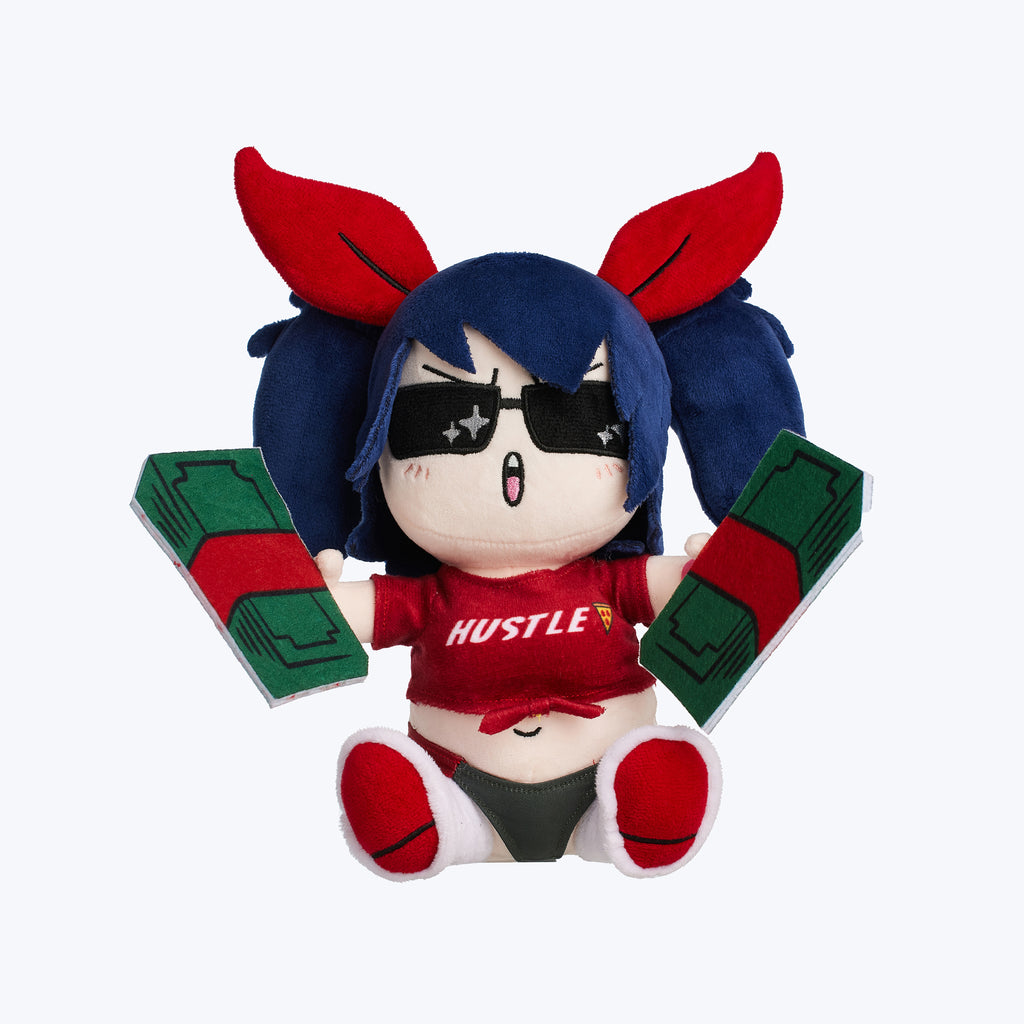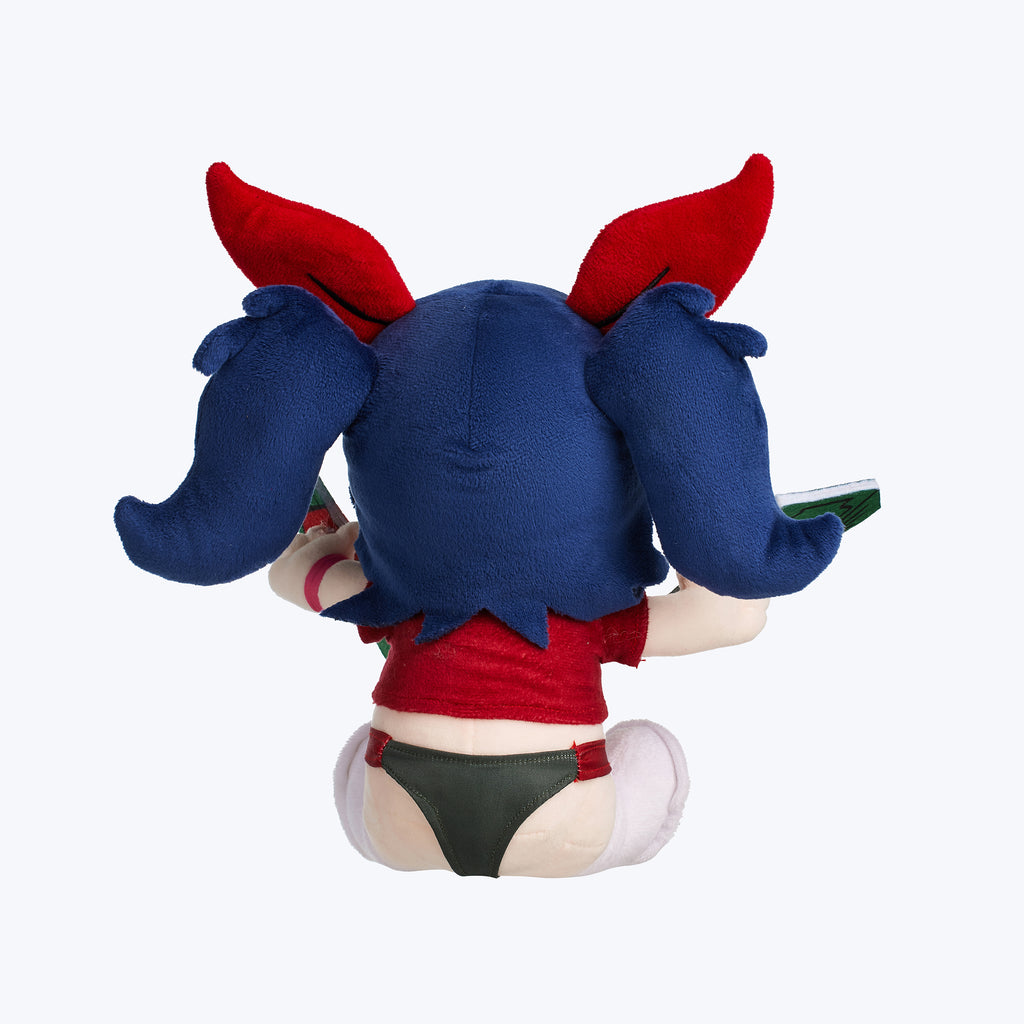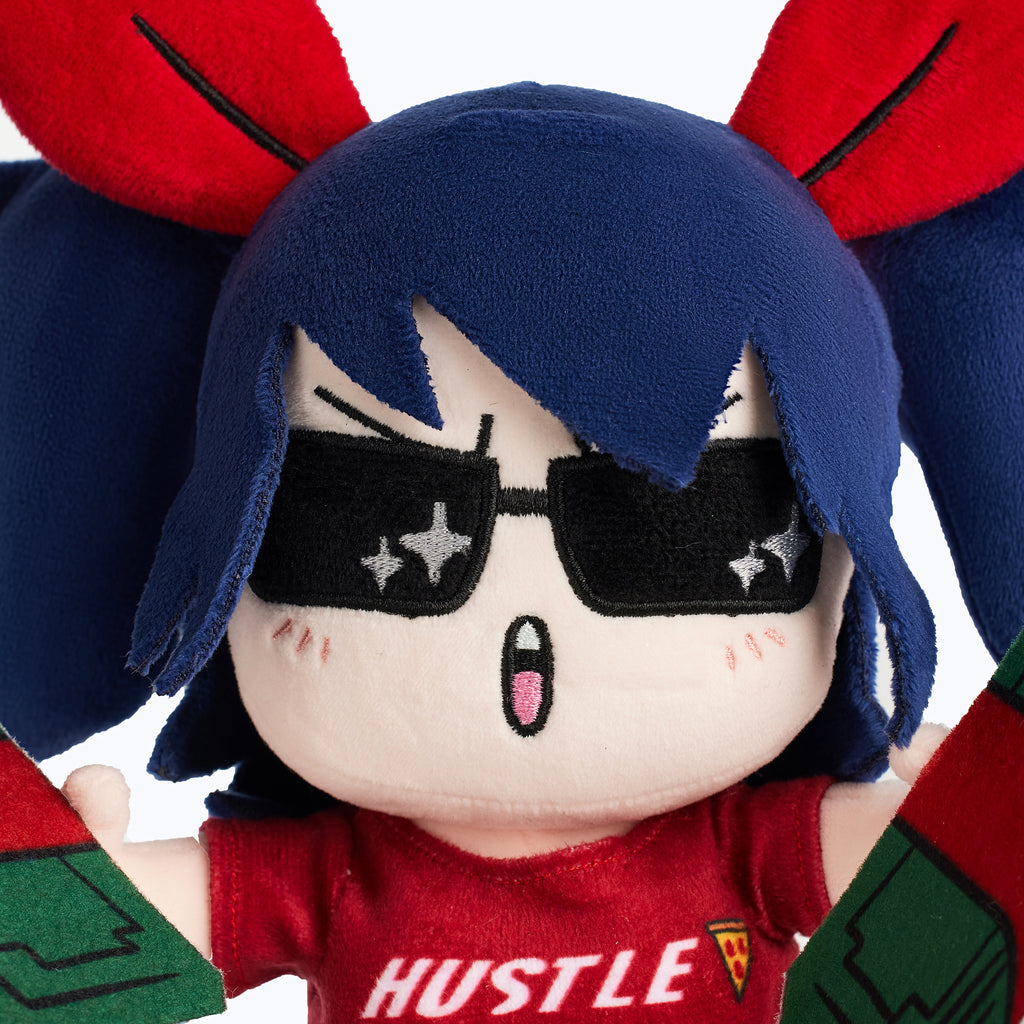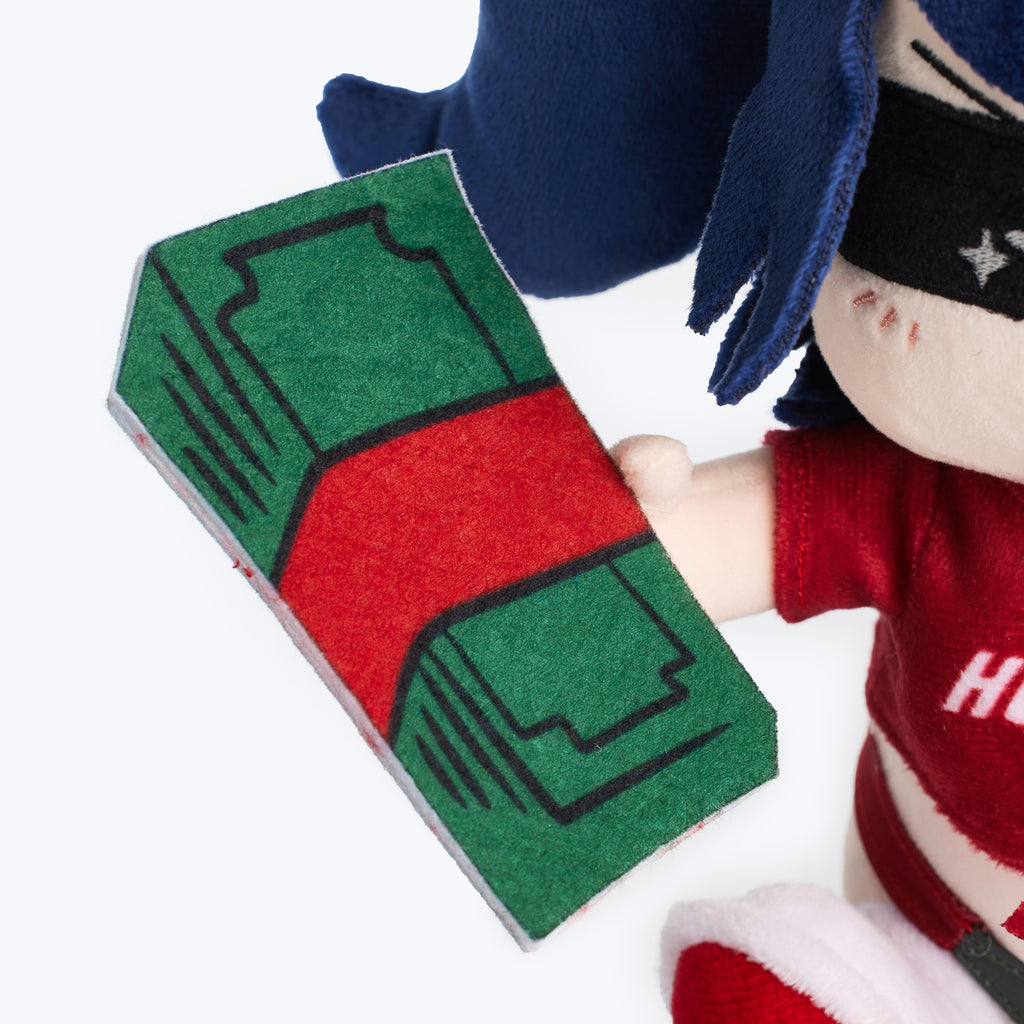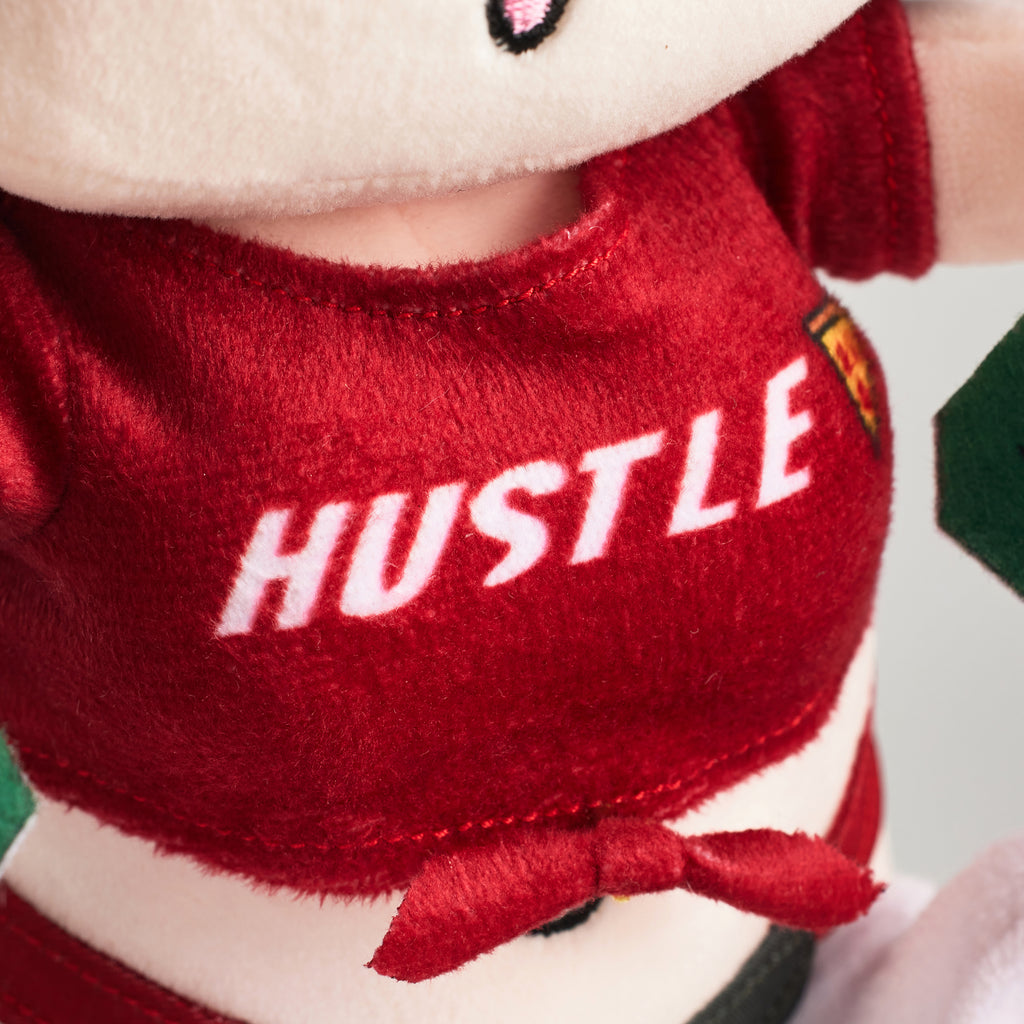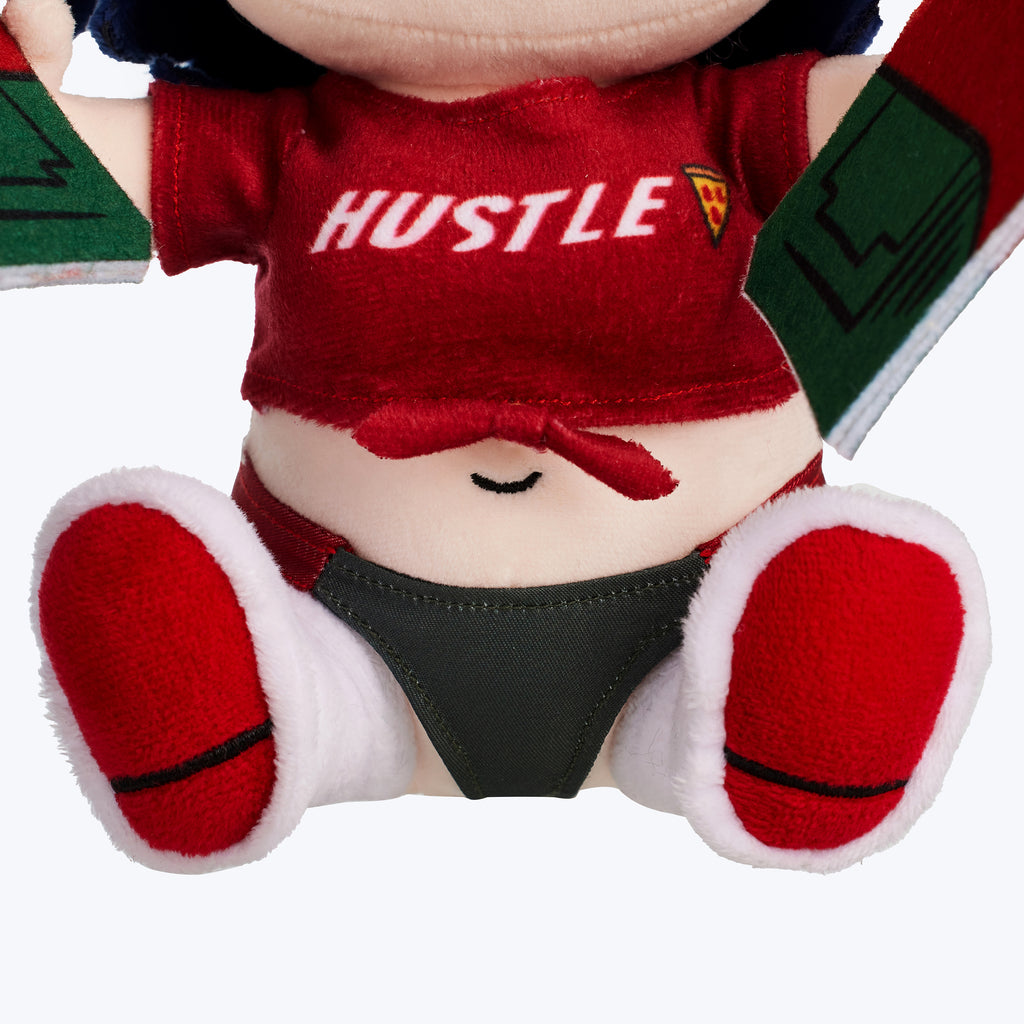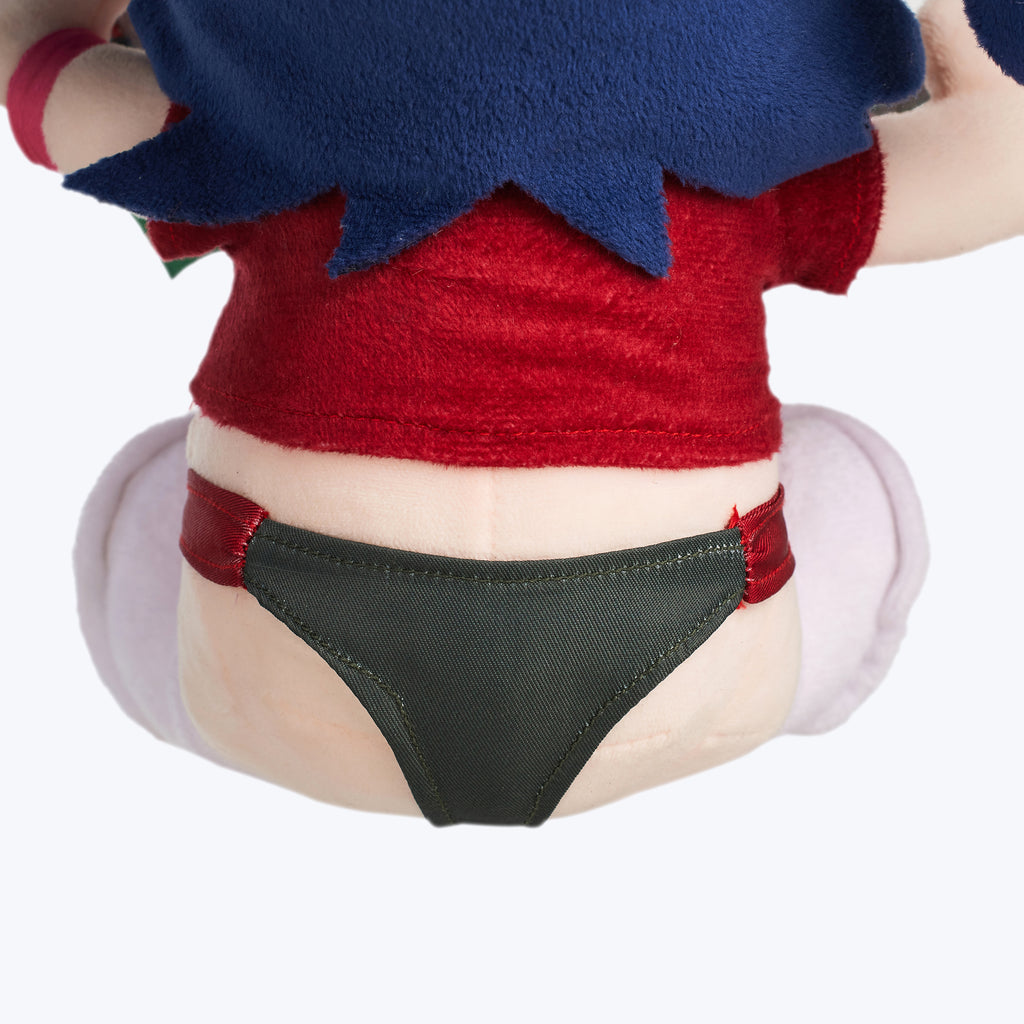 Beach Baller Pizza Girl Plushie
$${selectedVariantCompareAtPrice }
$${ selectedVariantPrice }
It's always summer somewhere!"
The long awaited return of the Pizza Girl Hustle Buddy plushies is finally here! Showcasing Pizza Girl in her in-your-face baller swimwear! Ready to deliver pizzas and make double the money across the beachside of Neo Angeles. Take her on a drive along the coast with you and pretend like it's summer all year round!
Summer isn't over just yet!
-How Does a Crowdfunding Campaign Work?

Once the campaign has reached 100 orders, it will take about 20 days to make the plushies. Orders will be shipped out by mid-December and delivered to doorsteps within 7-10 business days after mass production completion!
All or nothing. This project will only be funded if it reaches its goal by 10/05/2023 23:59 PST. Let's make it happen!
If we cannot fund 100 plushies by the deadline, all participant's pre-order payments will be refunded immediately!
-Dimensions
-Materials
Polypropylene Cotton
Plush Fabric (Ultra Soft Fleece)
-Care Instructions
Handwash warm or cool only. Do not machine wash or dry clean.
Do not expose it to the sun.
-Recommended Age